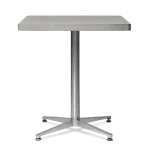 Bistrot Square
Bistro table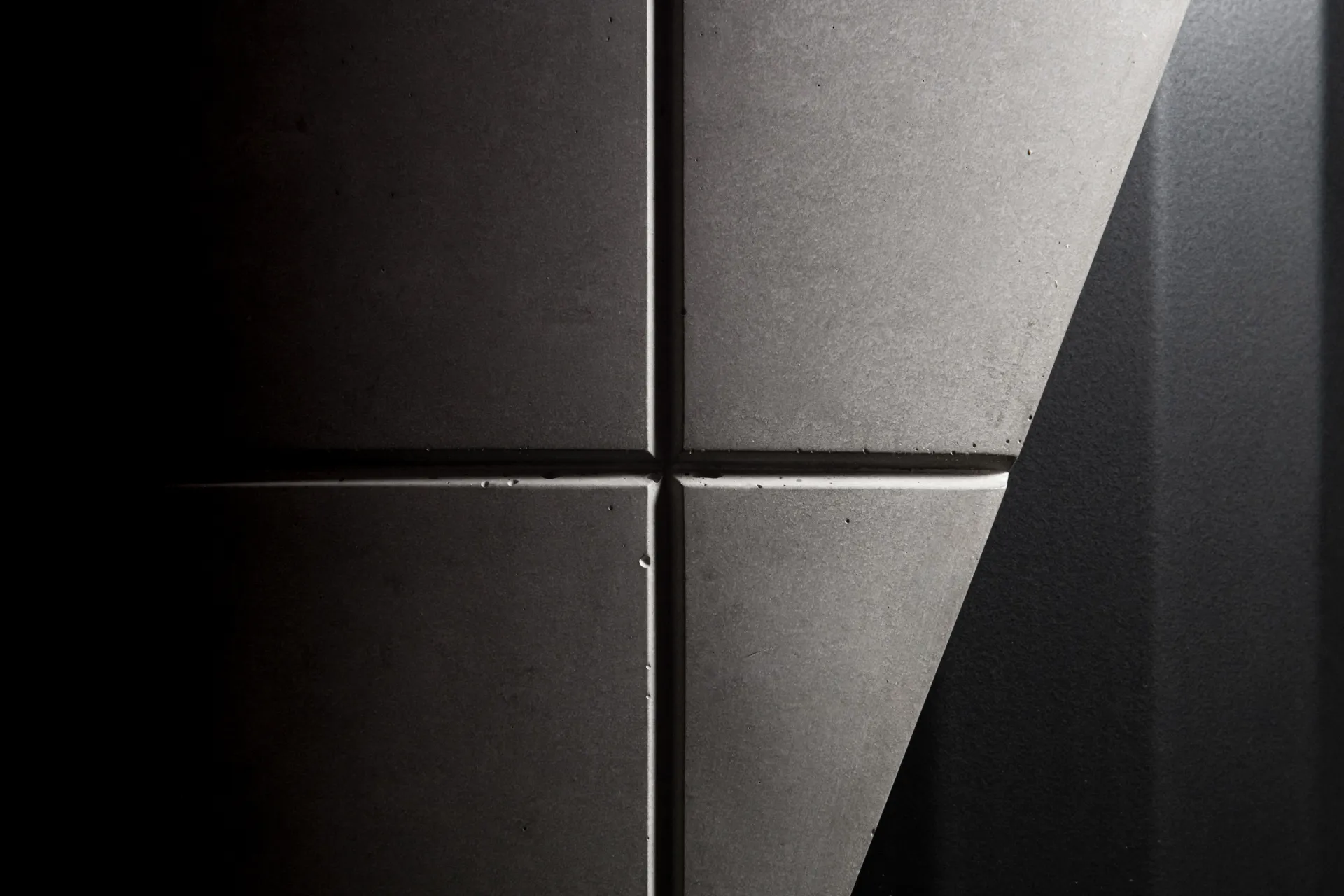 We noticed that you were on the European continent, would you like to be redirected to our eu site?
Description
The Concrete Square Bistro Table by Lyon Béton is sleek and minimal, with its concrete table top and metal base, it gives the impression of lightness and provides comfortable space for legs. Furnish your home unlike typical contemporary homes and set your arrangement apart.
Dimensions

Technical
specifications
Material
fiber concrete / stainless steel
Finition
colorless water and oil repellent matt varnish
Dimensions
27.56 x 27.56 x 29.53 in
Care Instruction
Do not use abrasive materials or solvents on surface. apply protective wax or oil regularly.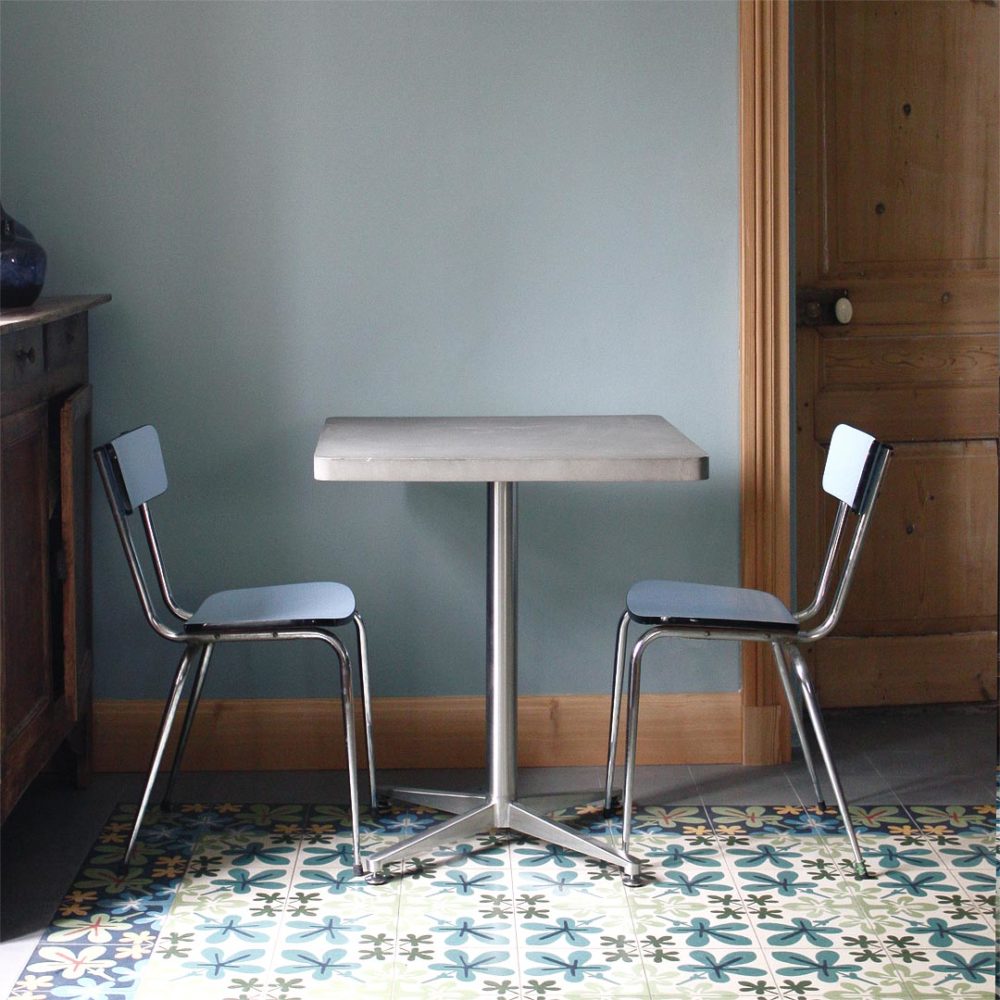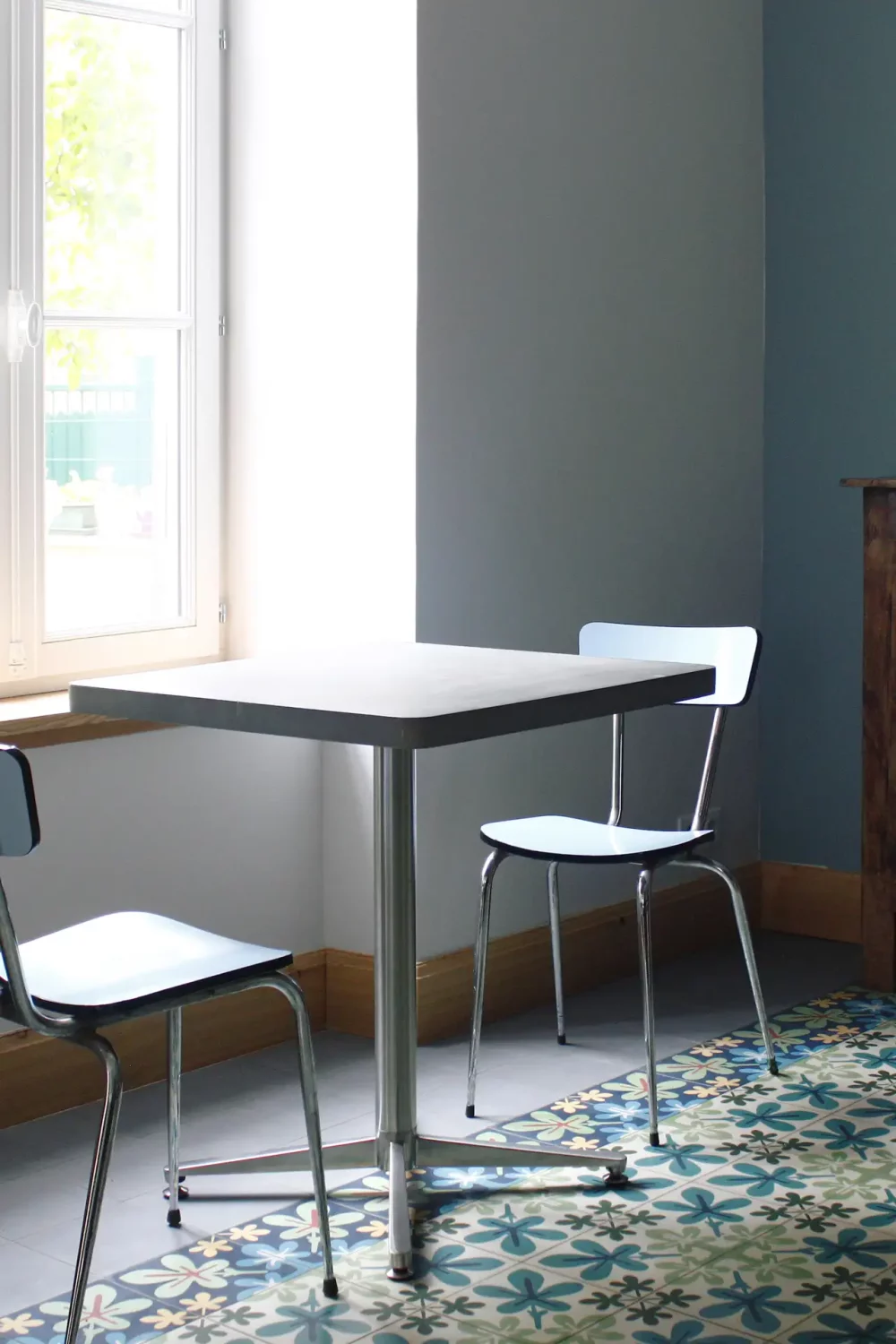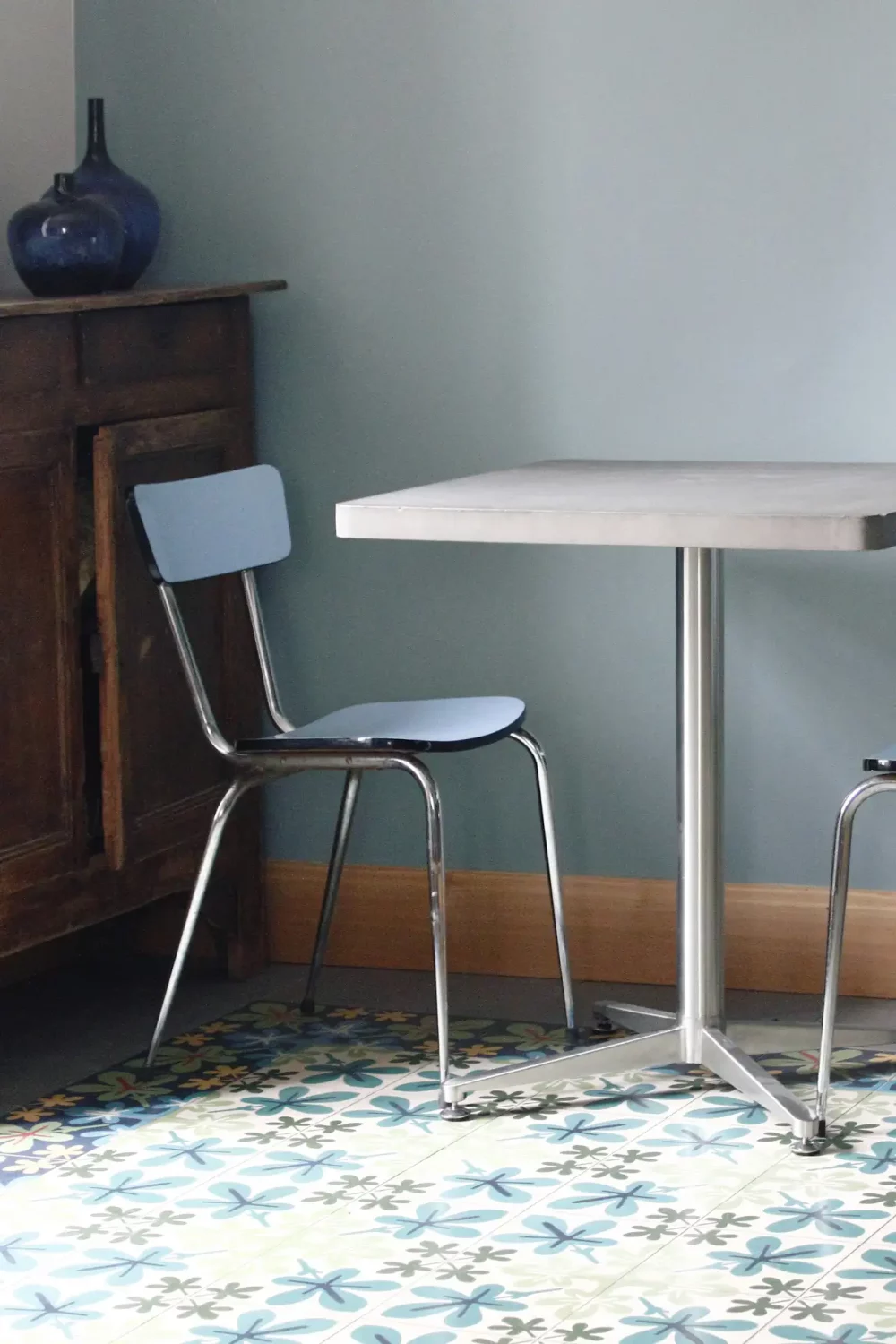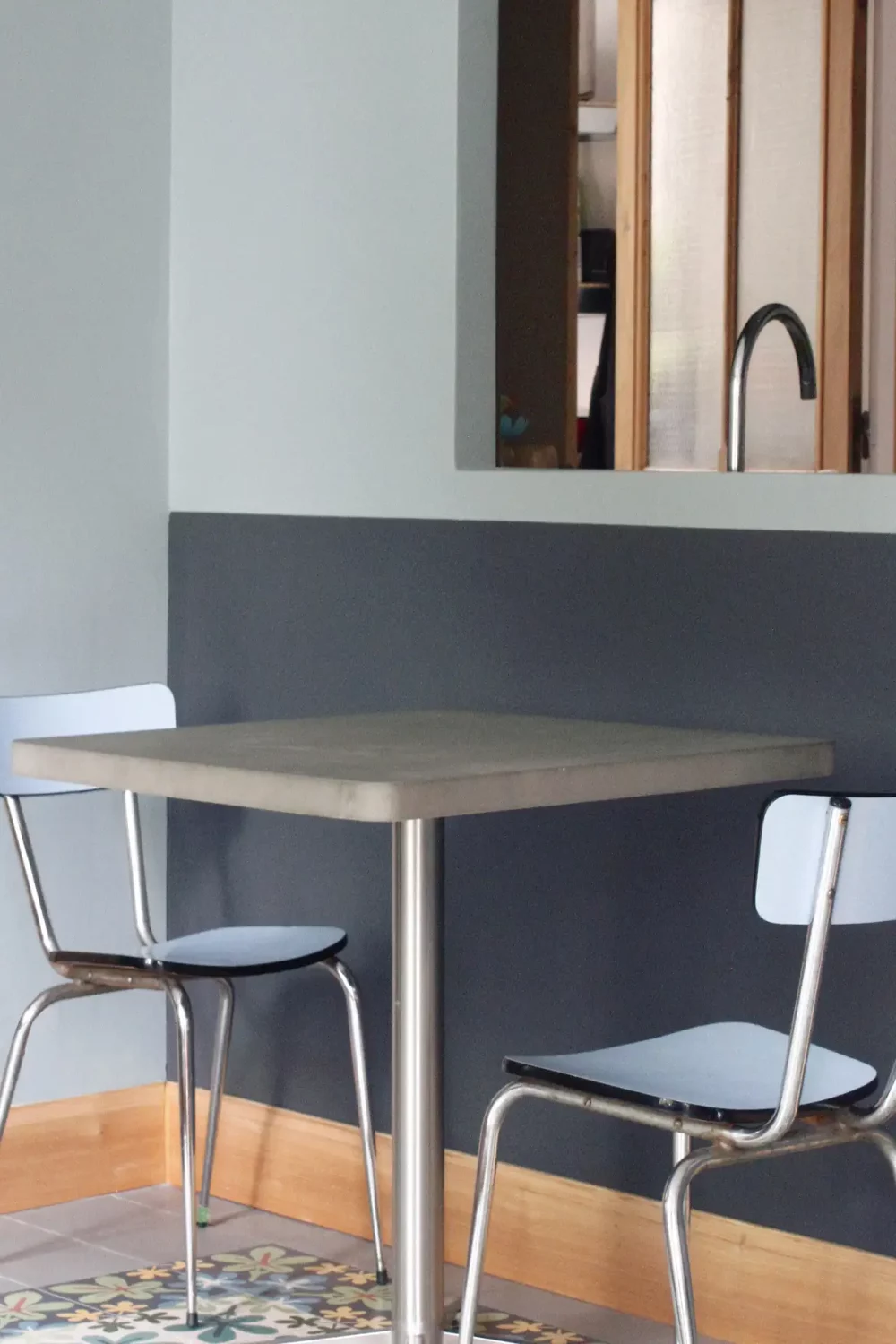 Products that may interest you.