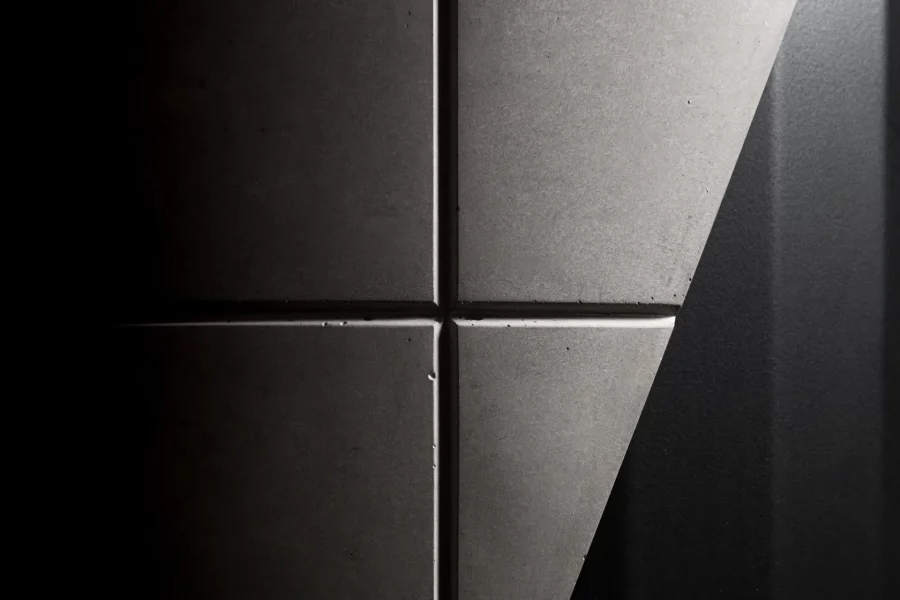 We noticed that you were on the European continent, would you like to be redirected to our eu site?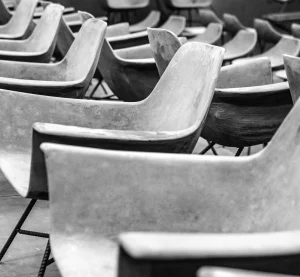 Description
This version of our concrete Hauteville chair has a wooden base for a warmer look. The balance between brutalism and elegance remains. The legs are made of heavy­duty birch plywood.
The concrete seat perfectly cradles the curves of your body. It's soft to the touch and very comfortable. Run your hand on the exterior and you'll find the rough traces of the Hauteville's brutalist inspiration.
Dimensions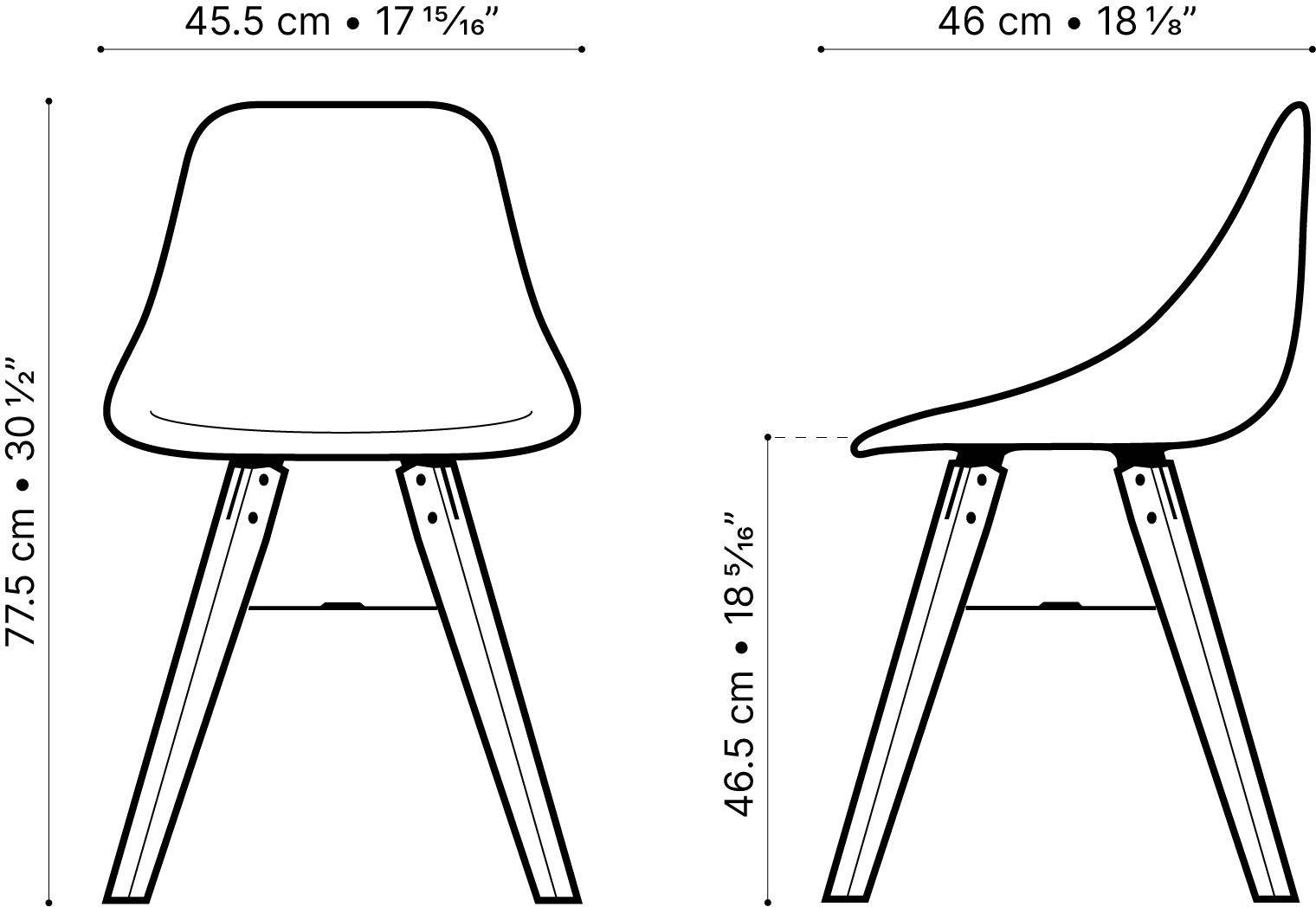 Technical
specifications
Material
fiber concrete / birch plywood
Color
natural concrete / natural birch
Finition
colorless water and oil repellent matt varnish / maritime finishing
Dimensions
17.91 x 18.11 x 30.91 in
Care Instruction
Do not use abrasive materials or solvents on surface. apply protective wax or oil regularly.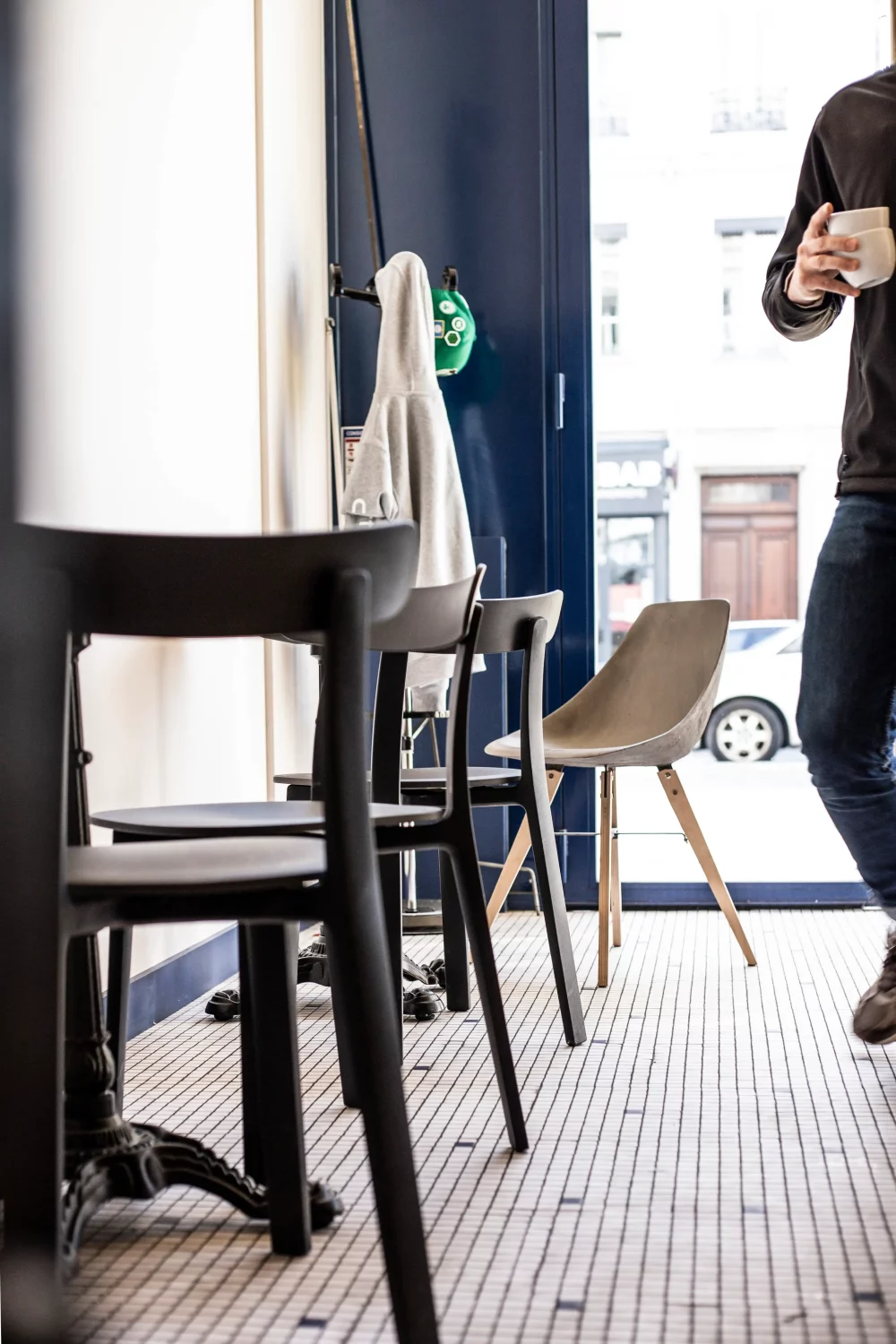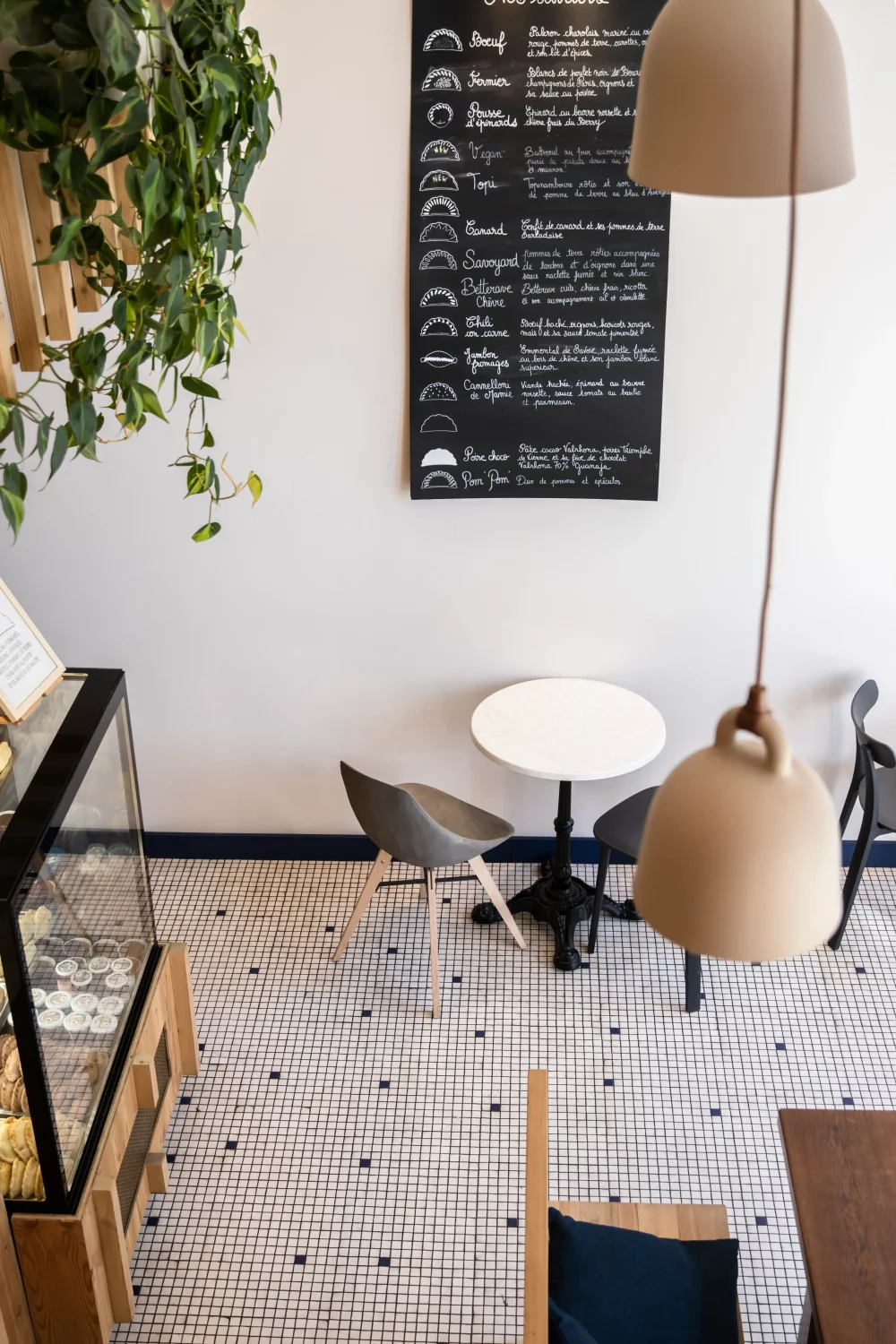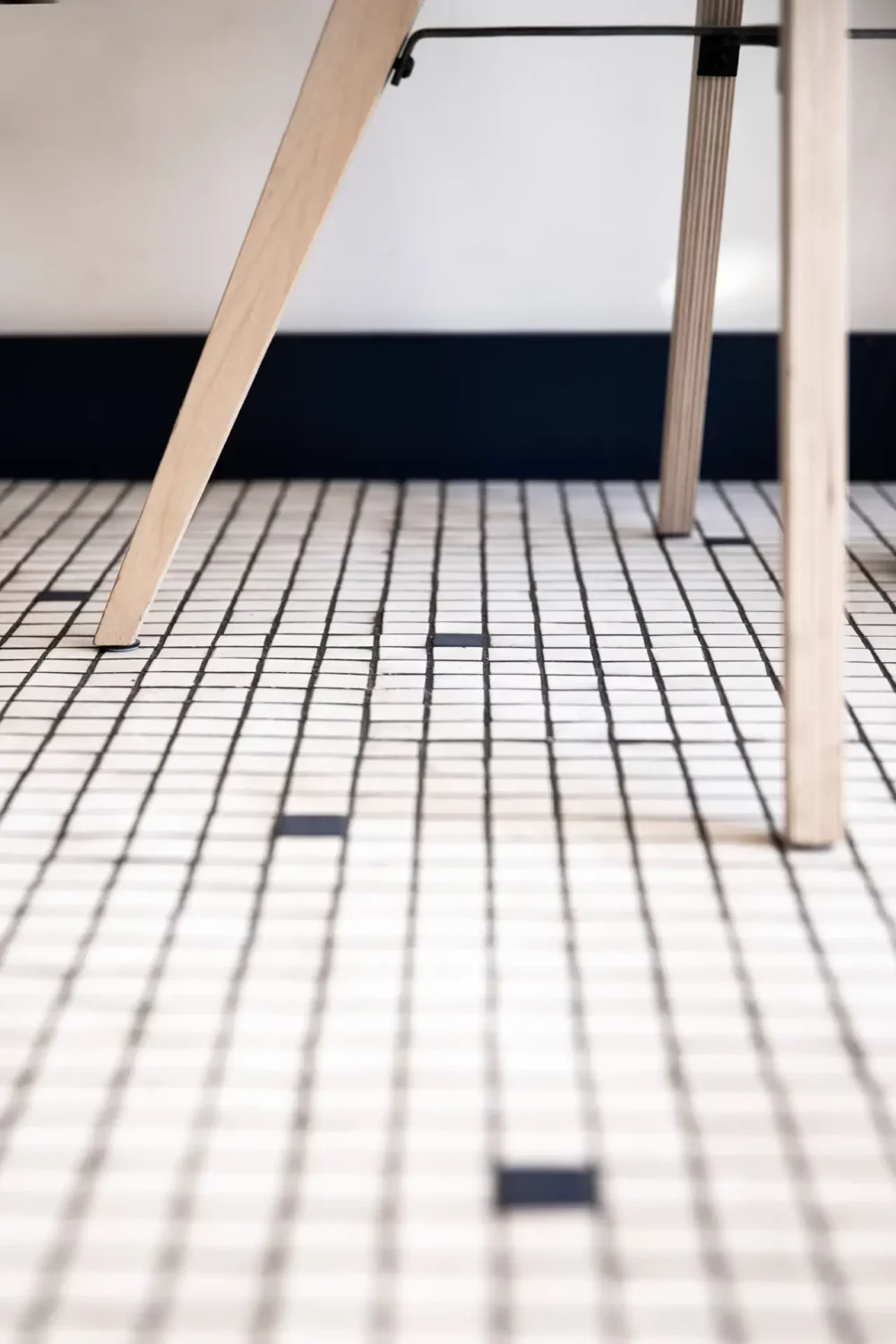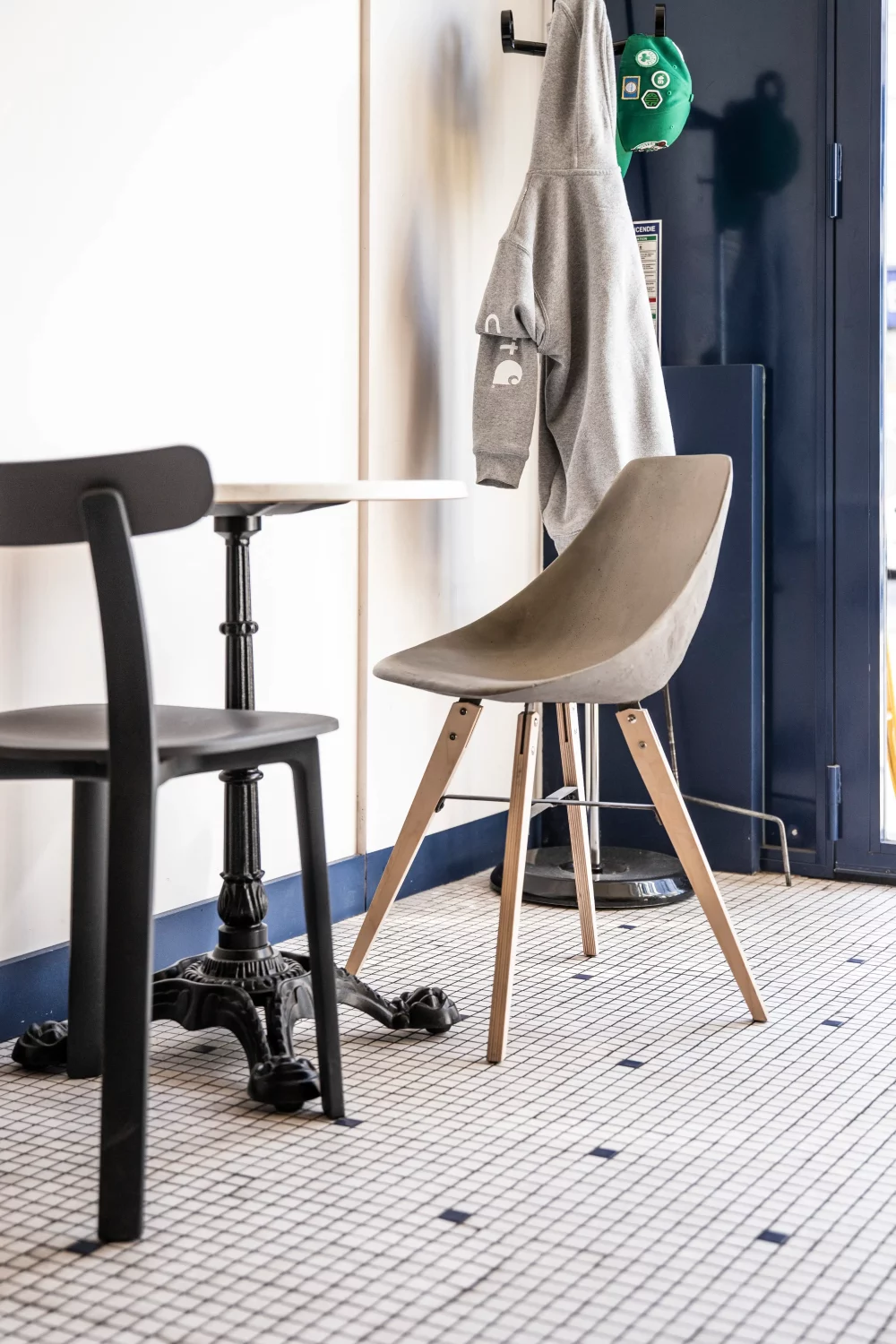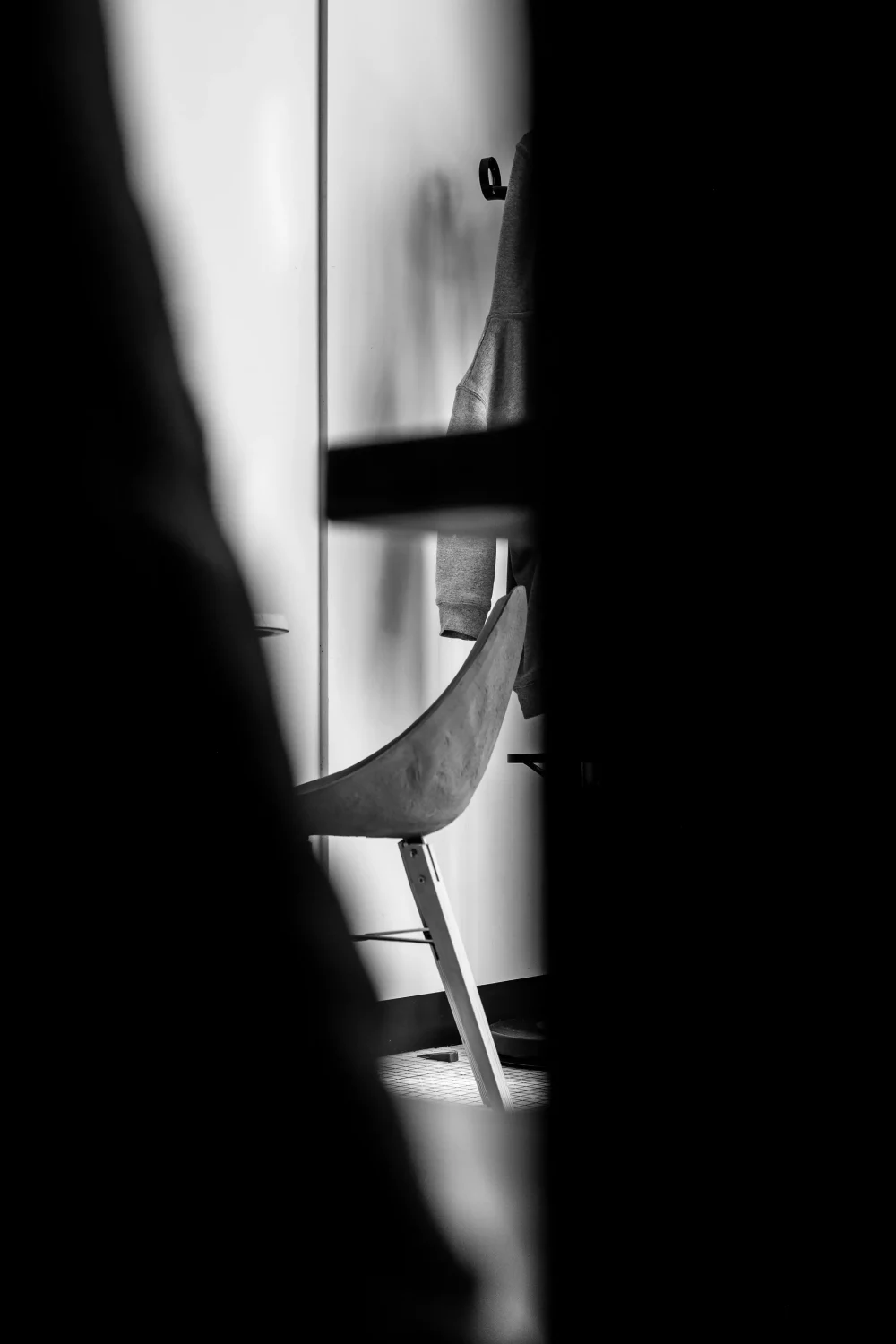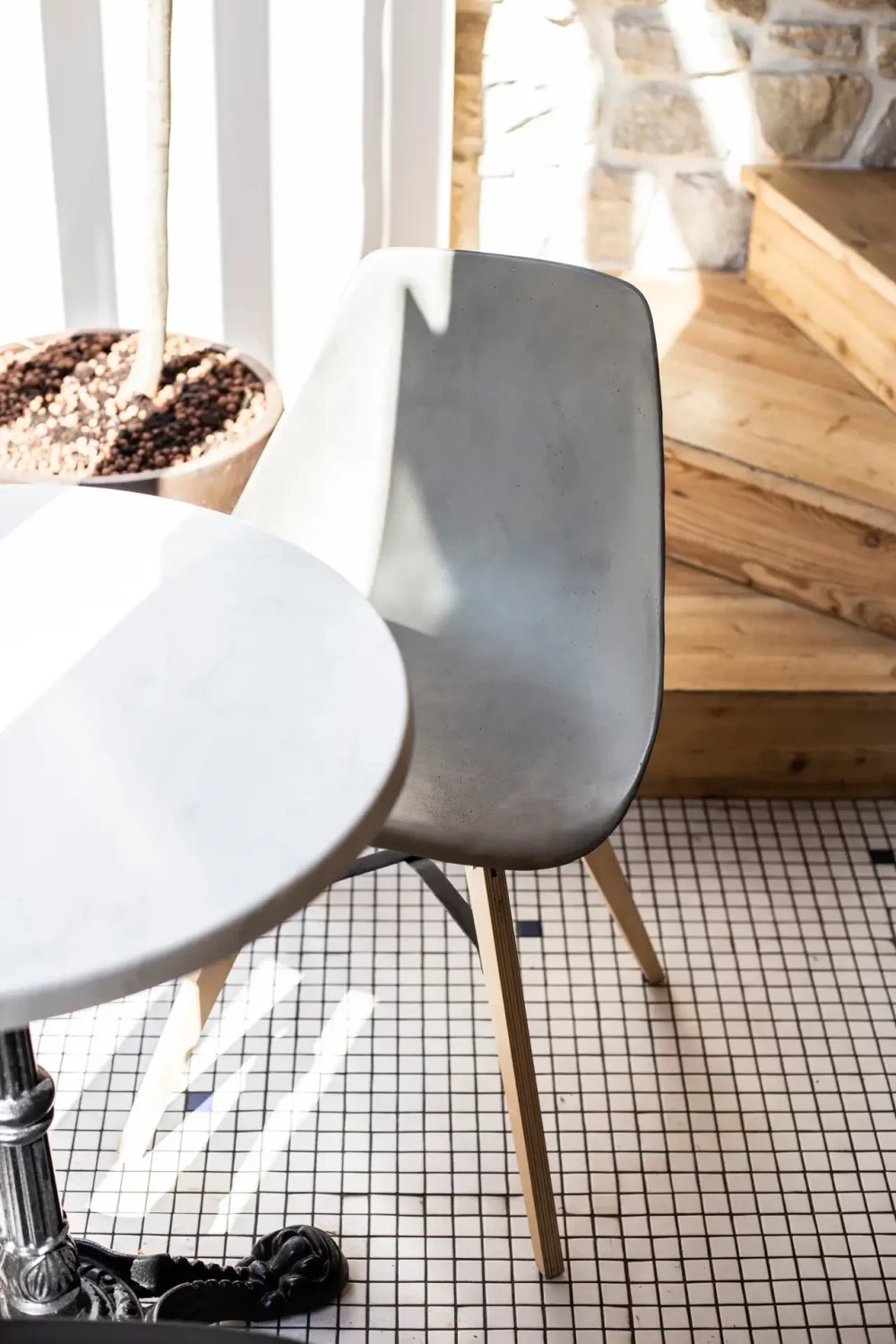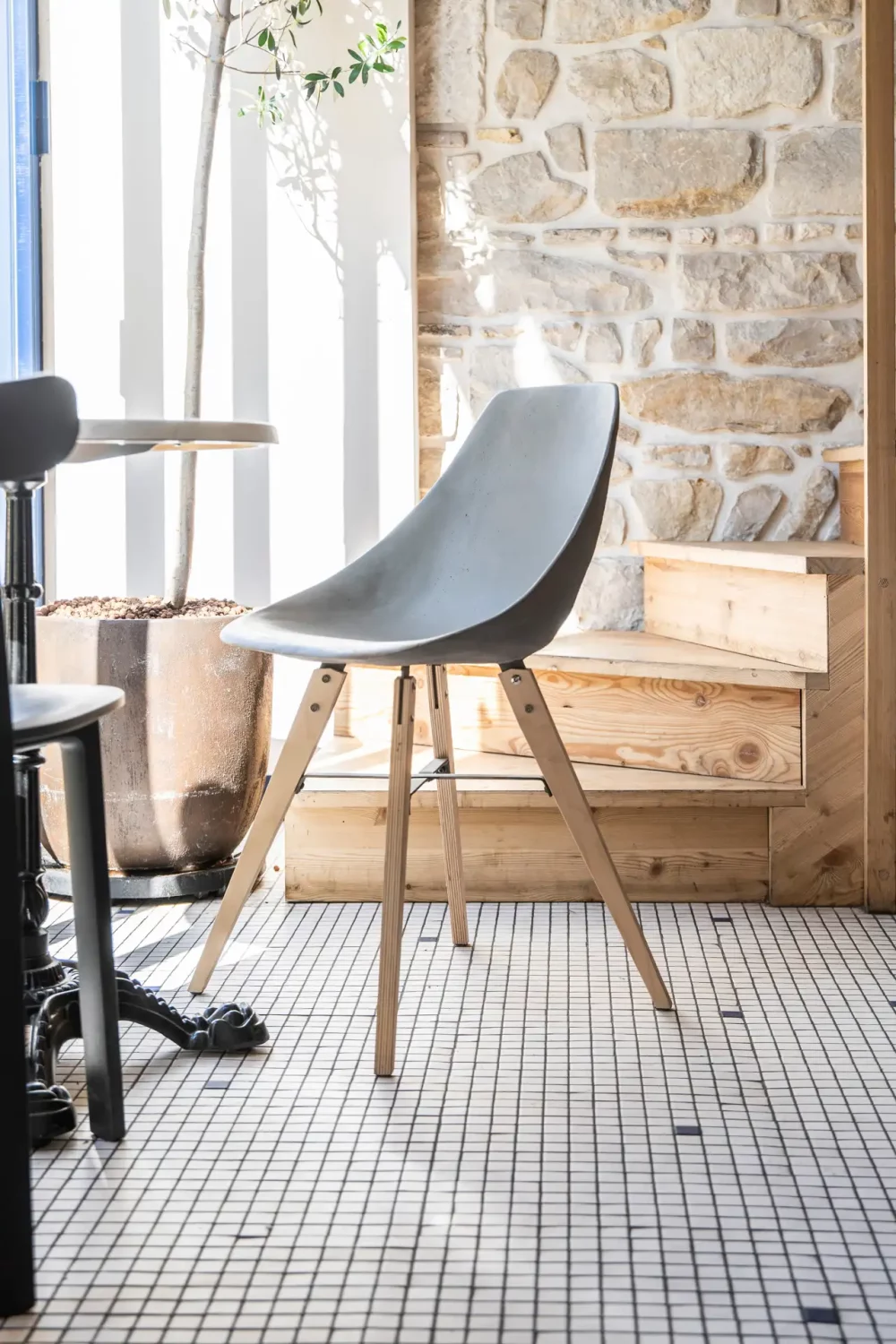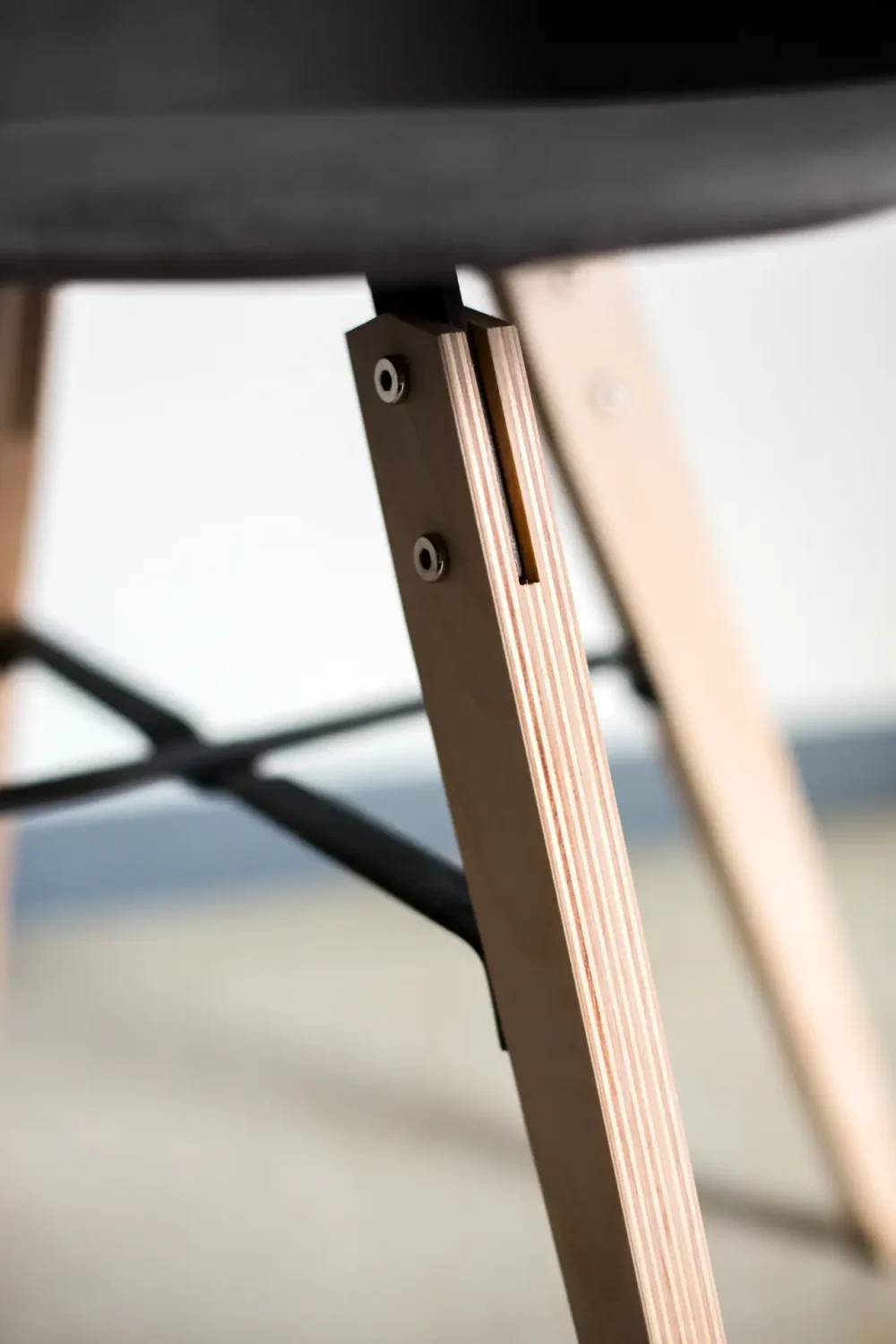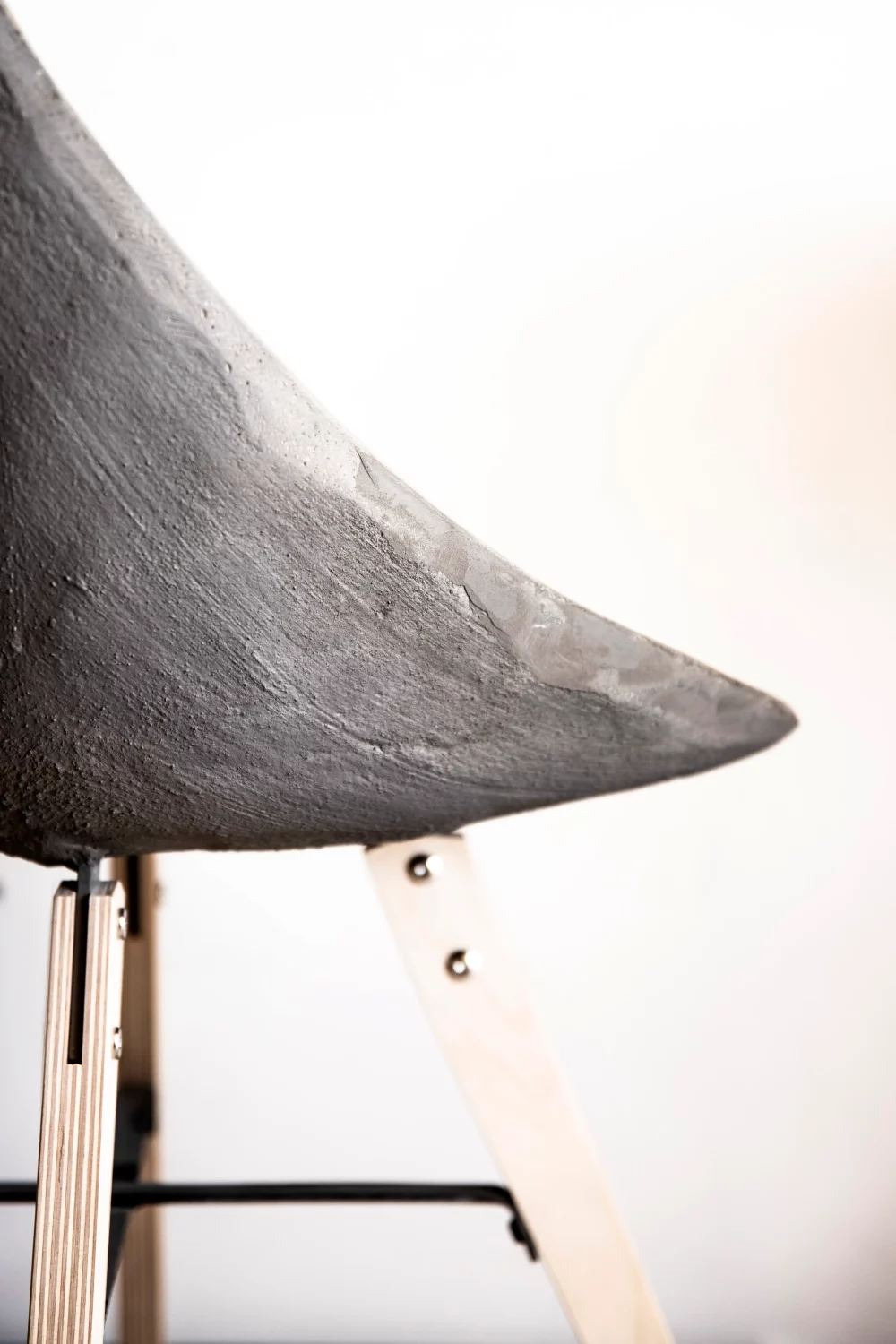 Raw material. Sensual curves. Surprising comfort.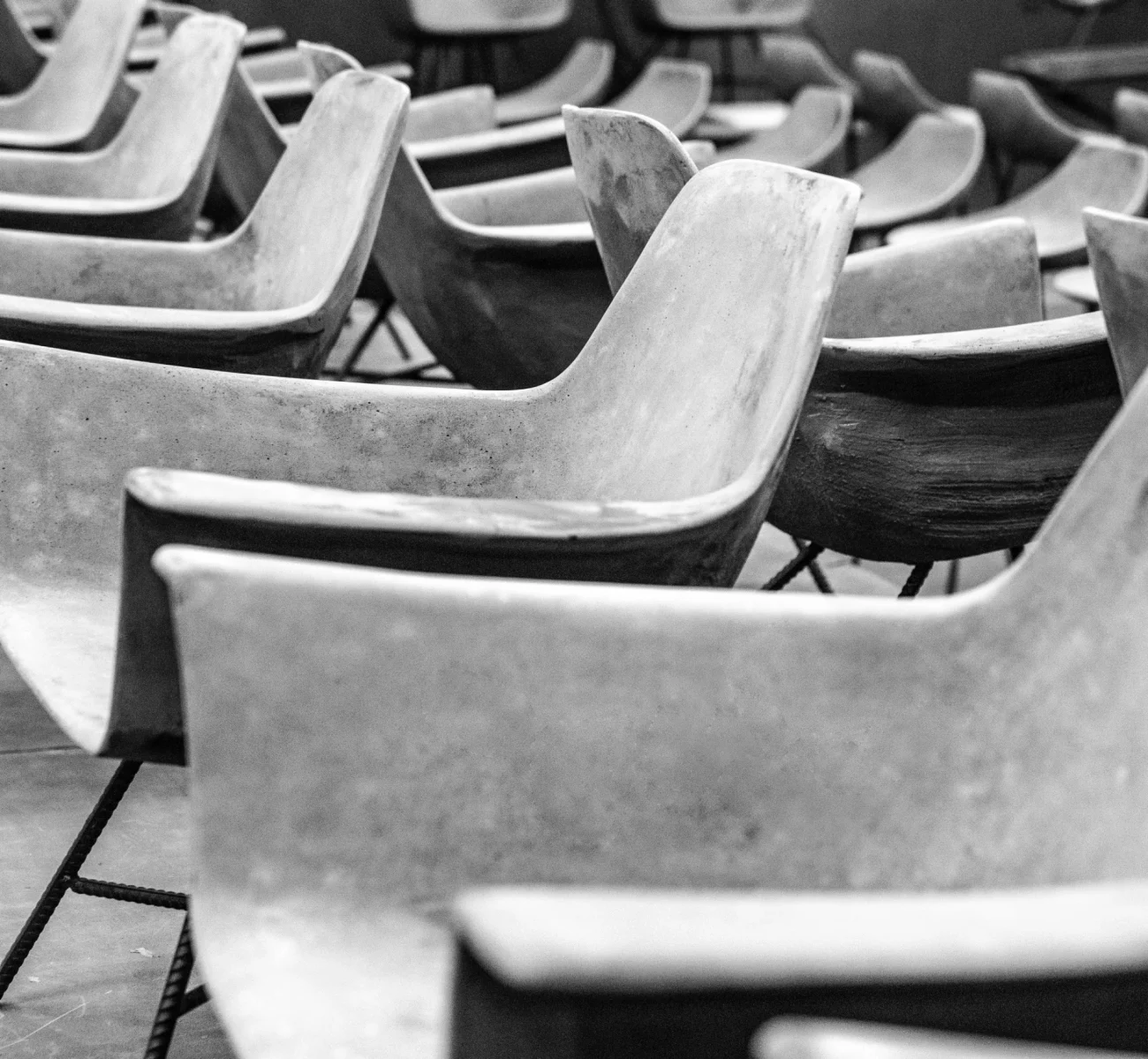 Products that may interest you.