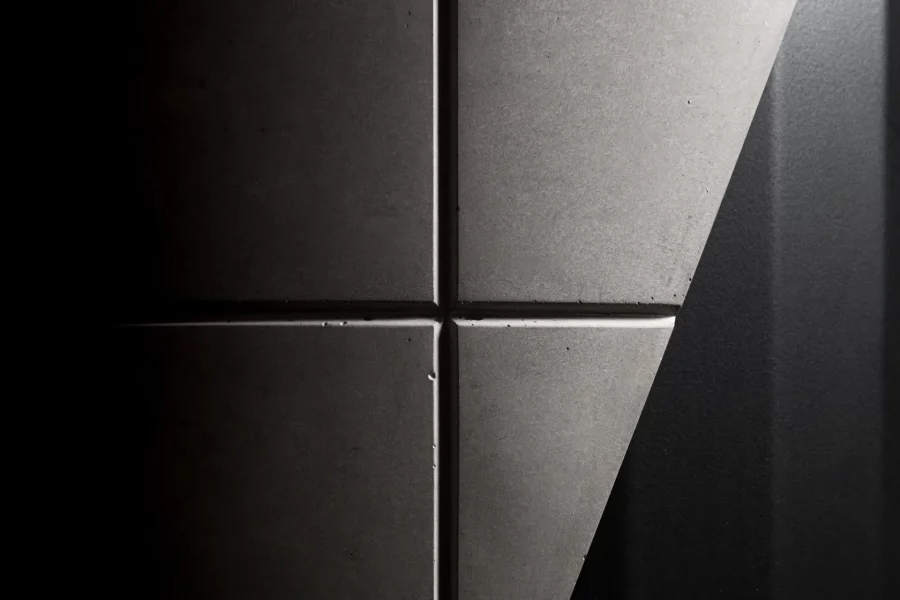 We noticed that you were on the European continent, would you like to be redirected to our eu site?
Plus small
Storage module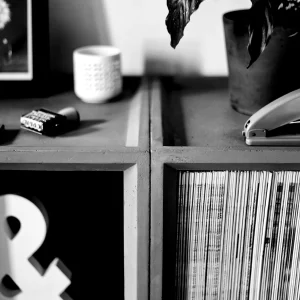 Description
The Concrete Plus Storage Module #01 designed by Betrand Jayr for Lyon Béton offers clean lines and minimalist look. Tap into your creative side and assemble your ideal concrete storage unit. Whether used by itself or paired with other modules, the Plus Module #01 makes for a fun, versatile, and entirely customize-able furnishing piece. Possibilities are endless with the modular element of the unit with options ranging from a shelving room divider, to a space saver placed off to the side or a stool combined with the Plus Cork Cushion sit. Let your ideas run wild.
Dimensions
Technical
specifications
Finition
colorless water and oil repellent matt varnish
Dimensions
14.76 x 14.17 x 14.76 in
Care Instruction
Do not use abrasive materials or solvents on surface. apply protective wax or oil regularly.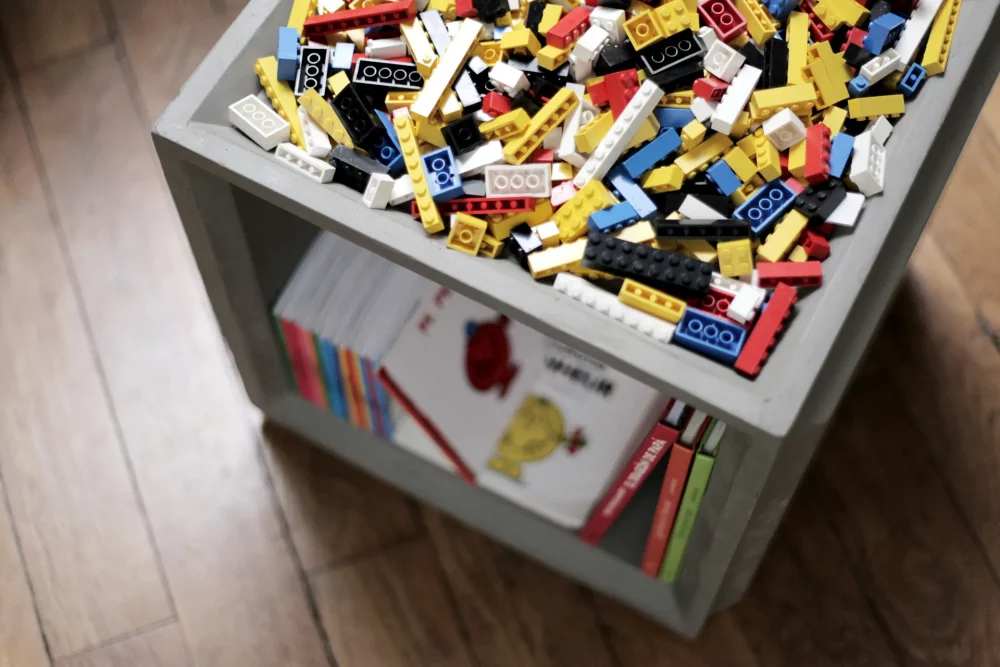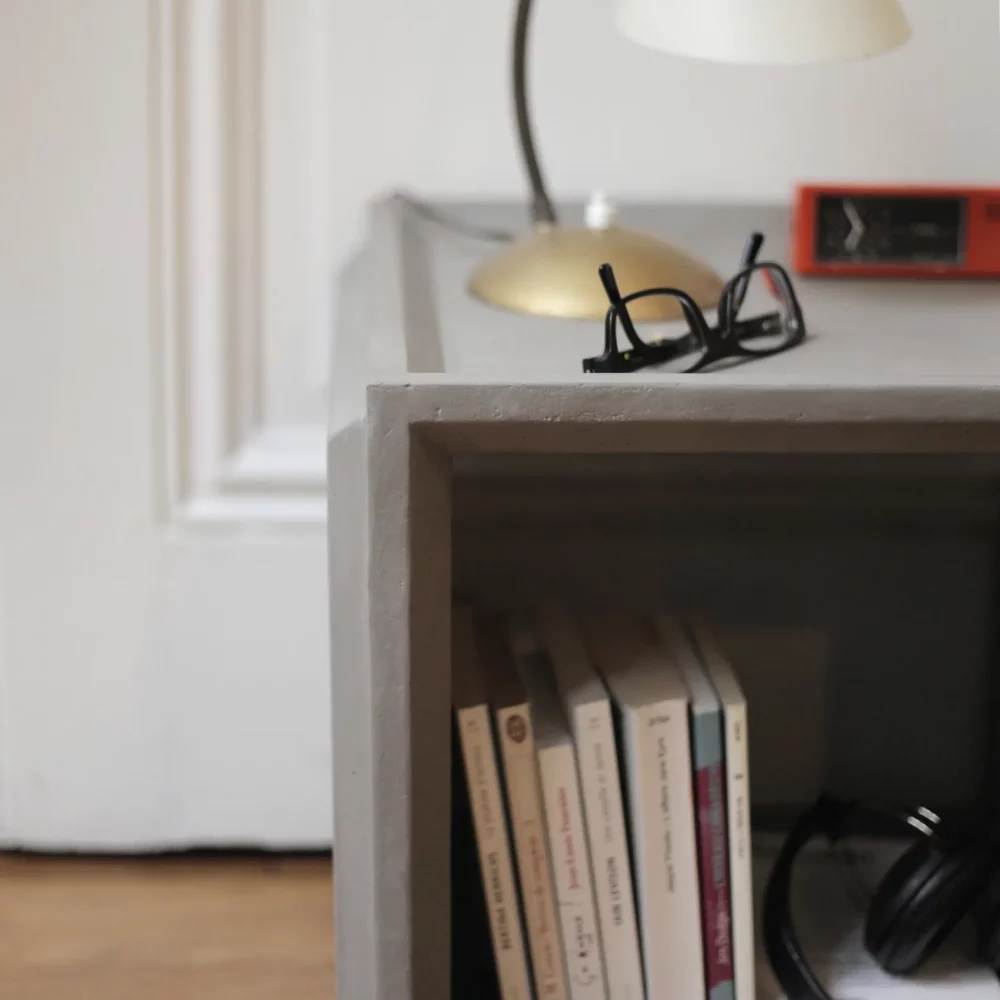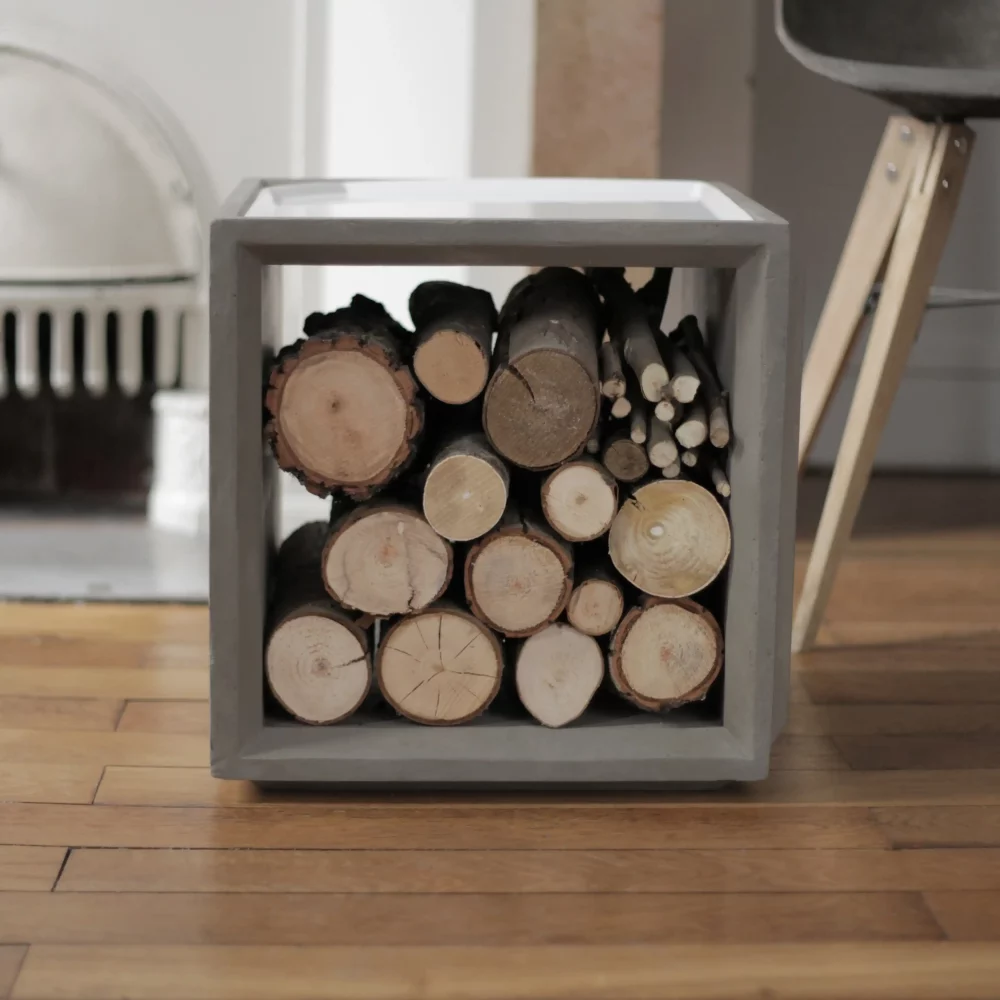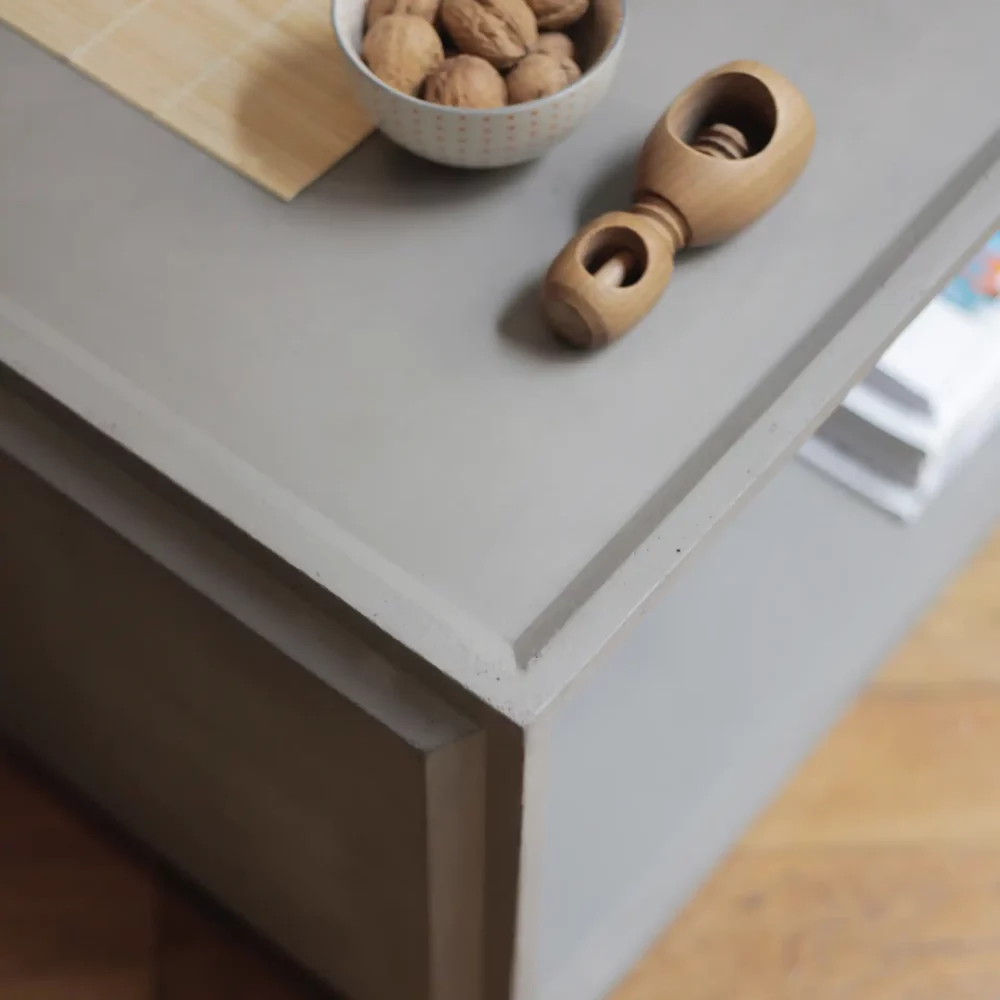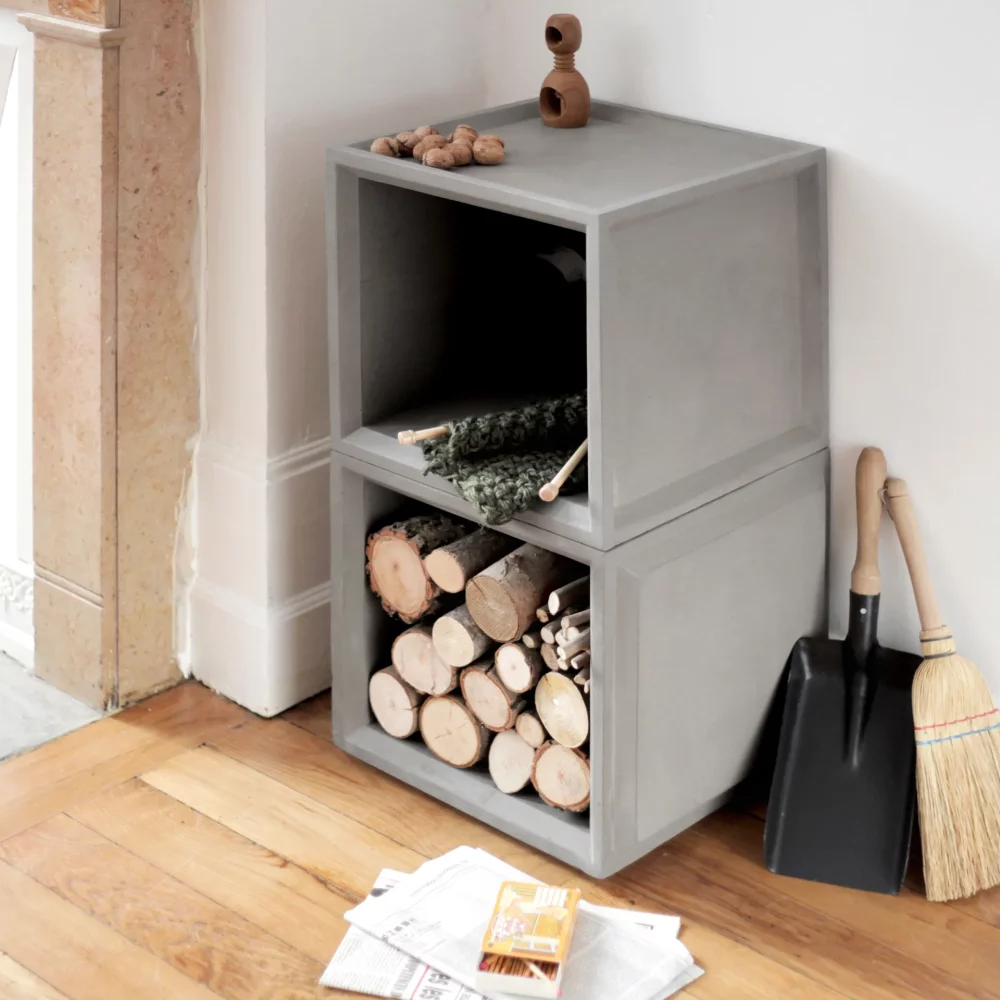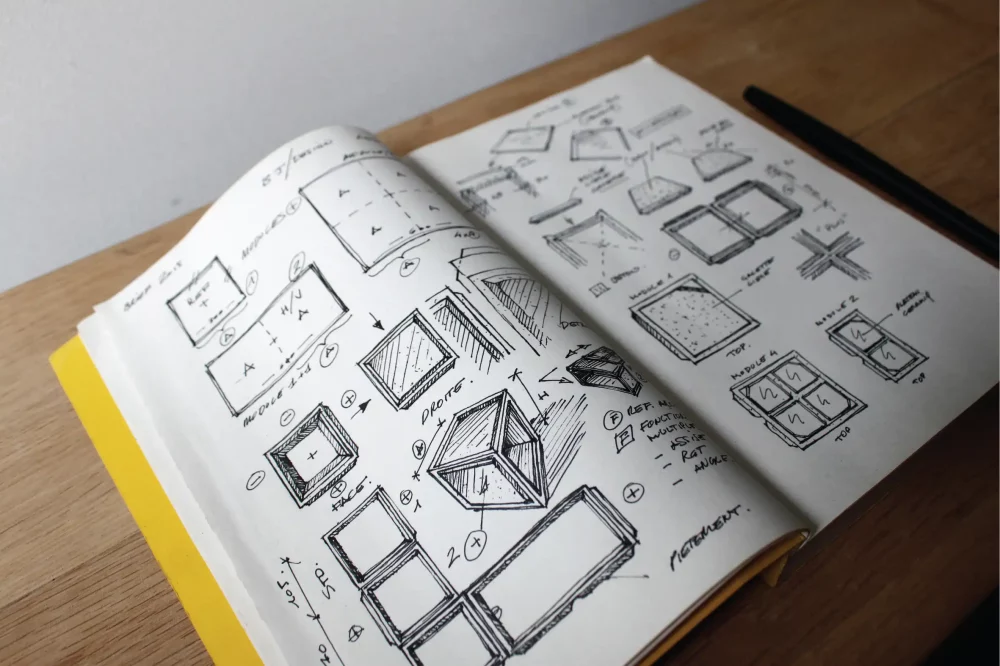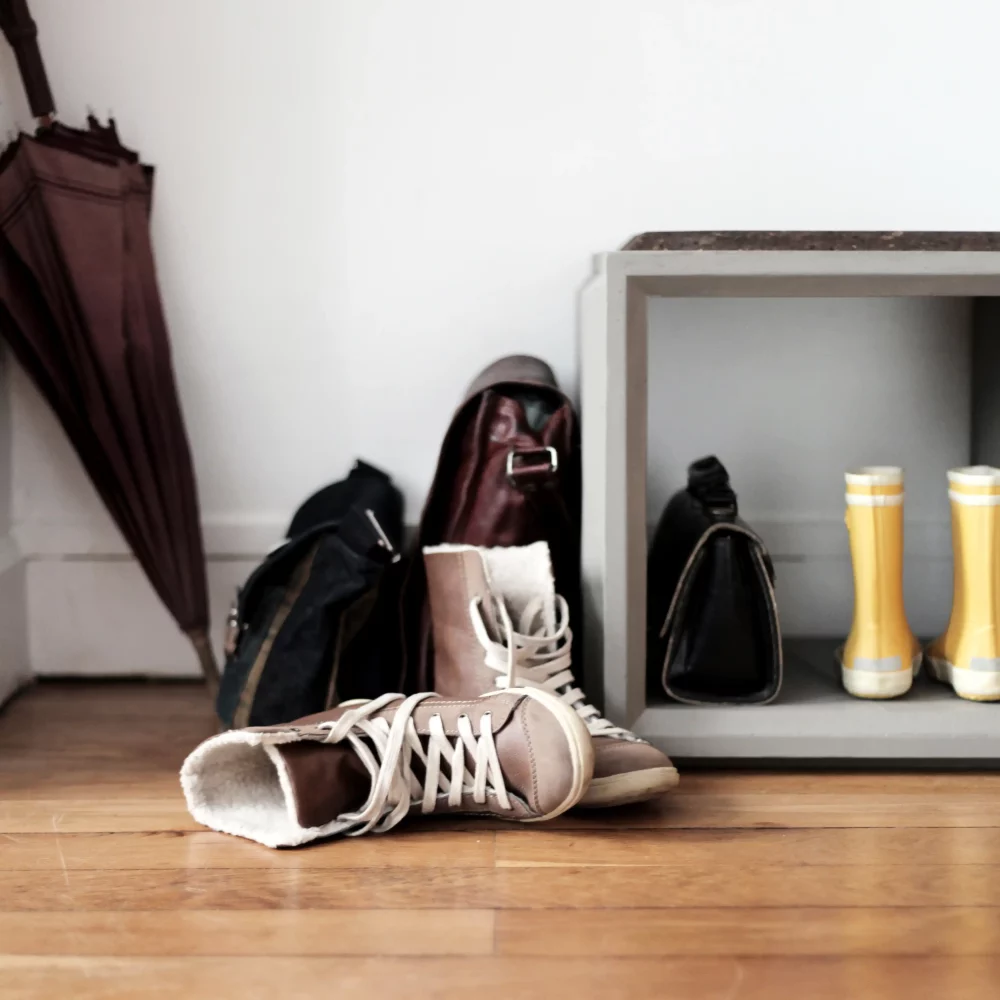 Stack as many as you want
Products that may interest you.