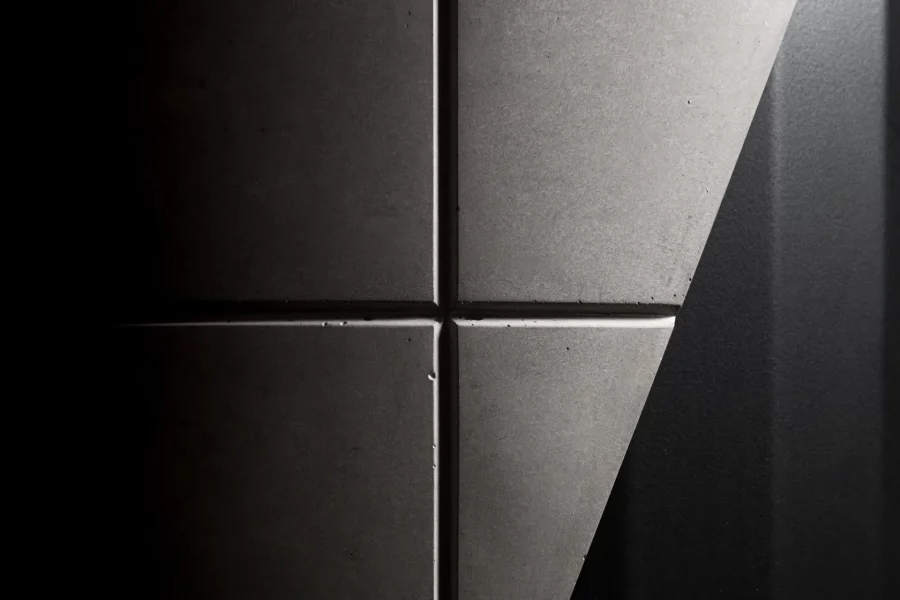 We noticed that you were on the European continent, would you like to be redirected to our eu site?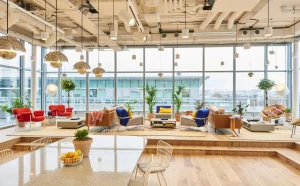 Description
The Concrete Monobloc TV Bench designed by Lyon Béton floats beautifully above the ground and is specially designed to accomodate your flat screen TV. Characterized by its clean lines, its straightforward geometric configuration, its simplistic qualities, use of concrete as the primary medium, the concrete TV bench takes on a comprehensive raw and modern design. The hollow central compartment visually lightens the piece and also provide a fully functional storage space for your books, any of your routers or other objects. Enhance your living arrangement.
Dimensions
Technical
specifications
Finition
colorless water and oil repellent matt varnish
Dimensions
59.06 x 17.72 x 12.2 in
Care Instruction
Do not use abrasive materials or solvents on surface. apply protective wax or oil regularly.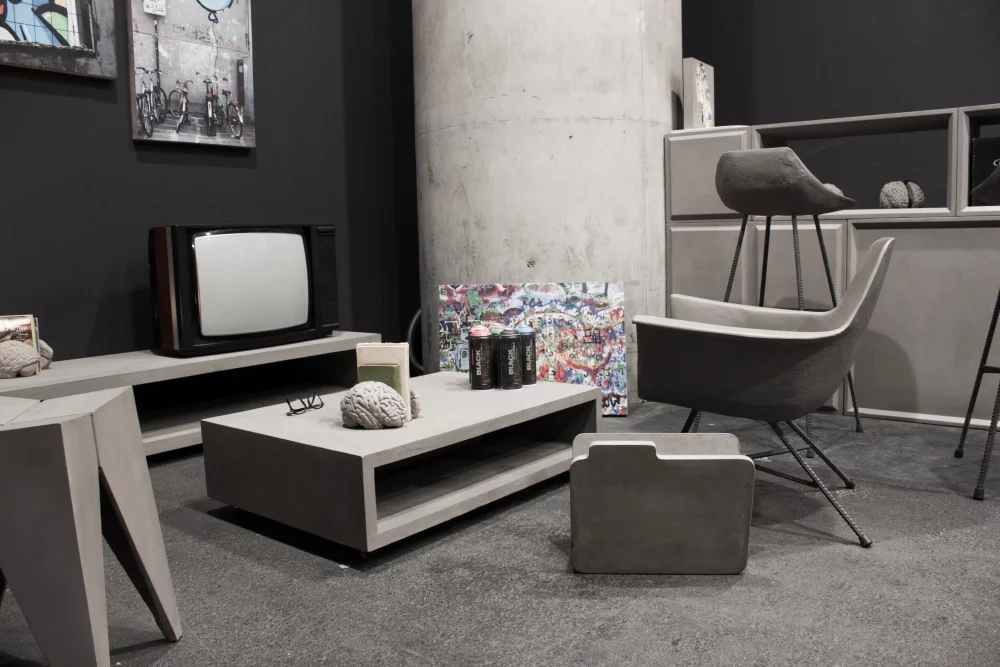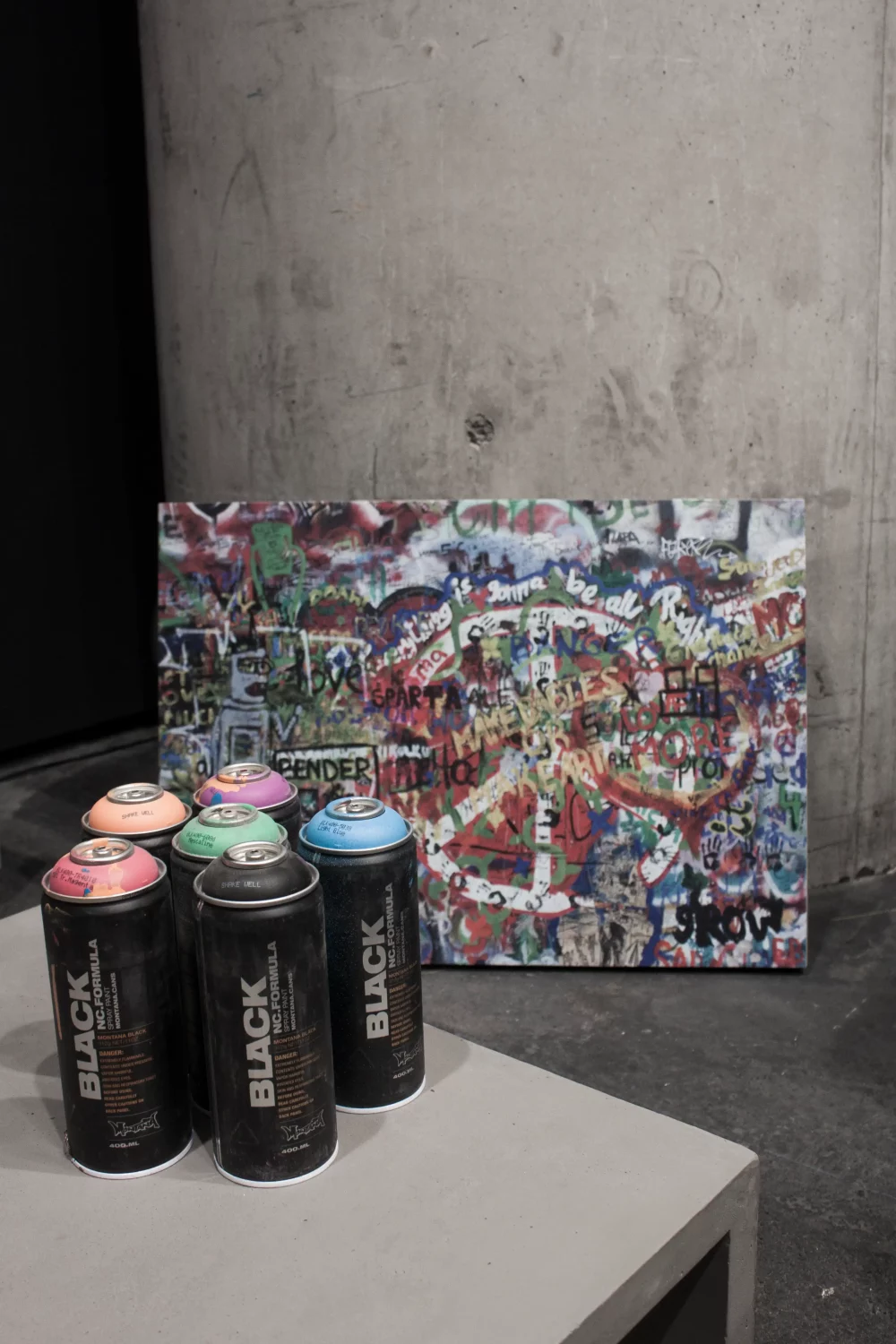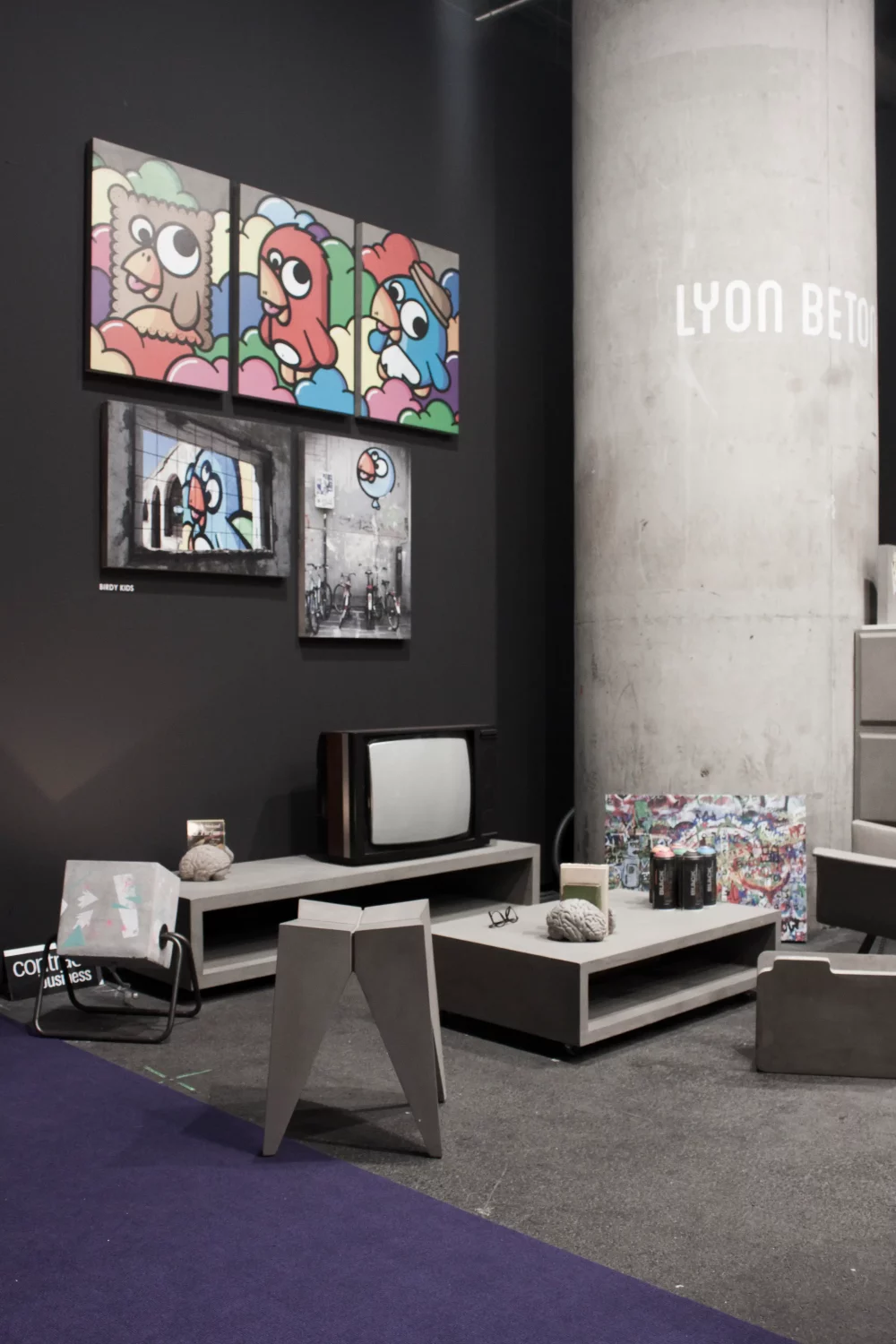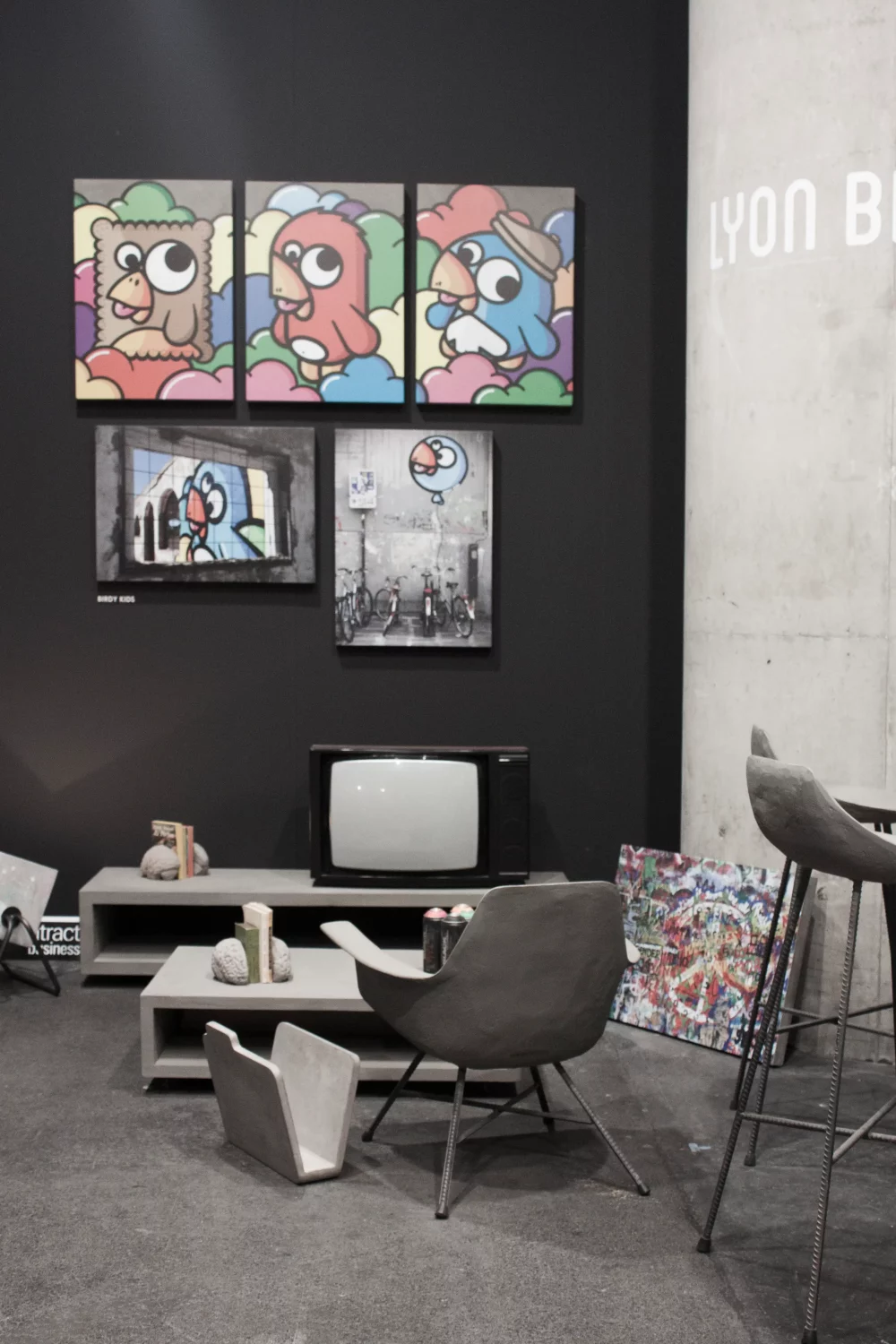 Products that may interest you.