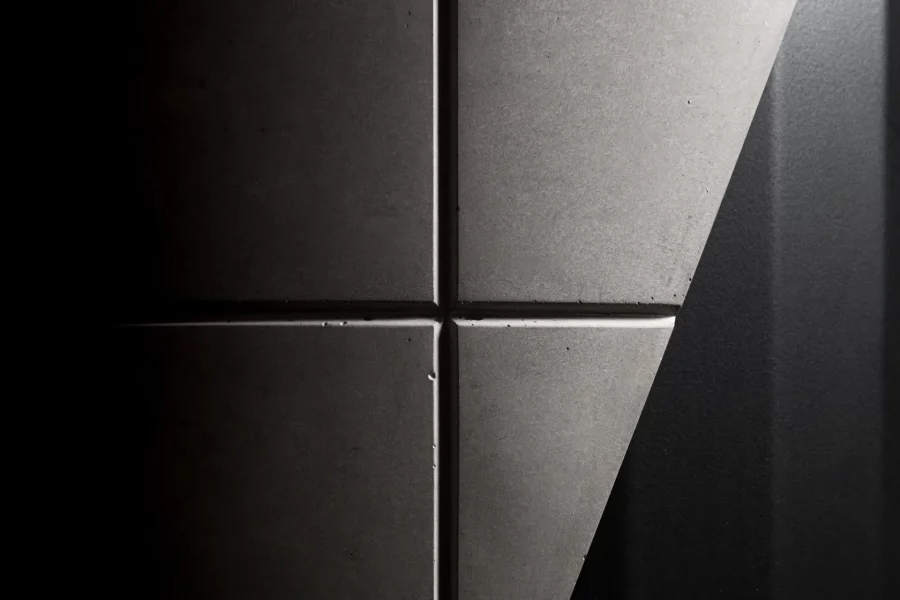 We noticed that you were on the European continent, would you like to be redirected to our eu site?
Description
In France, we all have fond memories of hanging around a bistro table. Our Donut collection is an homage to those good times.
Designed with cafés and restaurants in mind, these small dining tables can bring a little bistro charm to the home, too, whether in your kitchen, loggia, or out on a patio or balcony.
Shown here with a classic round tabletop 60 cm in diameter (about 24"), this table is perfect for a solo coffee break or a tête-à-tête.
Dimensions

Technical
specifications
Material
fiber concrete / aluminium
Color
natural grey / black
Finition
colorless water and oil repellent matt varnish / powder coated, fine textured
Dimensions
24.33 x 29.33 x 29.33 in
Care Instruction
Do not use abrasive materials or solvents on surface. apply protective wax or oil regularly.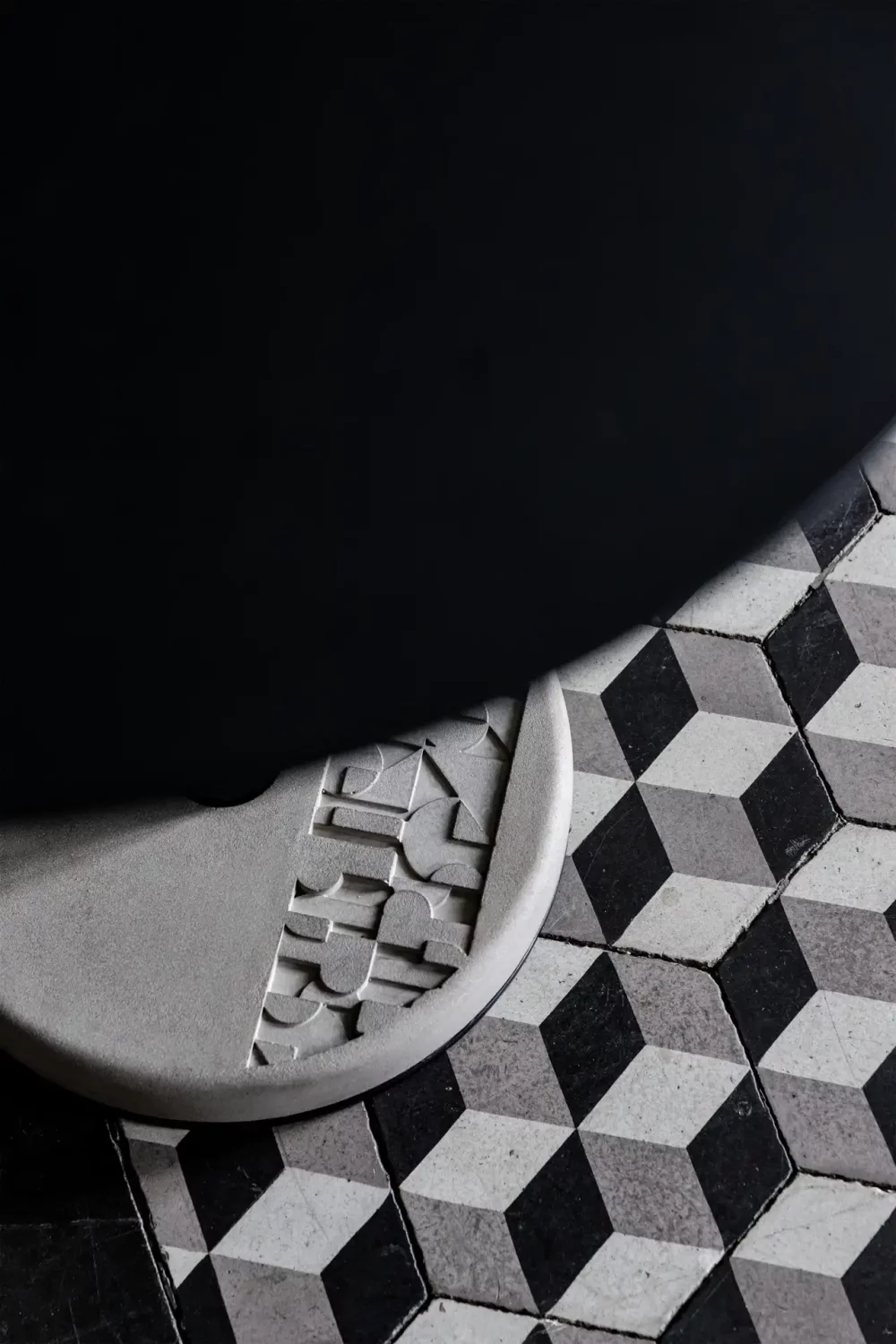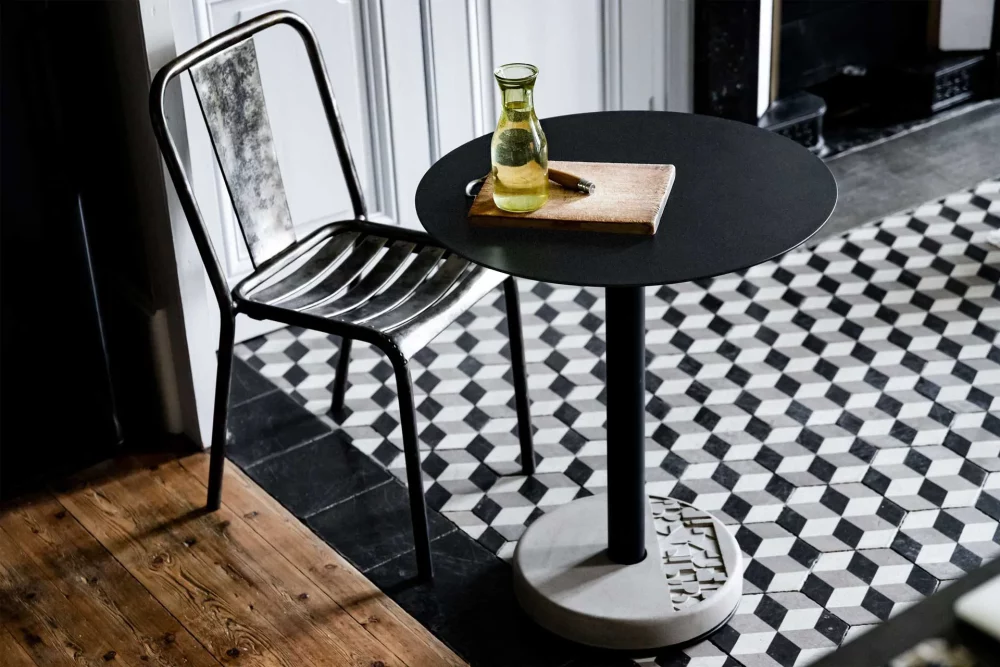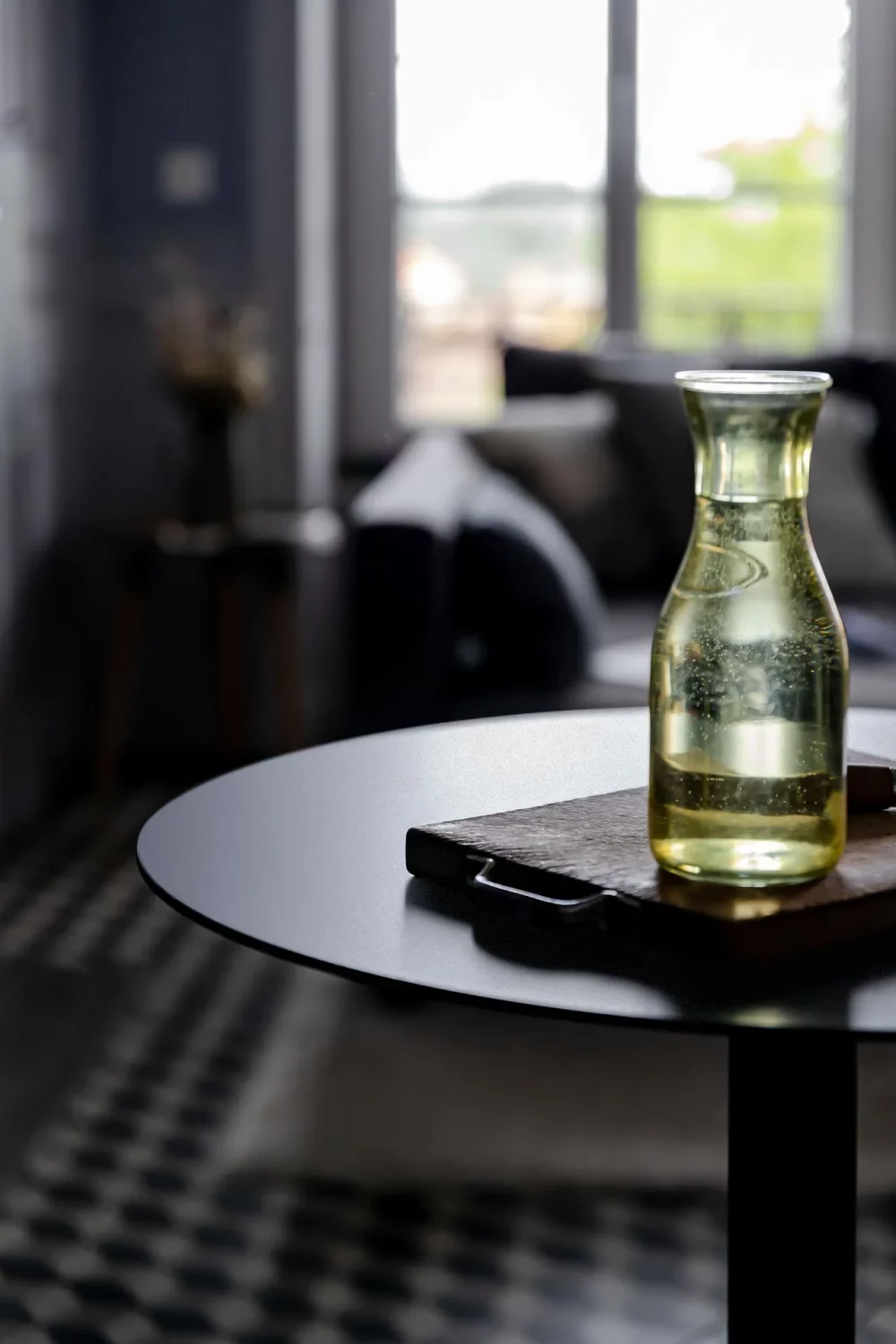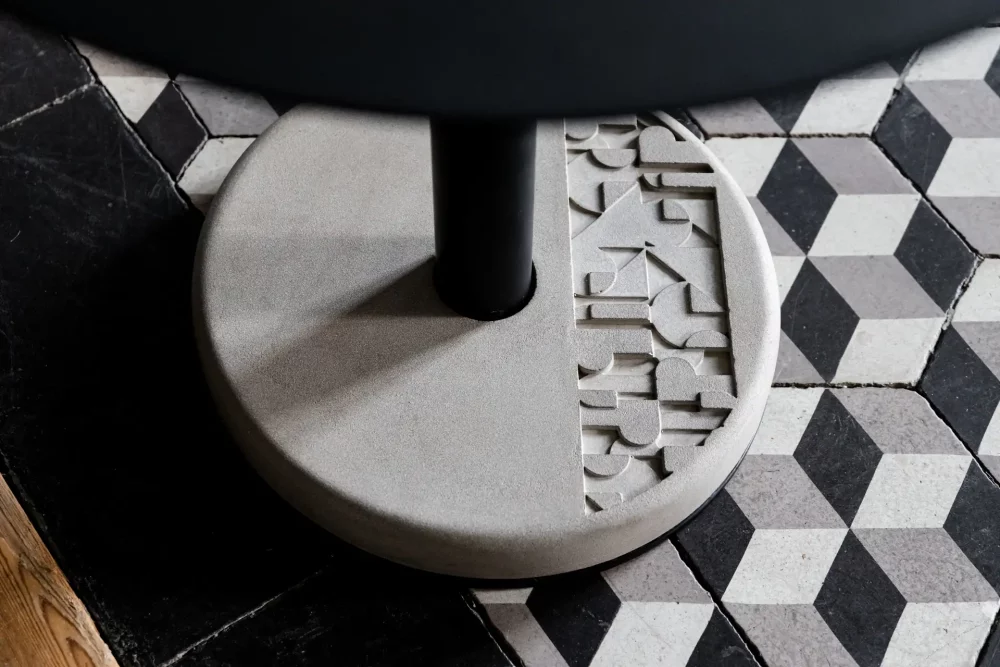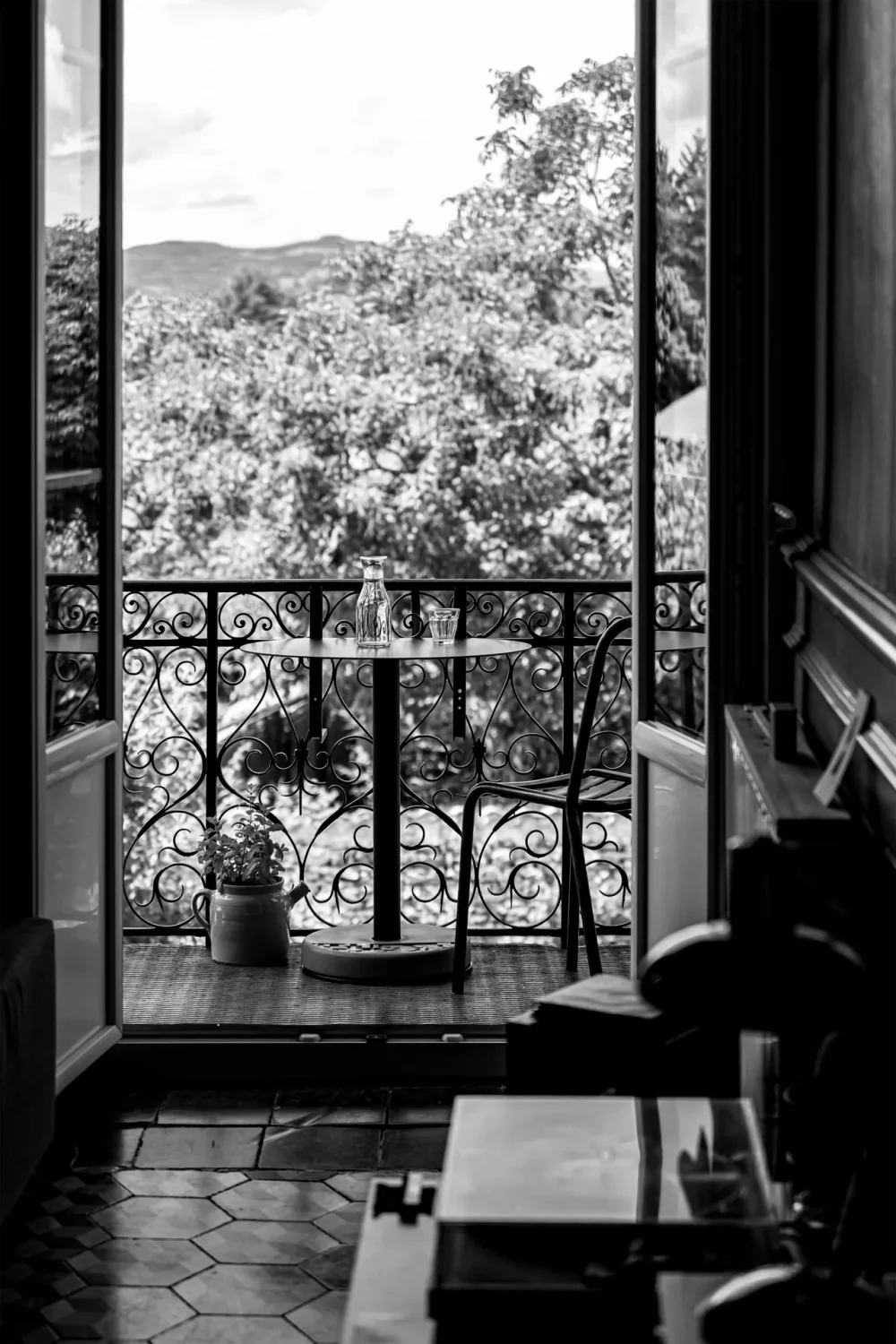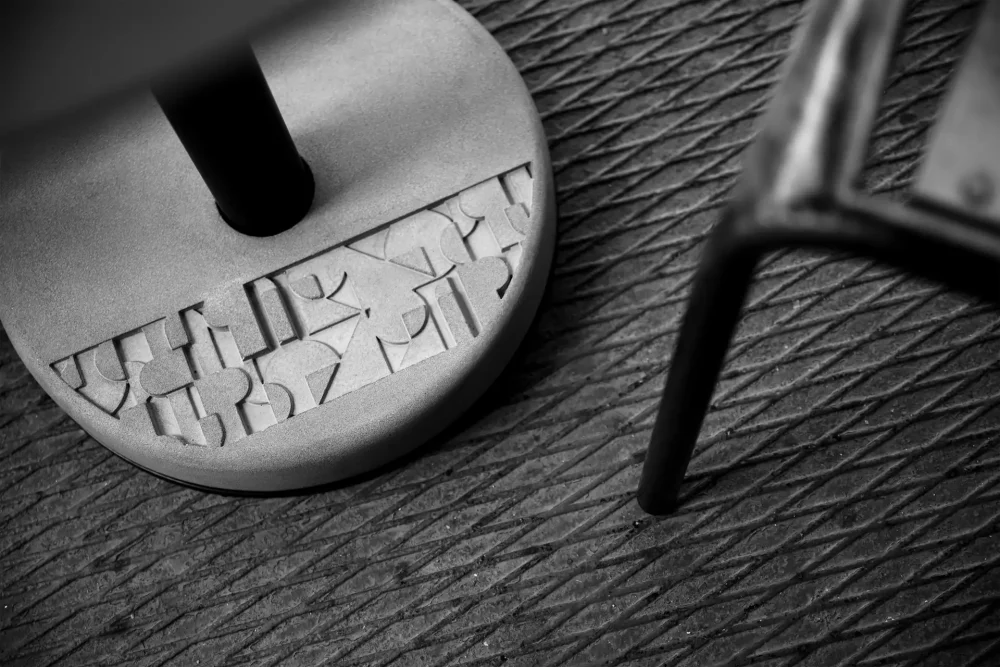 French "art de vivre", lyon béton style.
Products that may interest you.