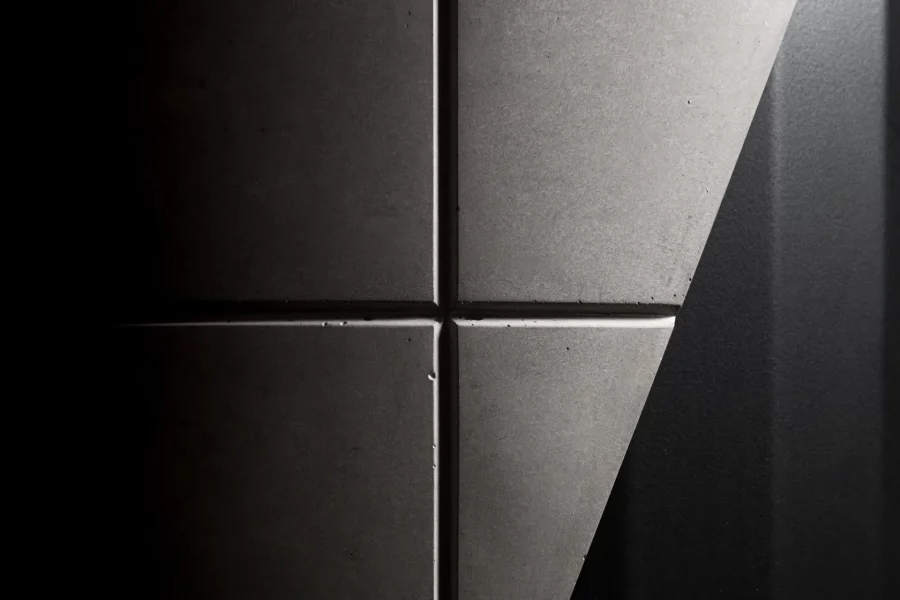 We noticed that you were on the European continent, would you like to be redirected to our eu site?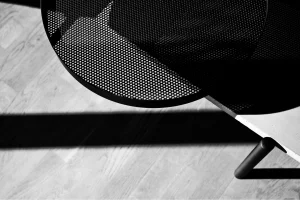 Description
Alexandre Dubreuil designed for Lyon Béton a coffee table made of a concrete platform raised by a black lacquered metal base. The perforated metal plate rotates 360 ° to suit all your needs: drink with friends, TV diner, tablet or computer stand... It will soon become indispensable to you.
Dimensions

Technical
specifications
Material
Fiber concrete / Steel
Color
Natural grey / Black
Finition
Colorless water-repellent oil-repellent matt varnish / Powder coated, soft touch
Dimensions
53.54 x 31.5 x 17.32 in
Care Instruction
do not use abrasive materials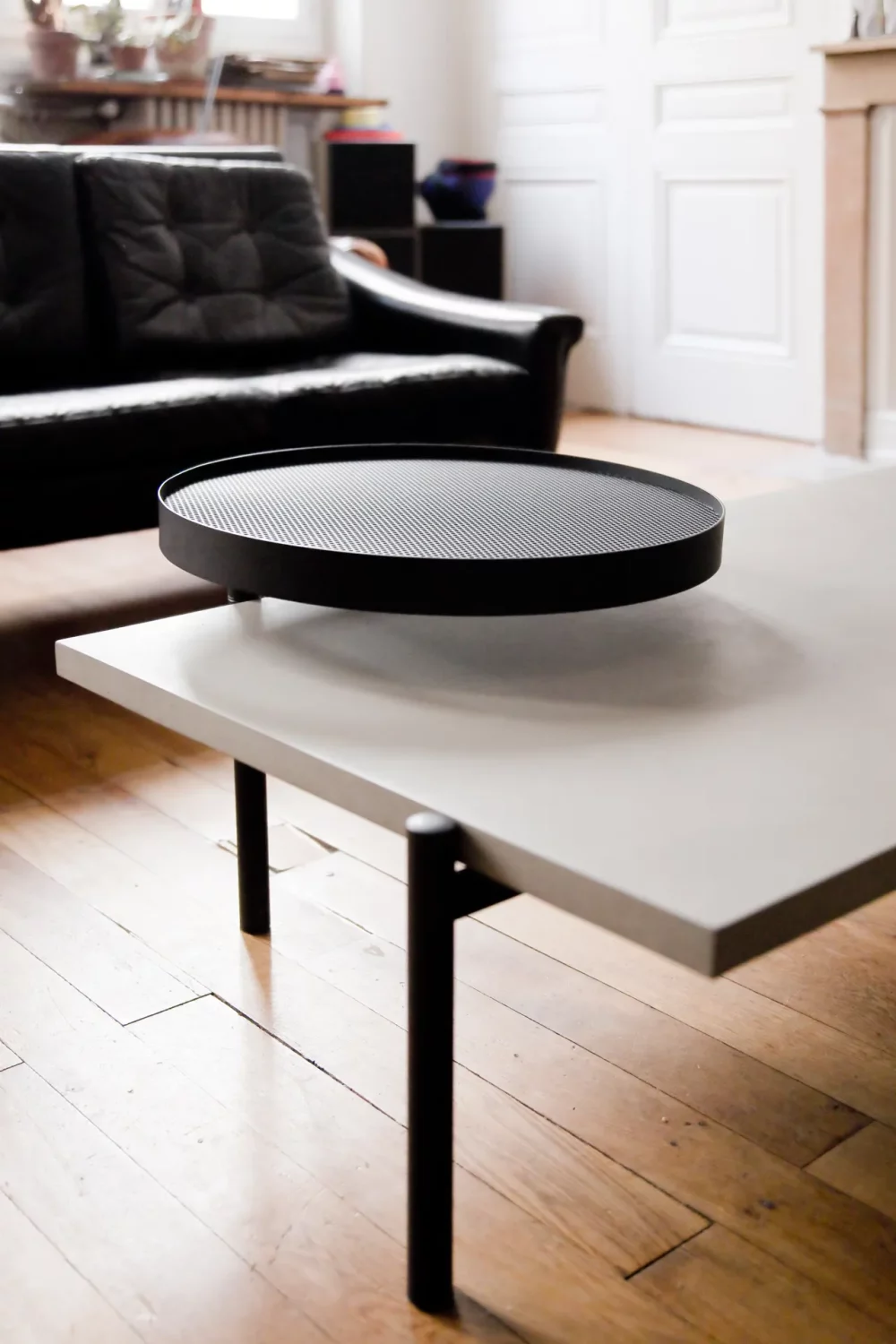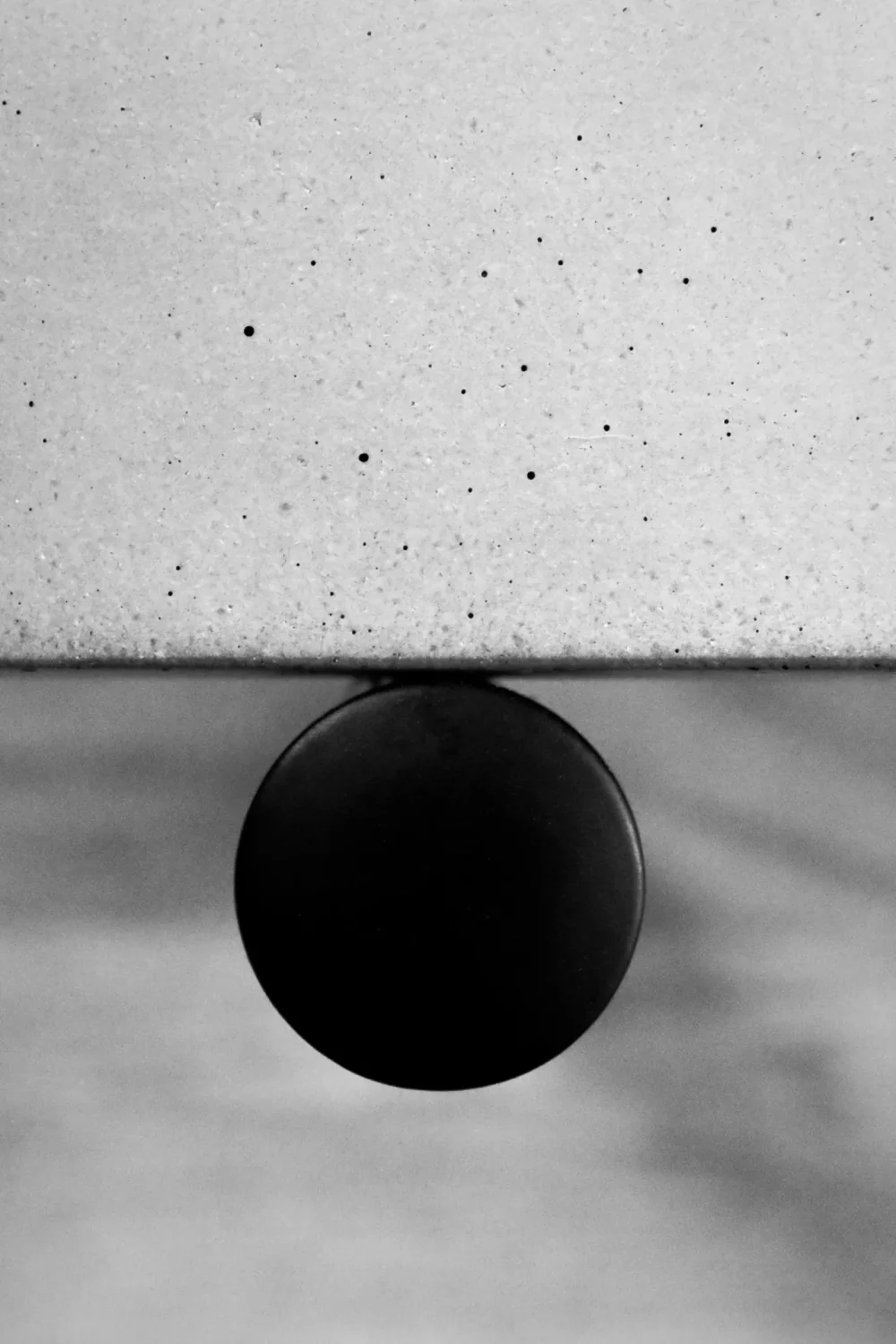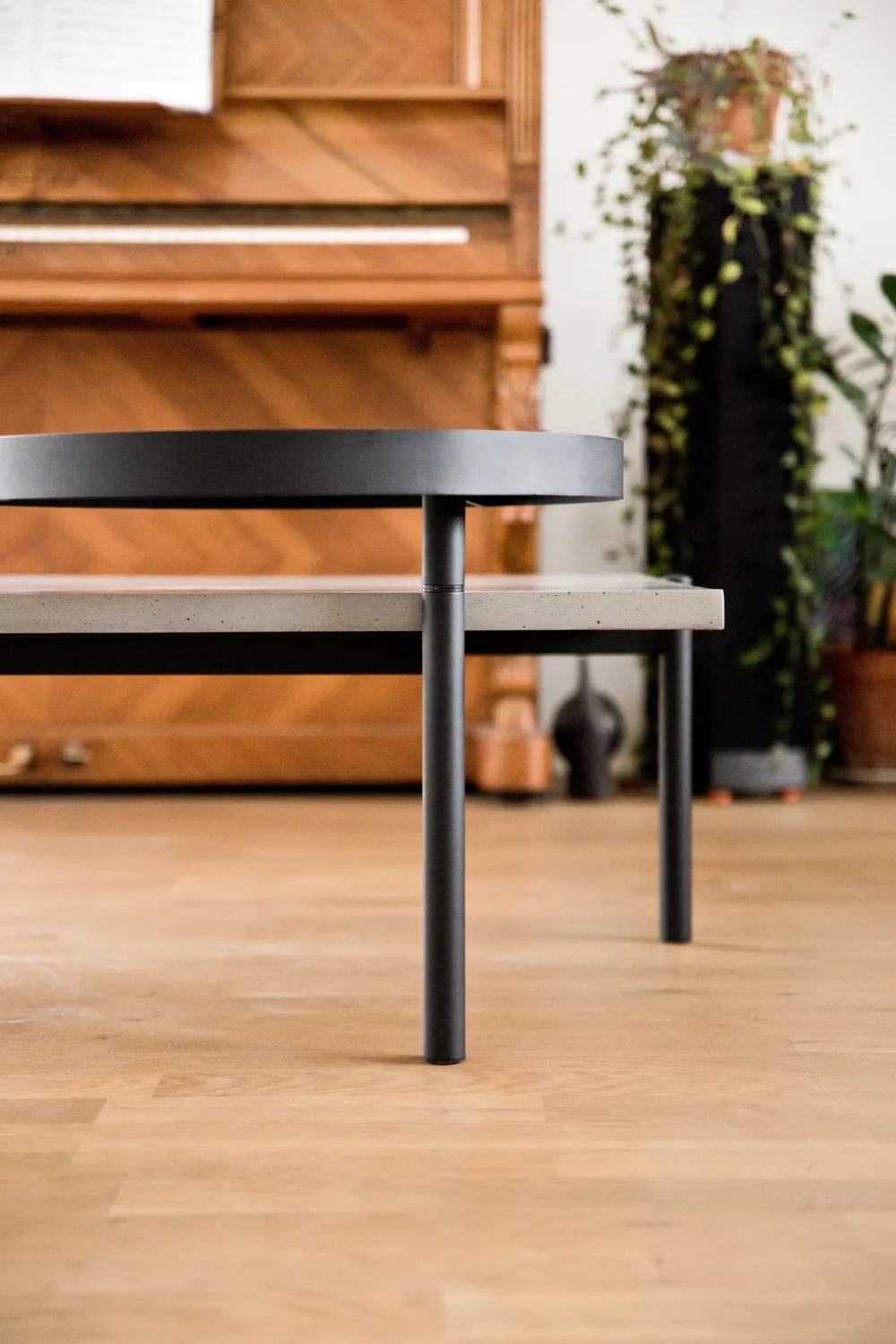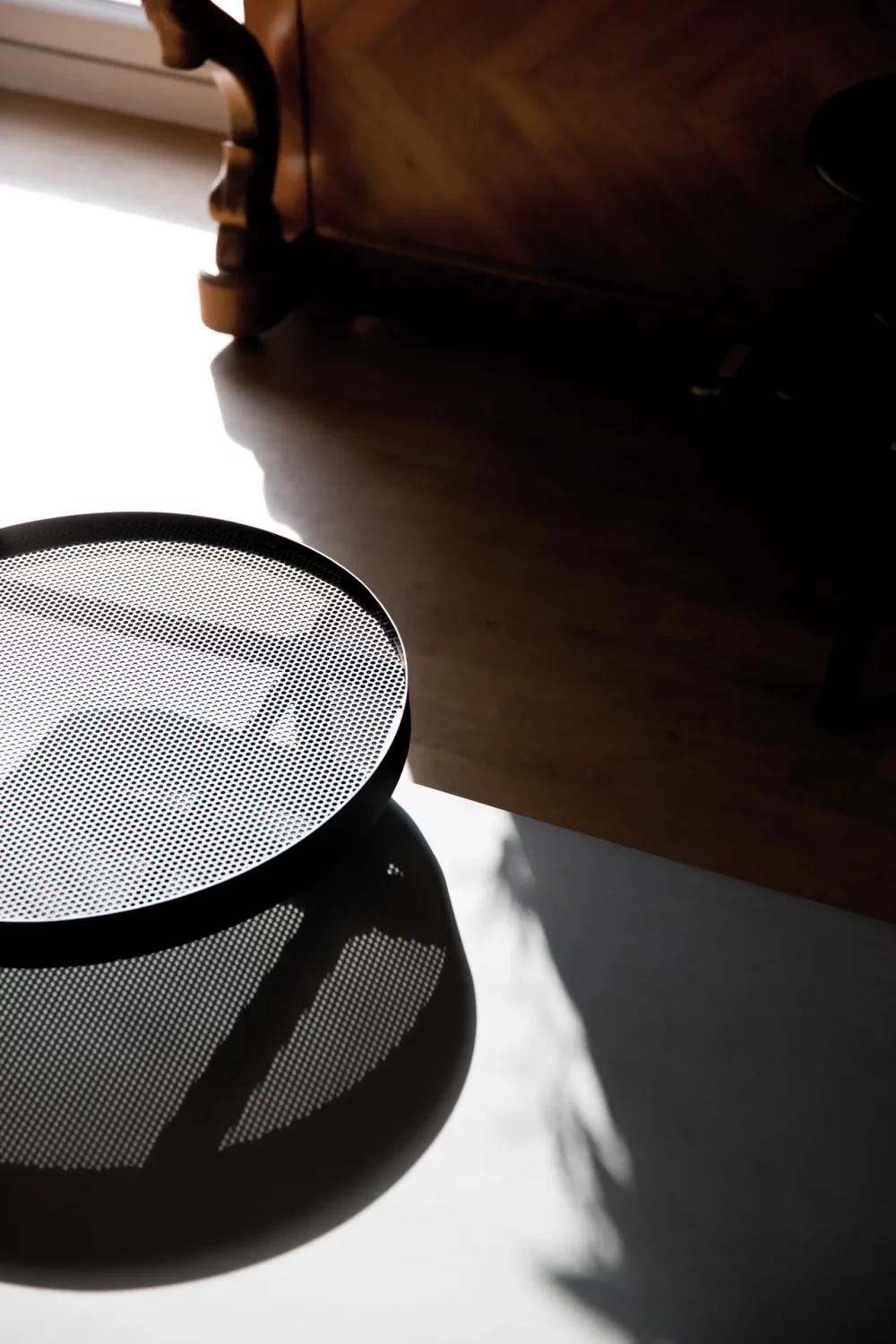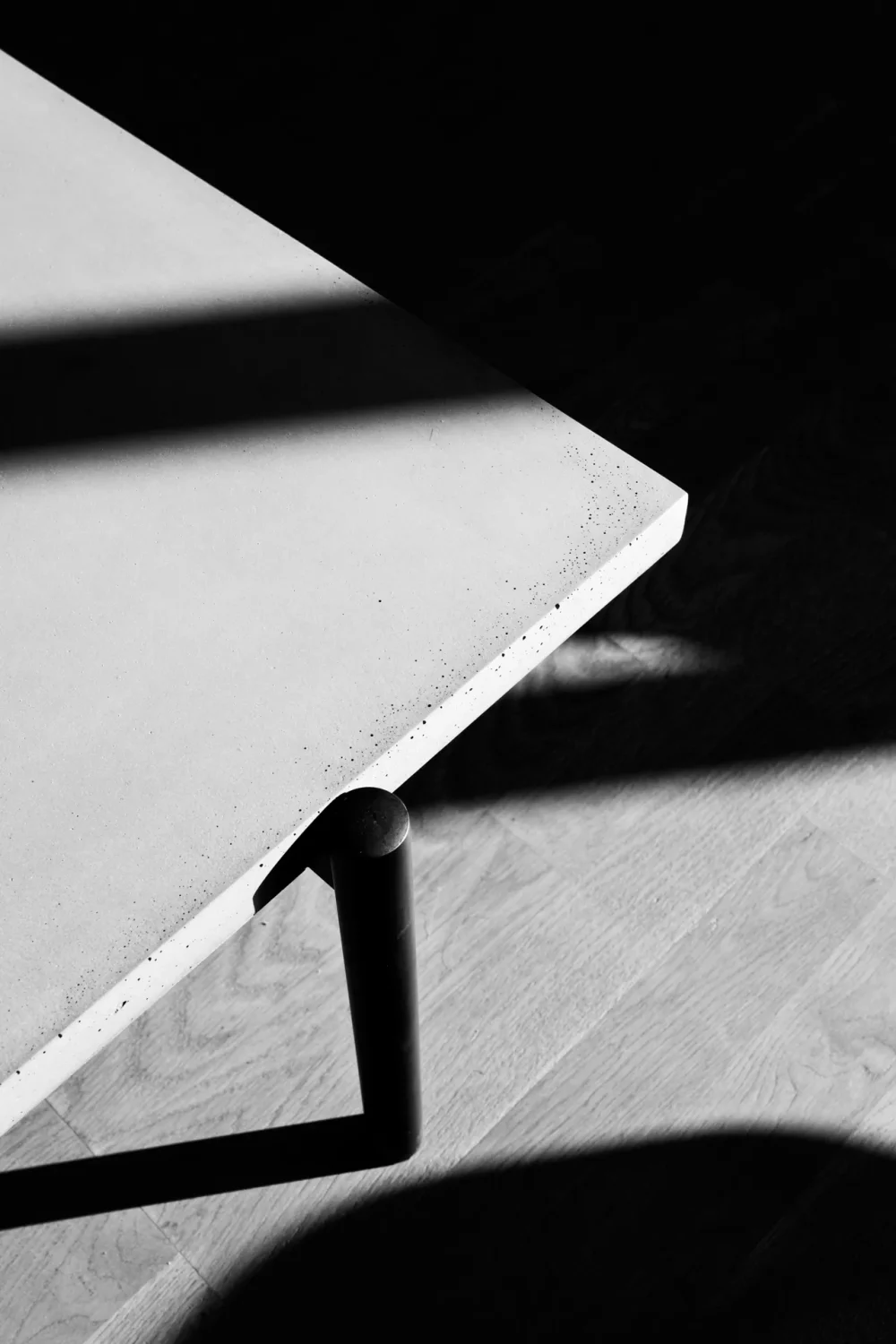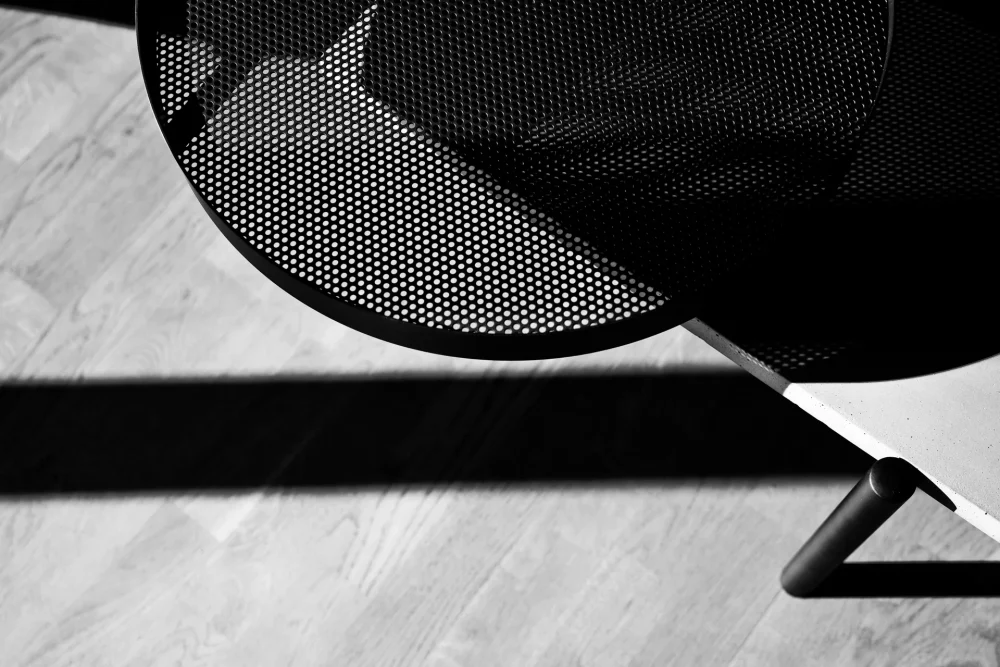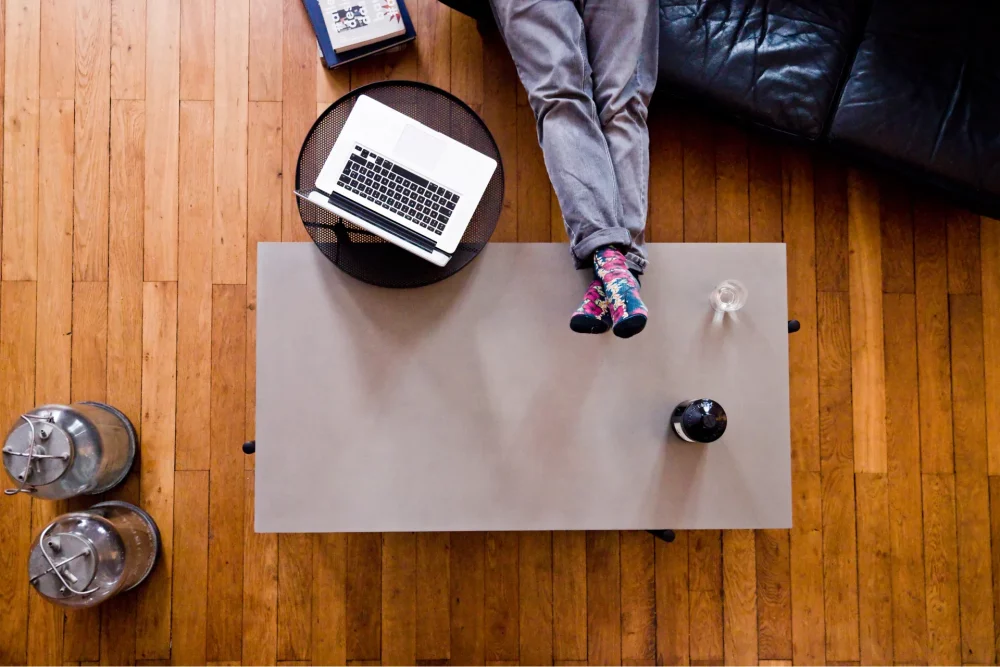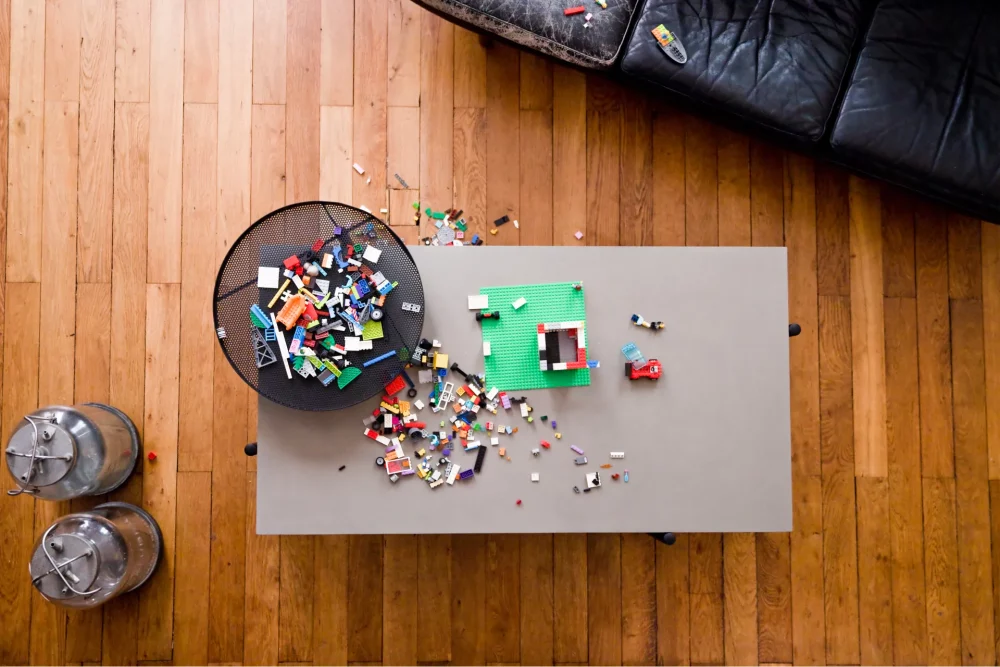 Products that may interest you.