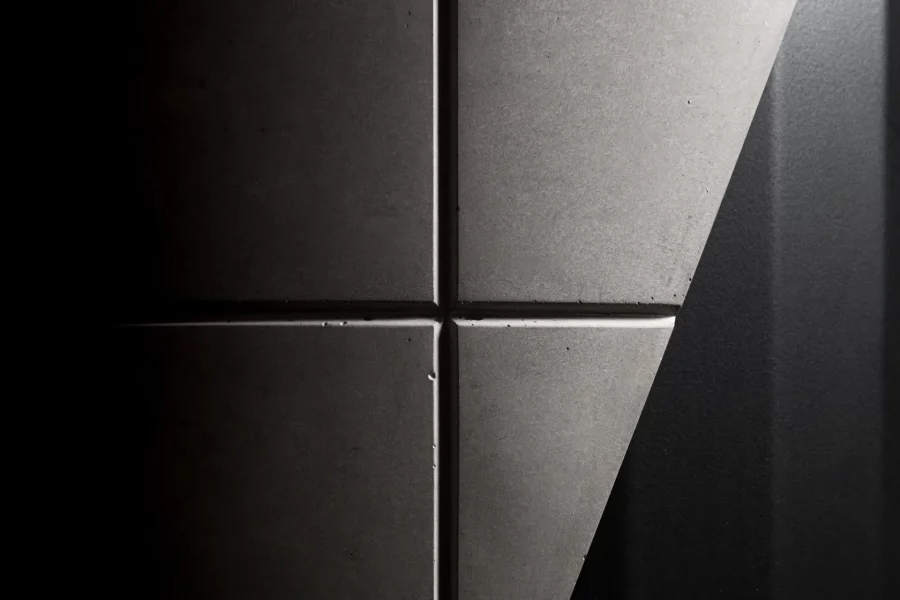 We noticed that you were on the European continent, would you like to be redirected to our eu site?
Description
The Concrete Gray Matters Book Ends designed by Bertrand Jayr for Lyon Béton put the hemispheres of the brain literally at either end of the houses of our knowledge. It brings a fun and fuctional way to store and organize your personal library with your brain! The comprehensive picture can represent: the power of knowledge, as either hemispherical book end holds up the weight of the books; the extent of knowledge, as the ends help to keep the books contained; or merely show off your fun and quirk taste in home accessories!
Dimensions

Technical
specifications
Finition
colorless water and oil repellent matt varnish
Dimensions
6.3 x 5.31 x 4.33 in
Care Instruction
Do not use abrasive materials or solvents on surface. apply protective wax or oil regularly.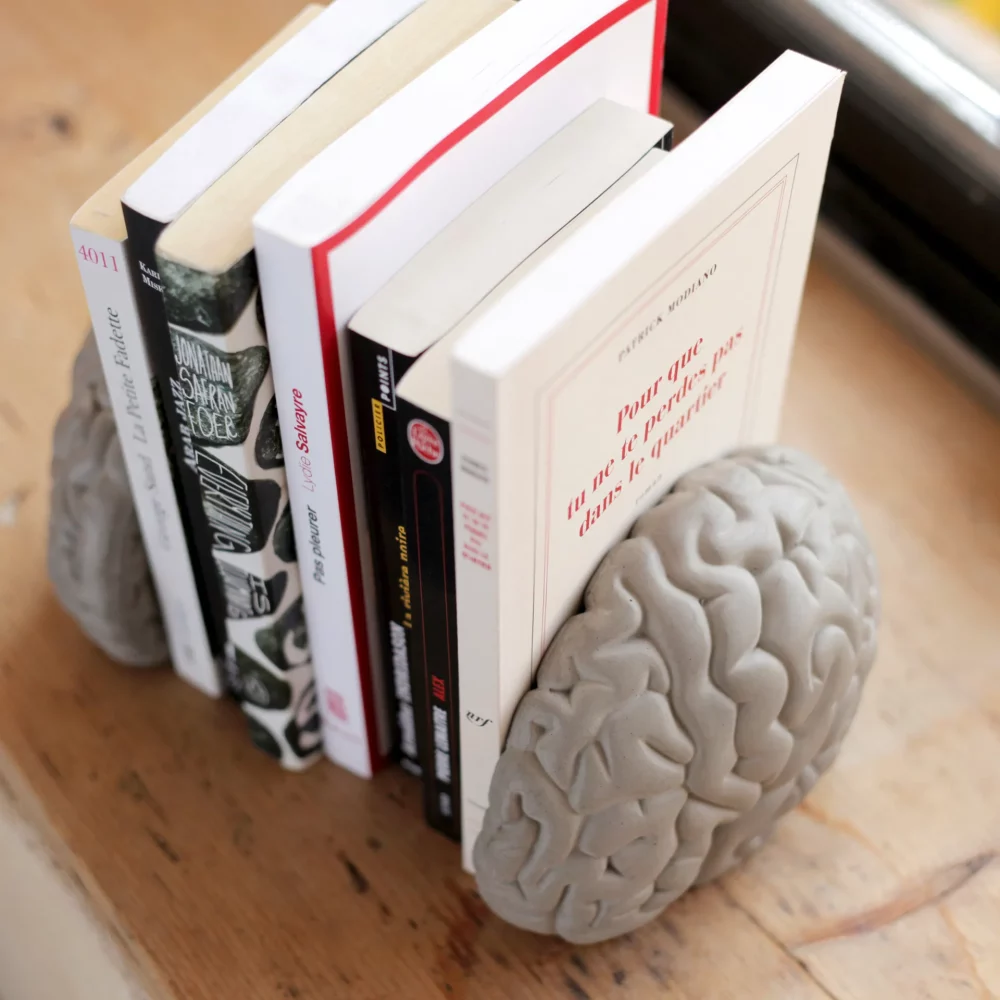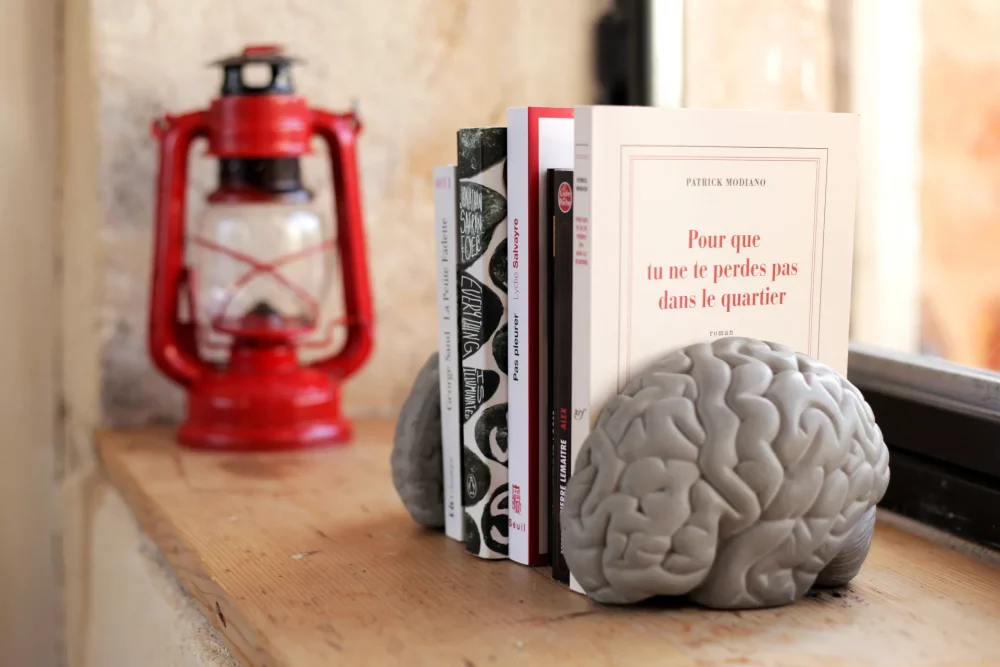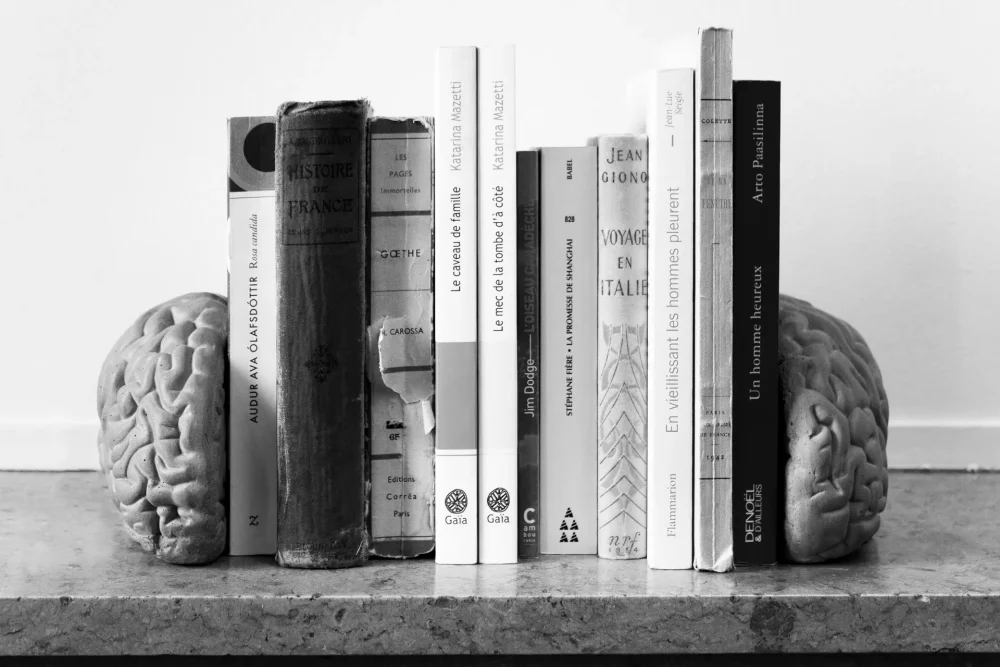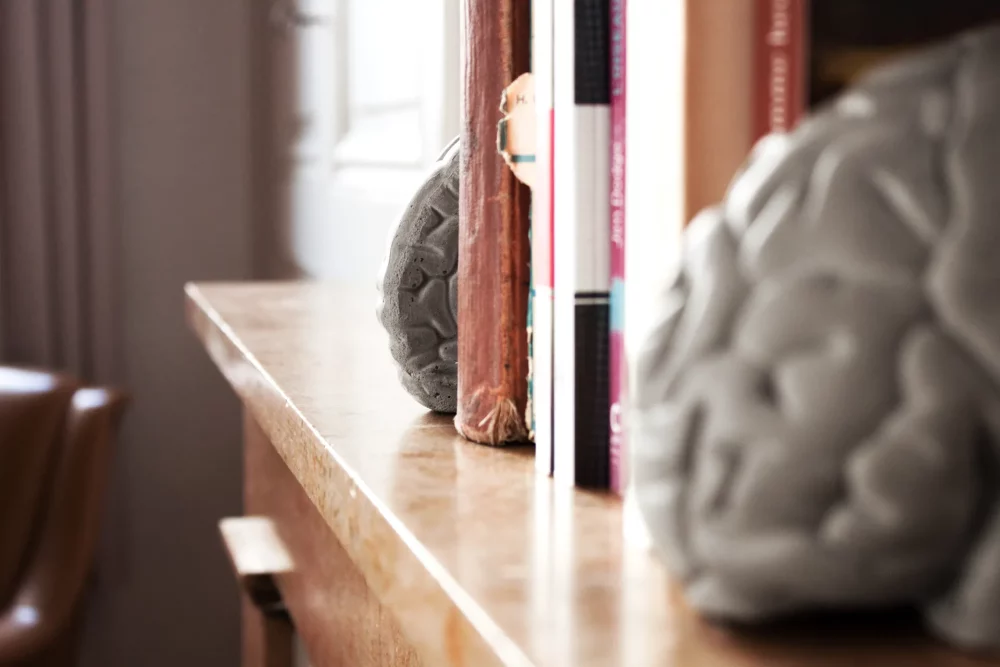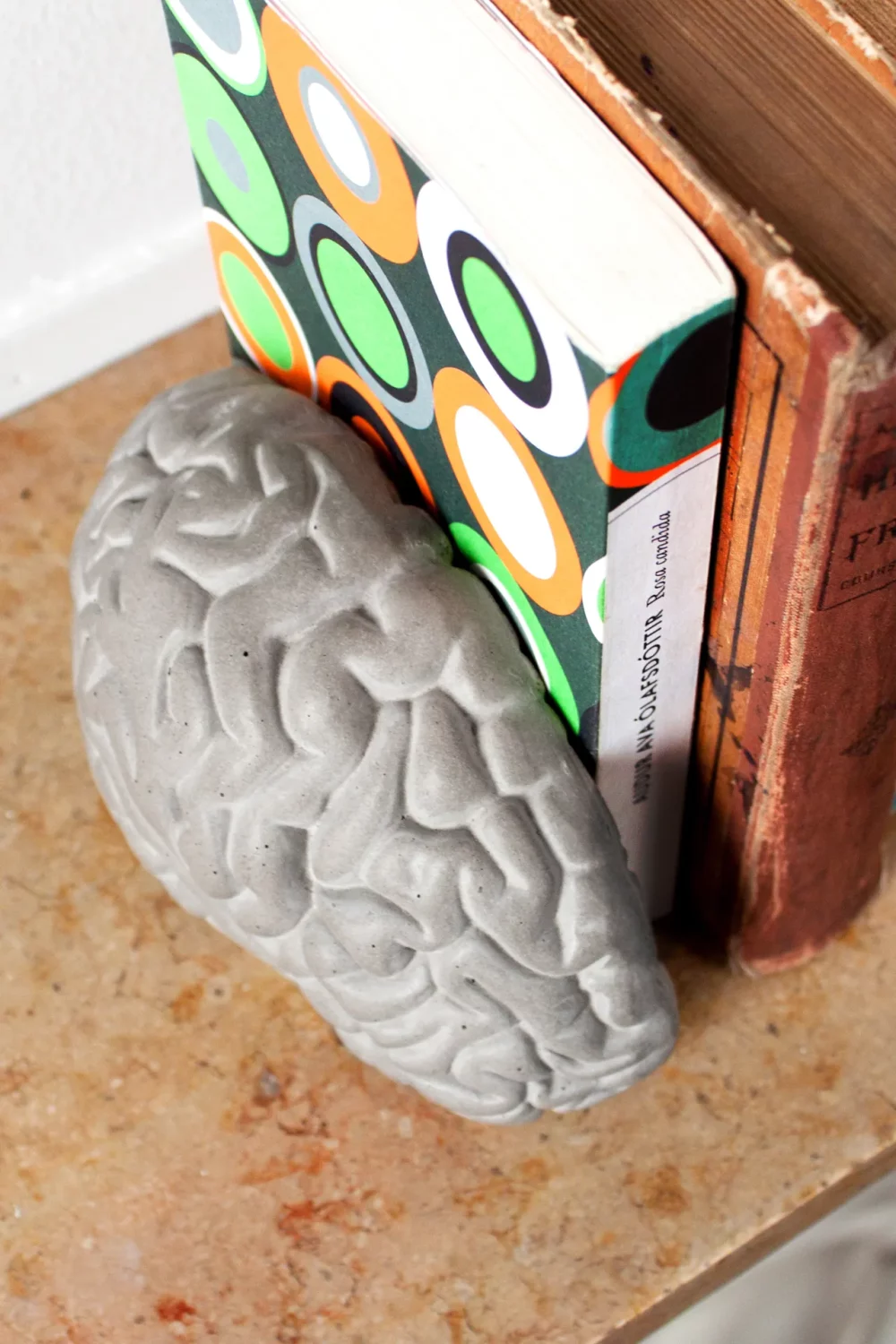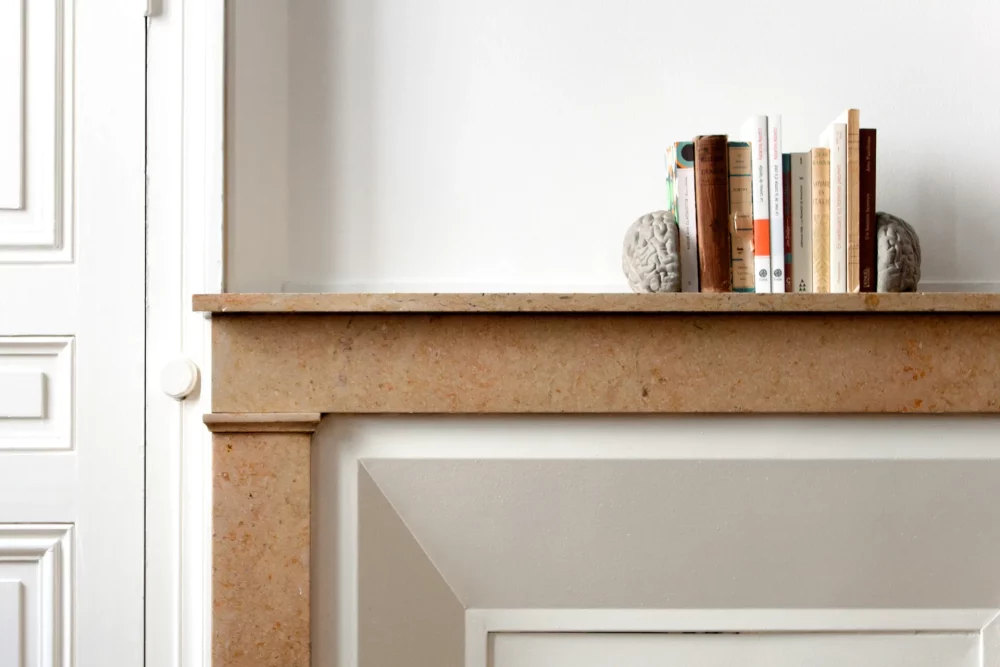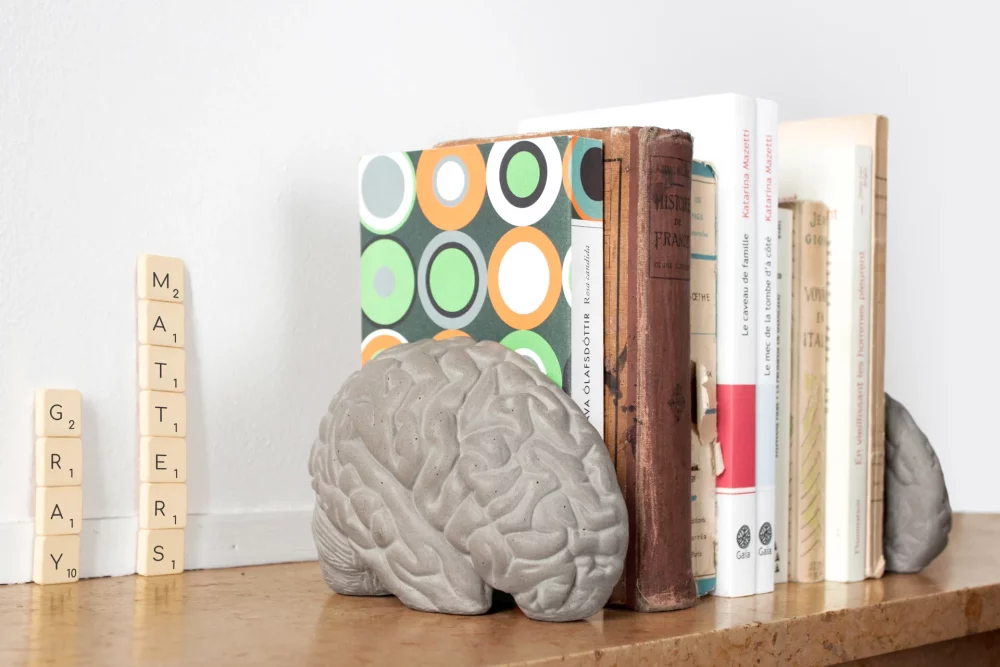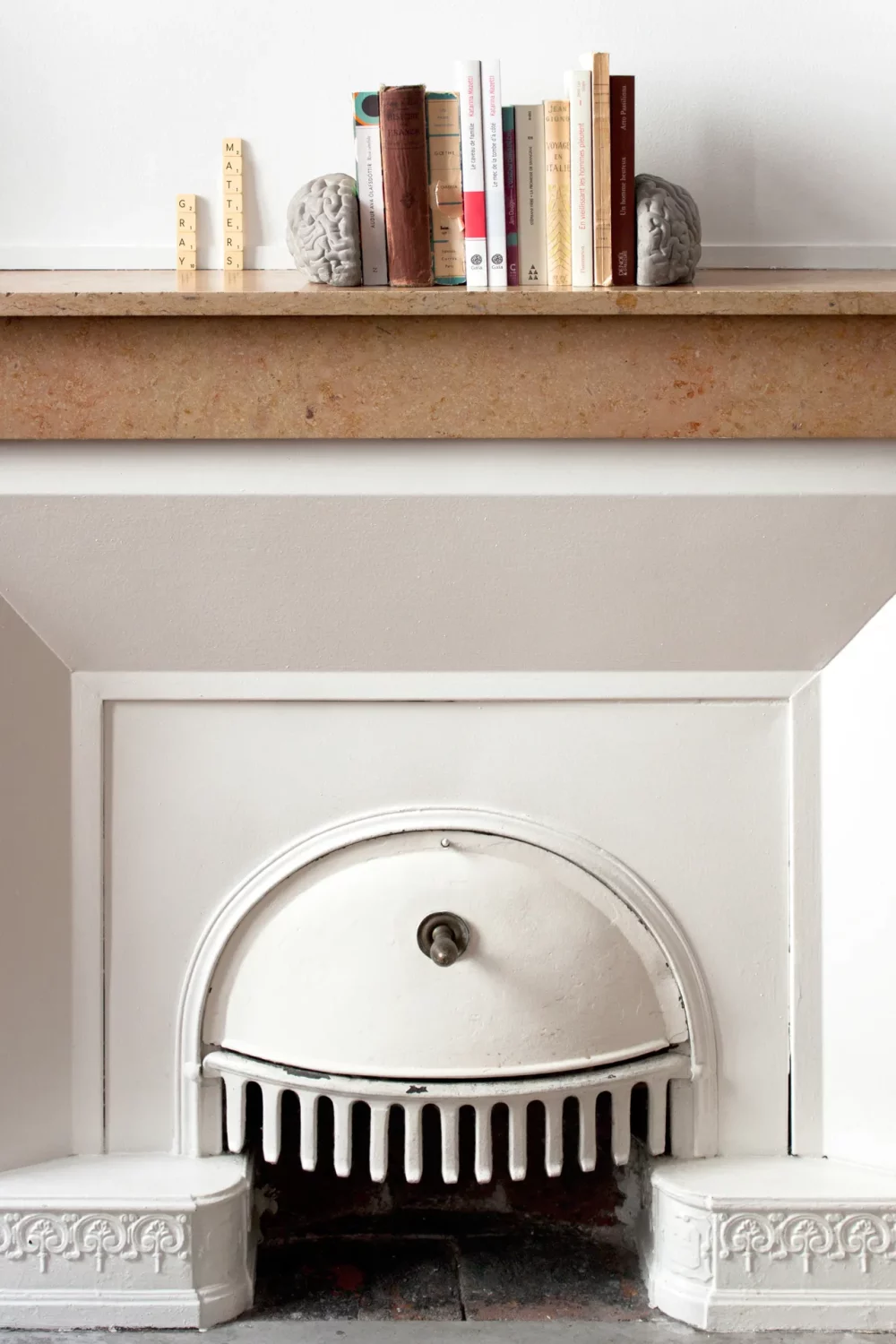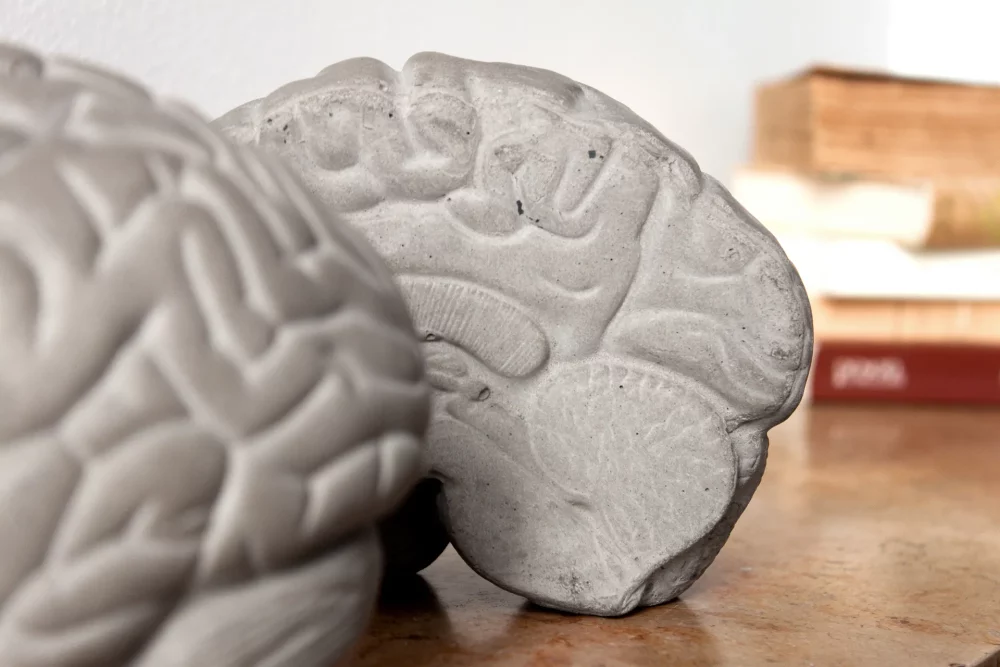 Breathe. You're in the bathroom.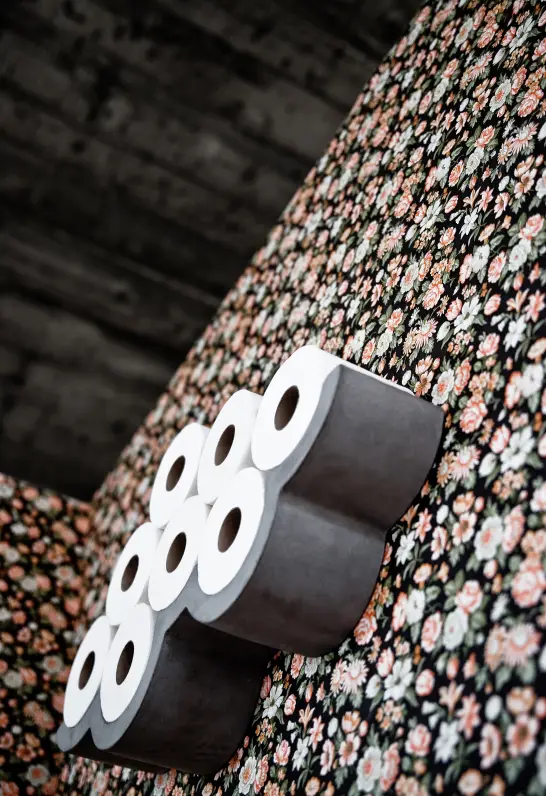 Products that may interest you.