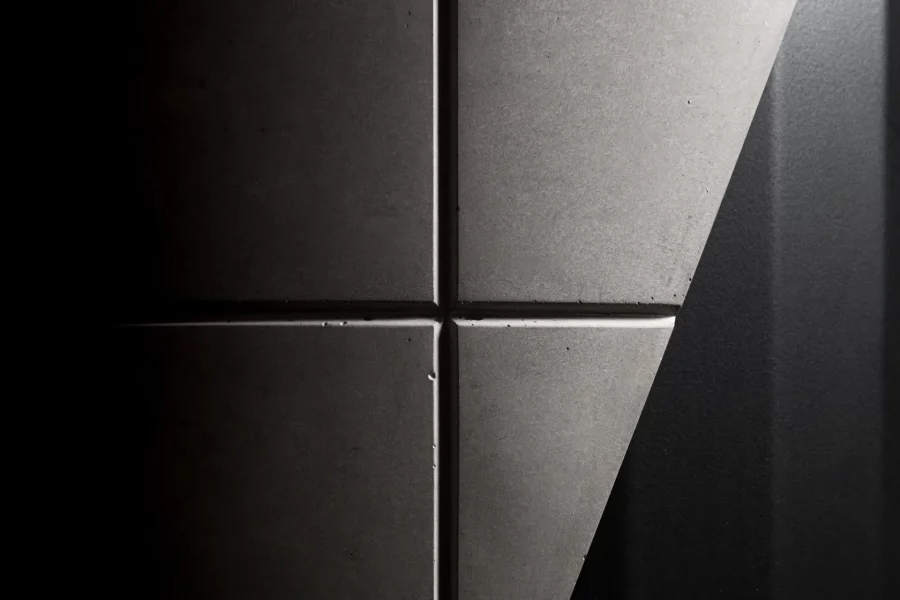 We noticed that you were on the European continent, would you like to be redirected to our eu site?
Description
Directly inspired by the emblematic concrete block, this desk organizer offers 5 multi-function compartments.
It's up to you to fill them up as you need to. Time to get to work!
Dimensions

Technical
specifications
Finition
colorless water and oil repellent matt varnish
Dimensions
10.04 x 3.82 x 3.15 in
Care Instruction
Do not use abrasive materials or solvents on surface. apply protective wax or oil regularly.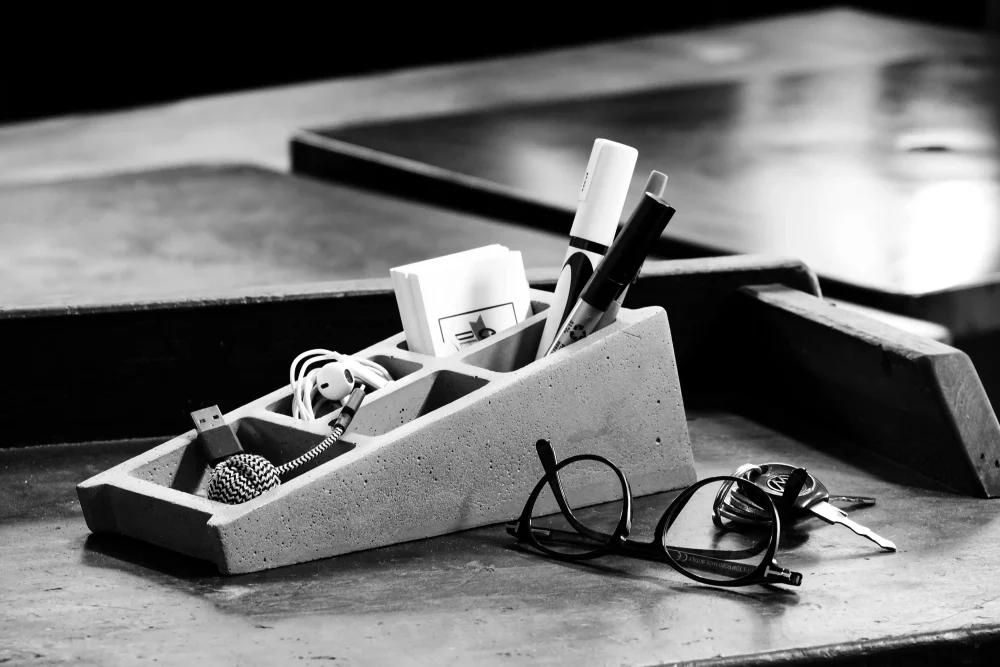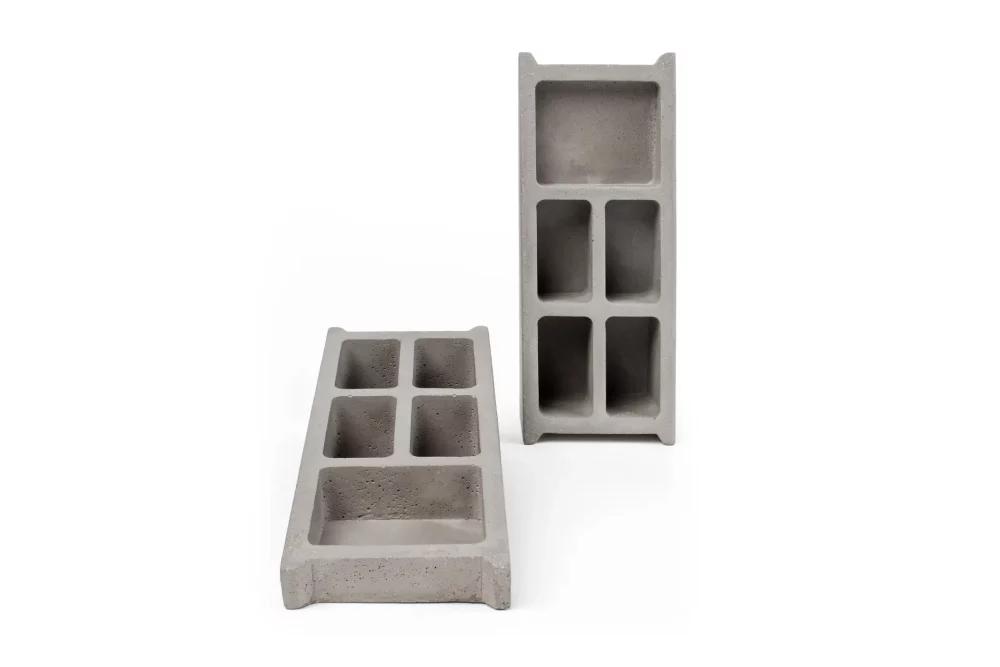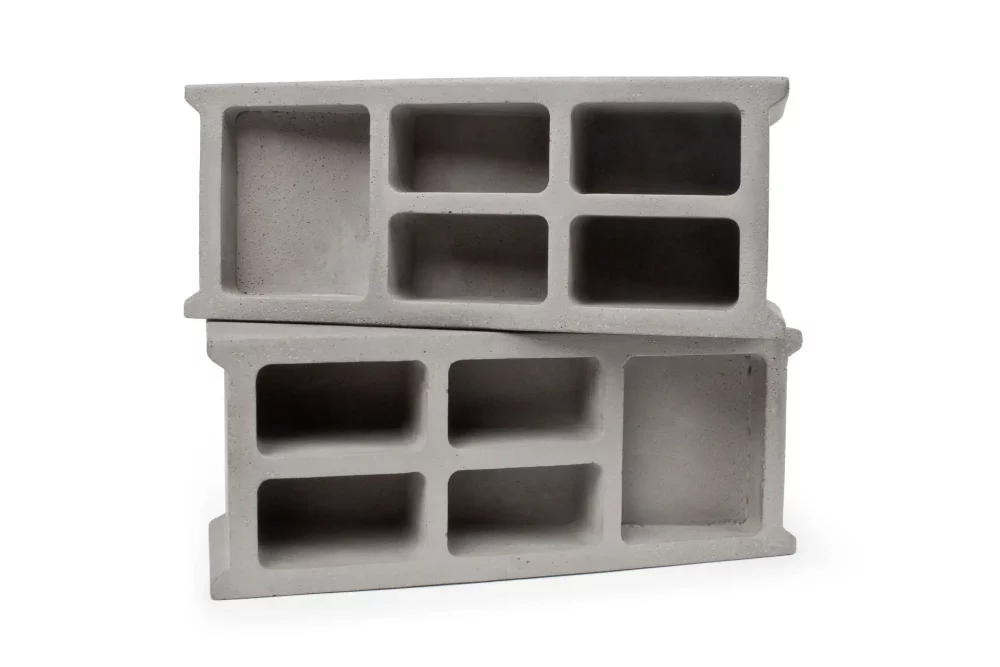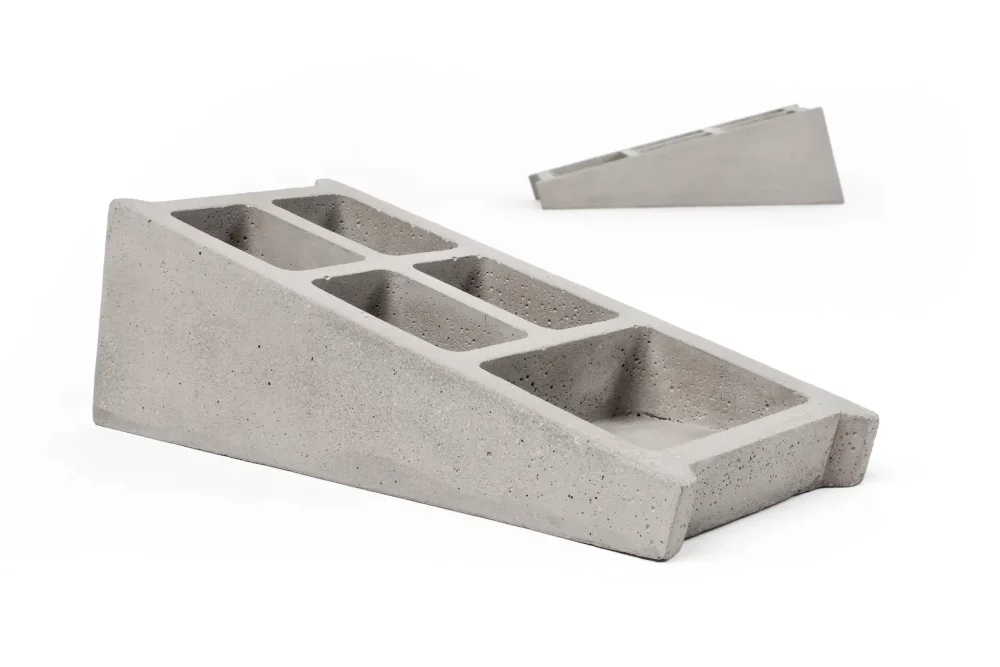 Breathe. You're in the bathroom.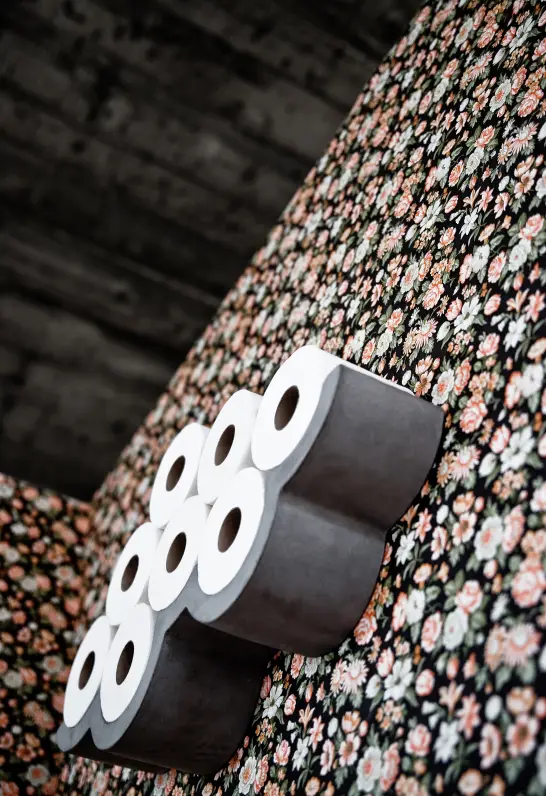 Products that may interest you.