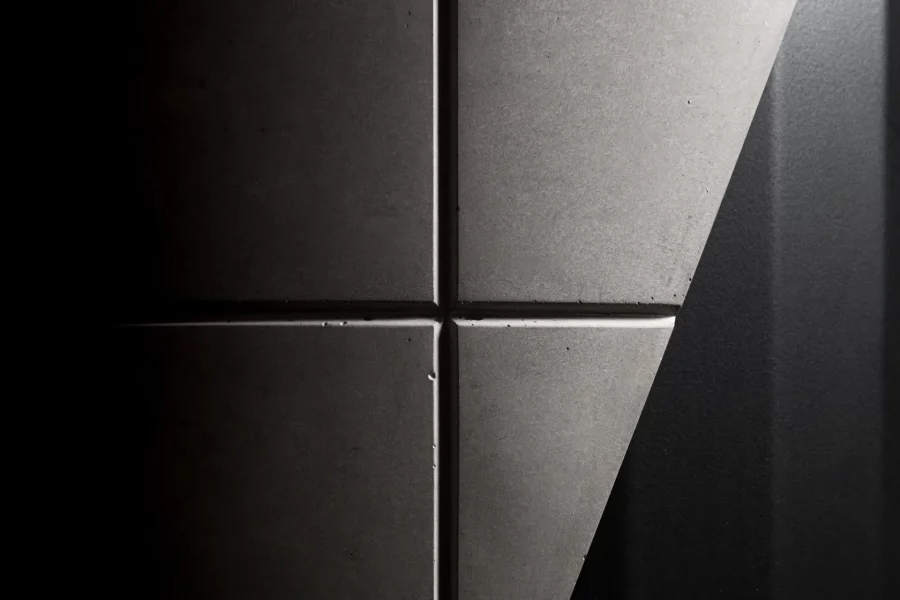 We noticed that you were on the European continent, would you like to be redirected to our eu site?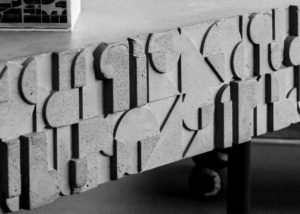 Description
Once again, Bertrand Jayr has created a piece of furniture that asks to be interpreted. By keeping this table open to different kinds of uses, our designer invites you use your imagination.
The concrete base, inspired by an urban brutalist aesthetic, cradles a sphere-shaped, artisanal blown-glass bowl. It's this feature that makes our curb side table so surprising, and so nomadic. Open-top terrarium one day, candy dish or vase the next. Or use the bowl to mix up an XXL cocktail. This side table is the right companion for anyone who likes to play around with their furniture.
Dimensions

Technical
specifications
Material
fiber concrete / mouth-blown glass
Color
natural grey / smoked black
Finition
colorless water and oil repellent matt varnish
Dimensions
11.81 x 12.17 x 18.8 in
Care Instruction
Do not use abrasive materials or solvents on surface. apply protective wax or oil regularly.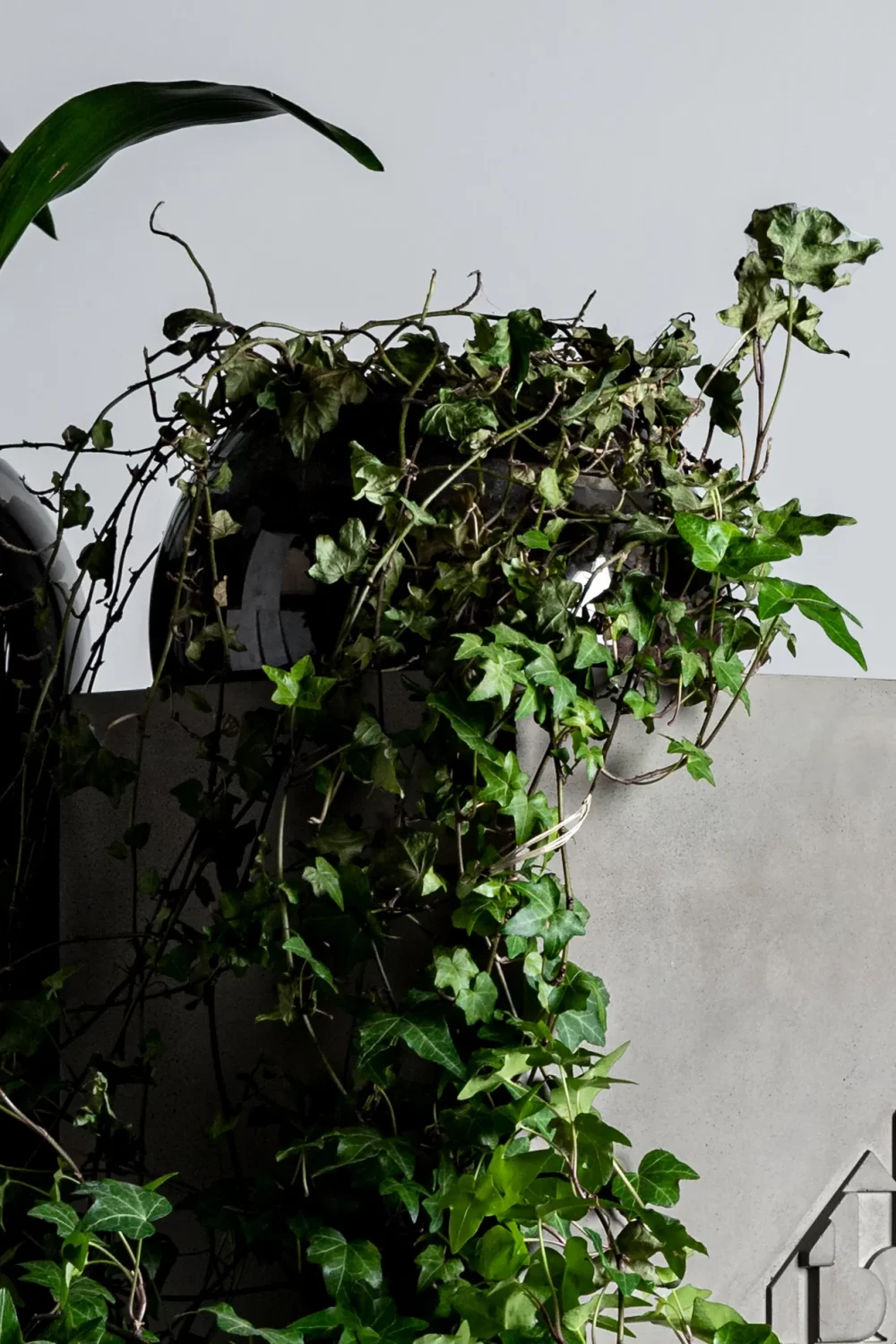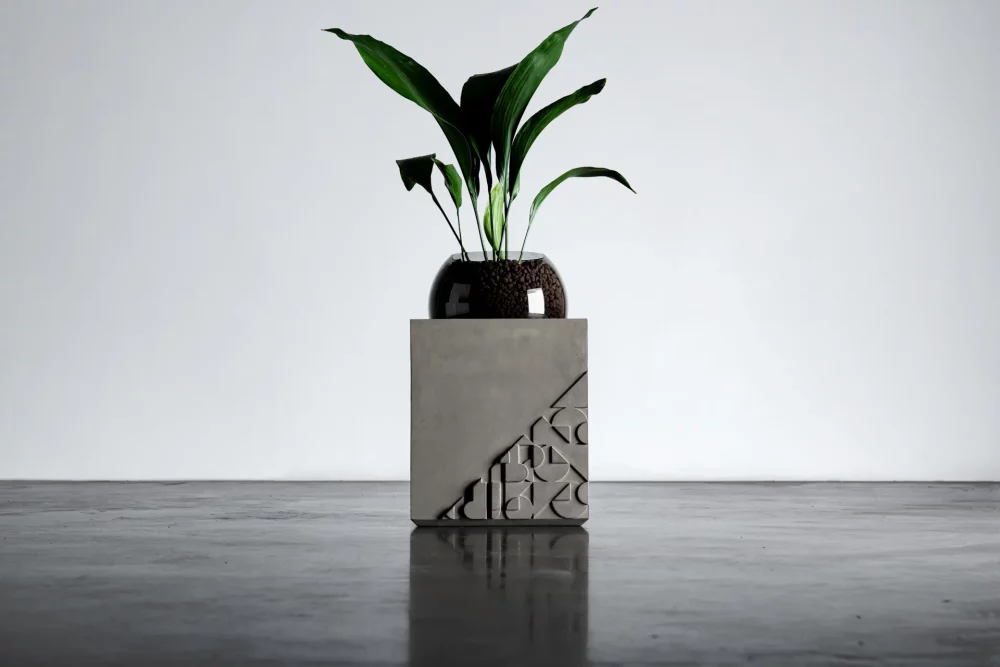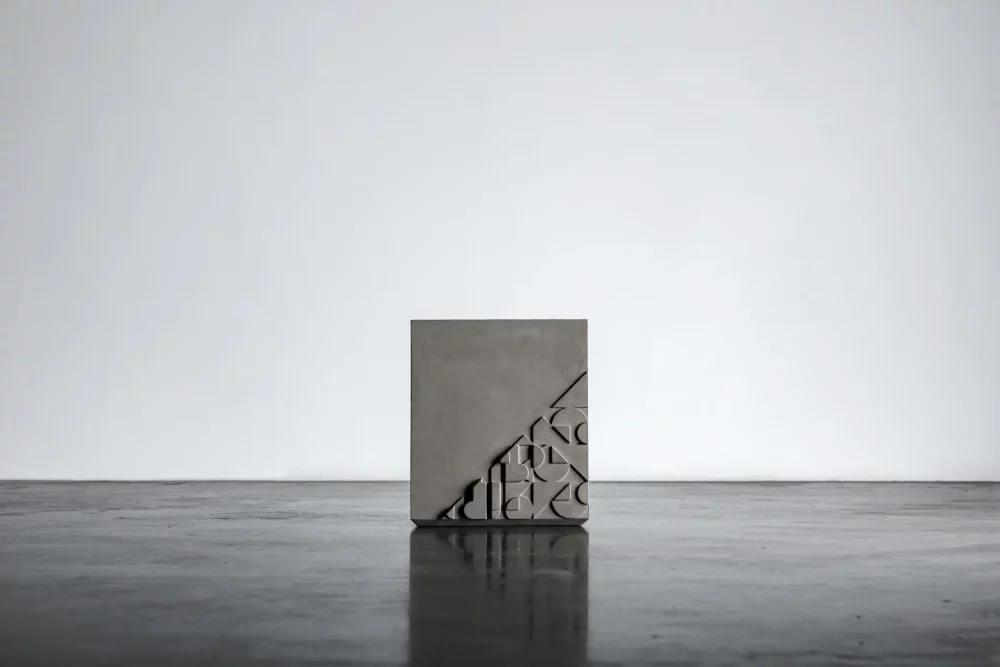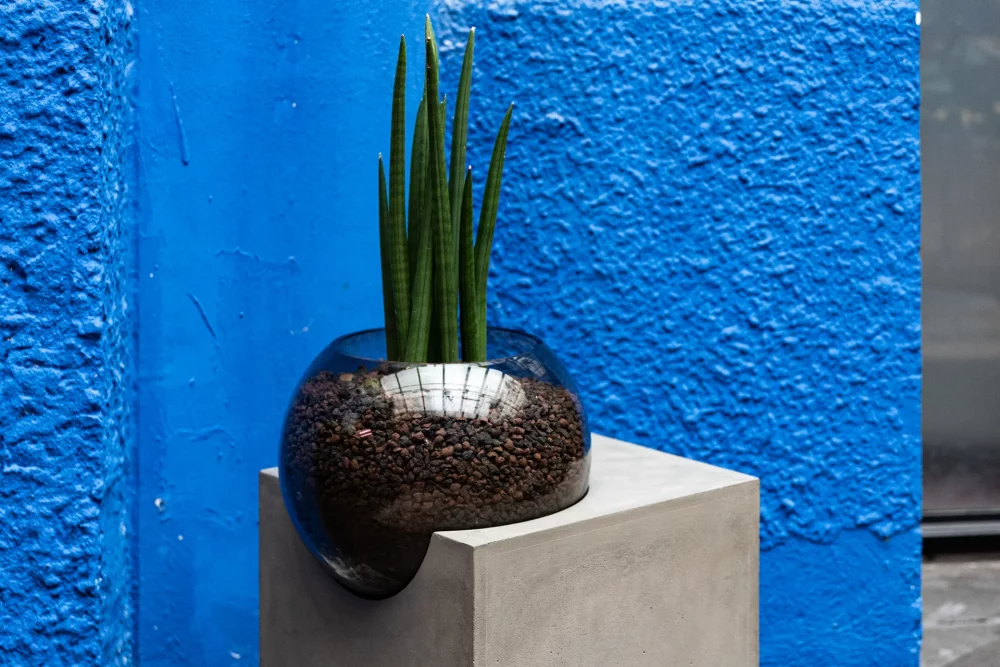 Products that may interest you.