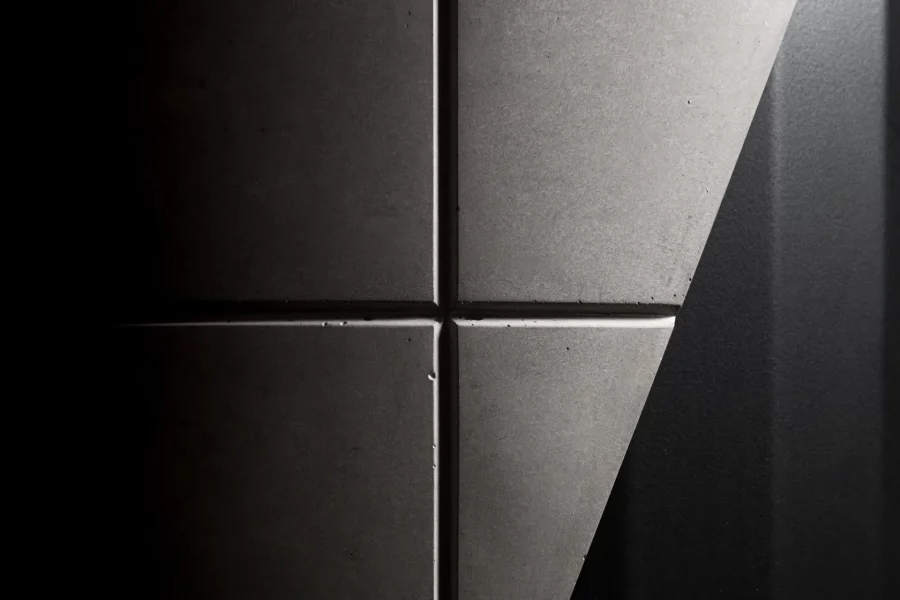 We noticed that you were on the European continent, would you like to be redirected to our eu site?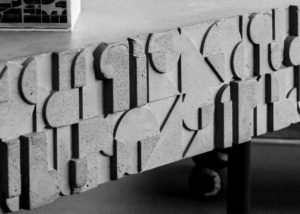 Description
The inspiration for our curb coffee table comes from the urban environment: from the street, the concrete and all the poetry you find there if you just look from a different angle. The same goes for this concrete table. At first glance, it's Brutalist. But take a look around and the details start to emerge.
Several styles and time periods converge. The table's overall shape is inspired by Modernism. The decorative bas-relief frieze picks up on the designs of the Bauhaus school. The glass-topped recess is a nod to the 1970s. Each of these elements plays with light and shadow in its own way.
You'll never get tired of looking at this table.
Dimensions

Technical
specifications
Material
fiber concrete / steel / tempered glass
Color
natural grey / black / smoked black
Finition
colorless water and oil repellent matt varnish / powder coated, soft touch
Dimensions
49.21 x 22.15 x 14.76 in
Care Instruction
Do not use abrasive materials or solvents on surface. apply protective wax or oil regularly.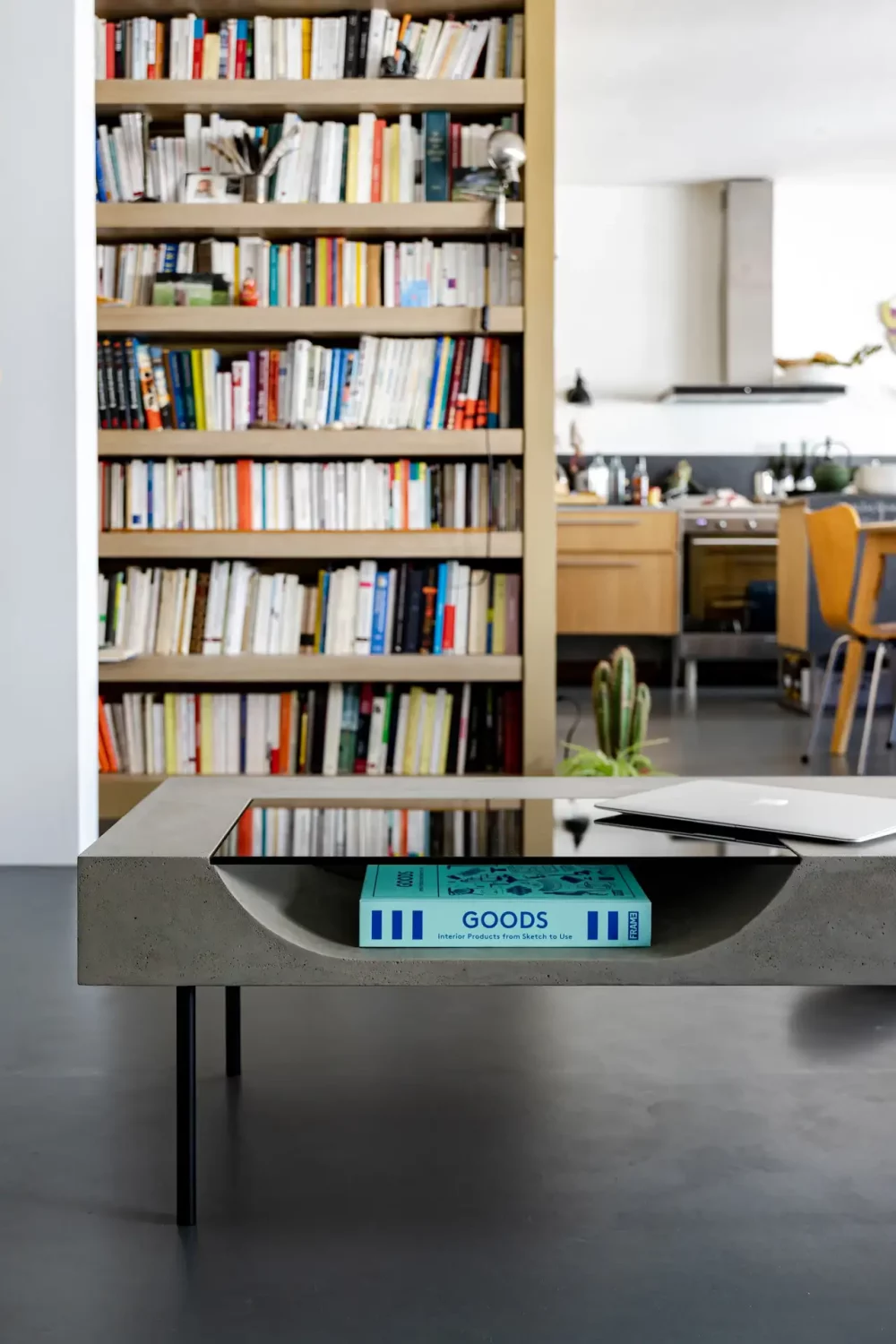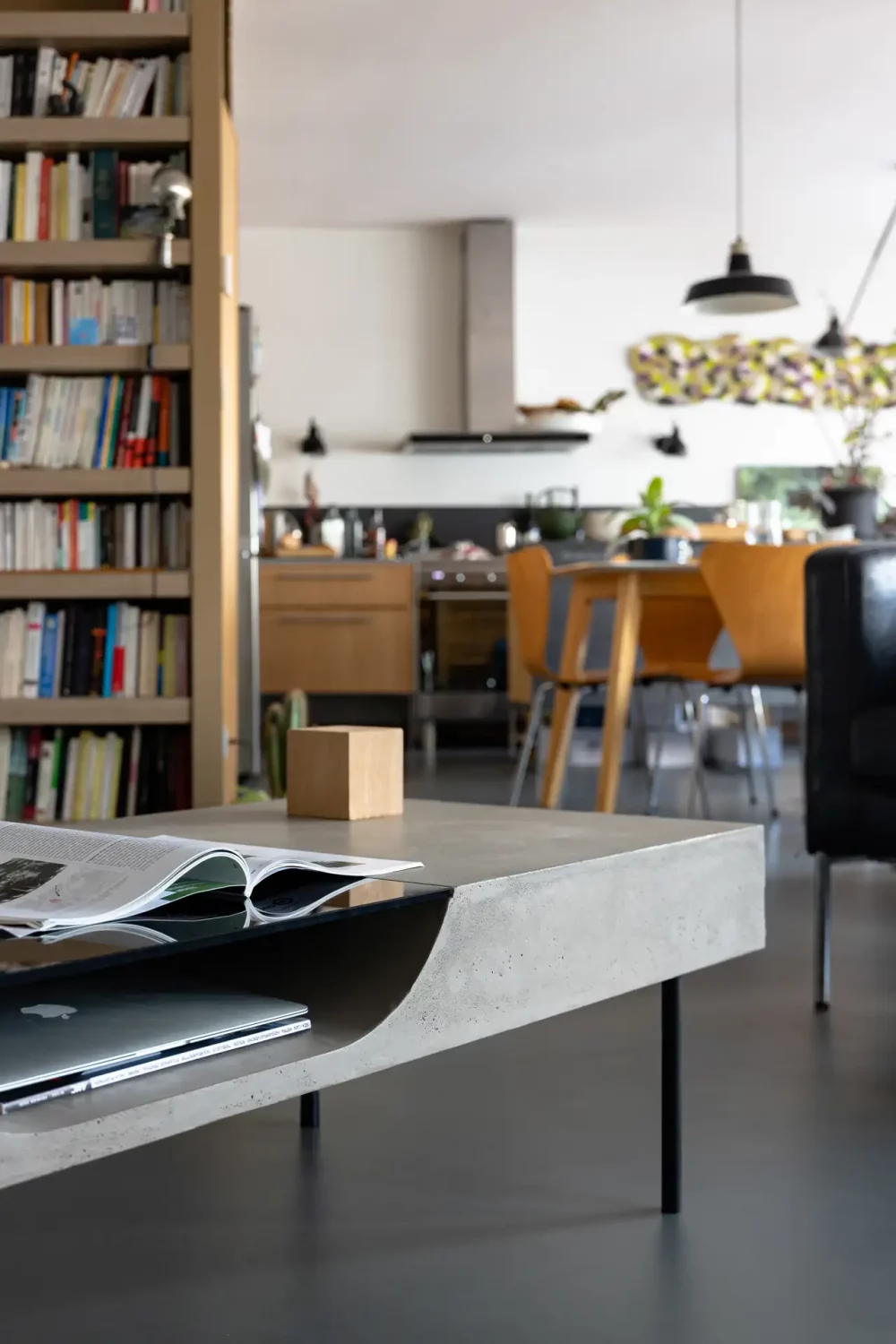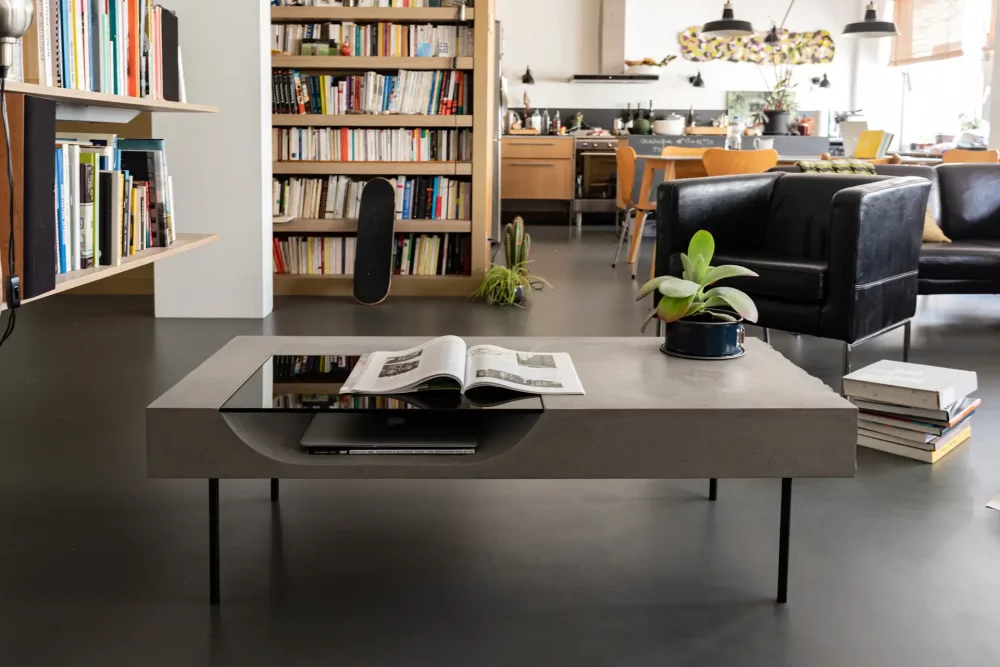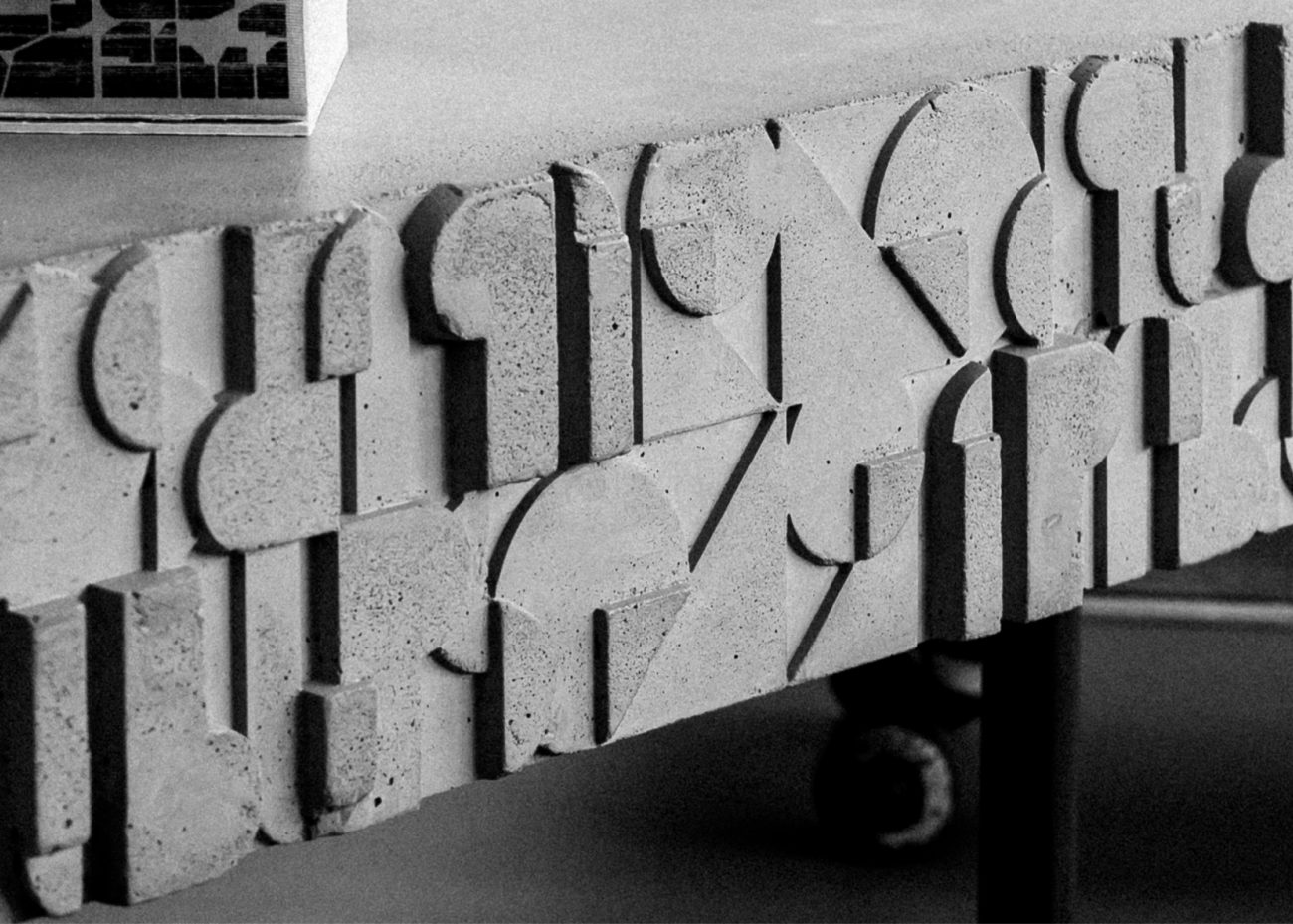 Products that may interest you.