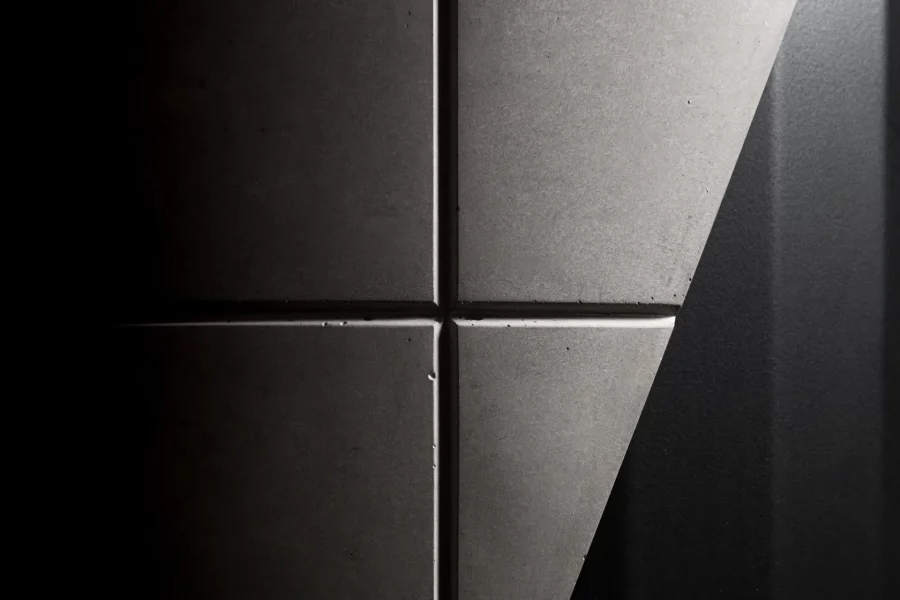 We noticed that you were on the European continent, would you like to be redirected to our eu site?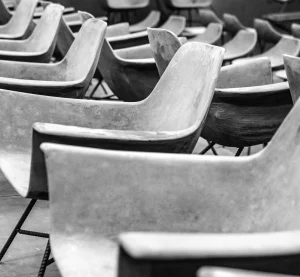 Description
This concrete armchair cradles your body for a comfortable and sturdy seat.
Goes great at the head of your dining room table, as a computer chair in a home office, as a spare chair in a bedroom, or in a doctor's office waiting room.

Where will you put yours?
Dimensions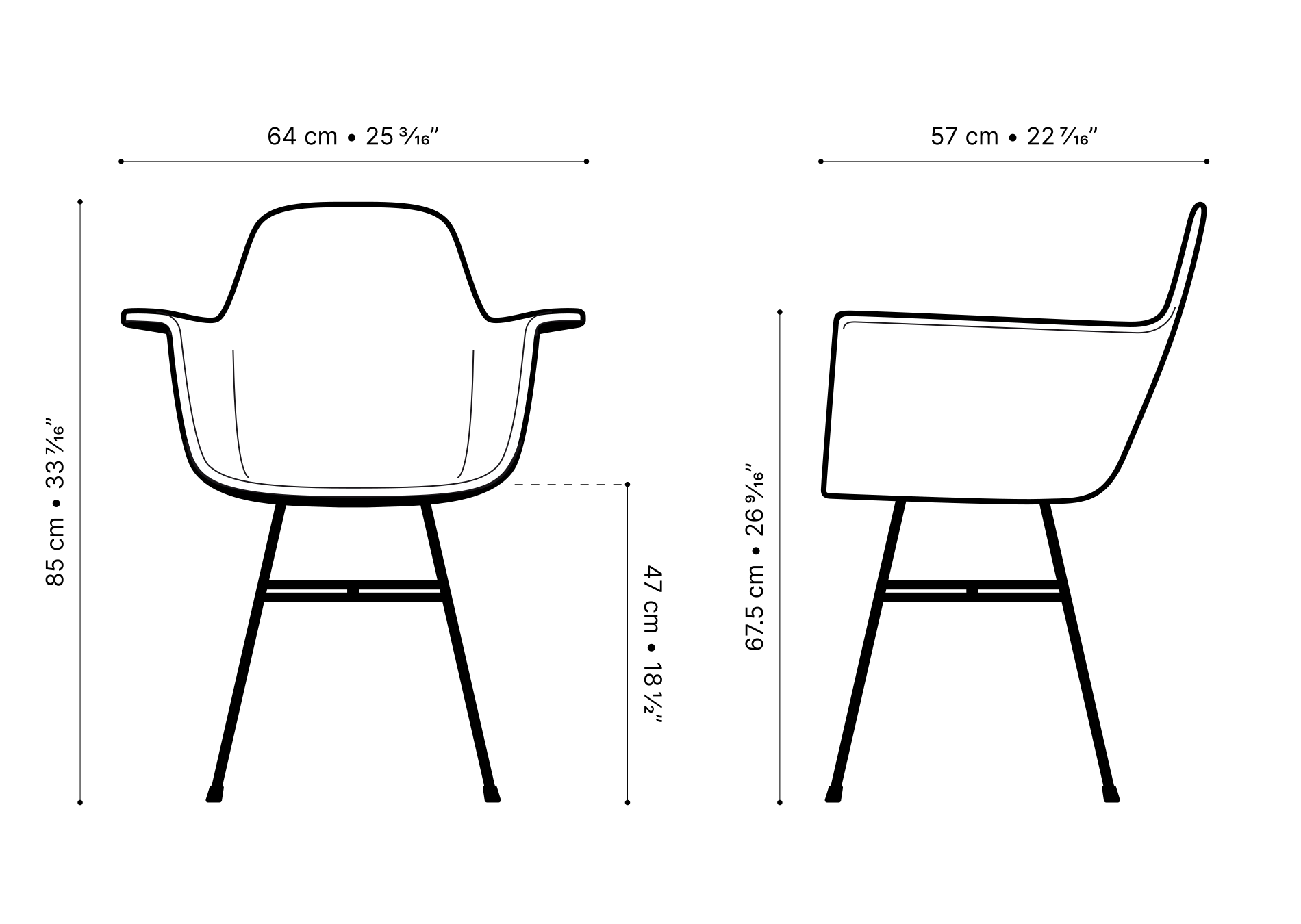 Technical
specifications
Material
fiber concrete / rebar
Finition
colorless water and oil repellent matt varnish / maritime finishing
Dimensions
25.2 x 22.44 x 33.46 in
Care Instruction
Do not use abrasive materials or solvents on surface. apply protective wax or oil regularly.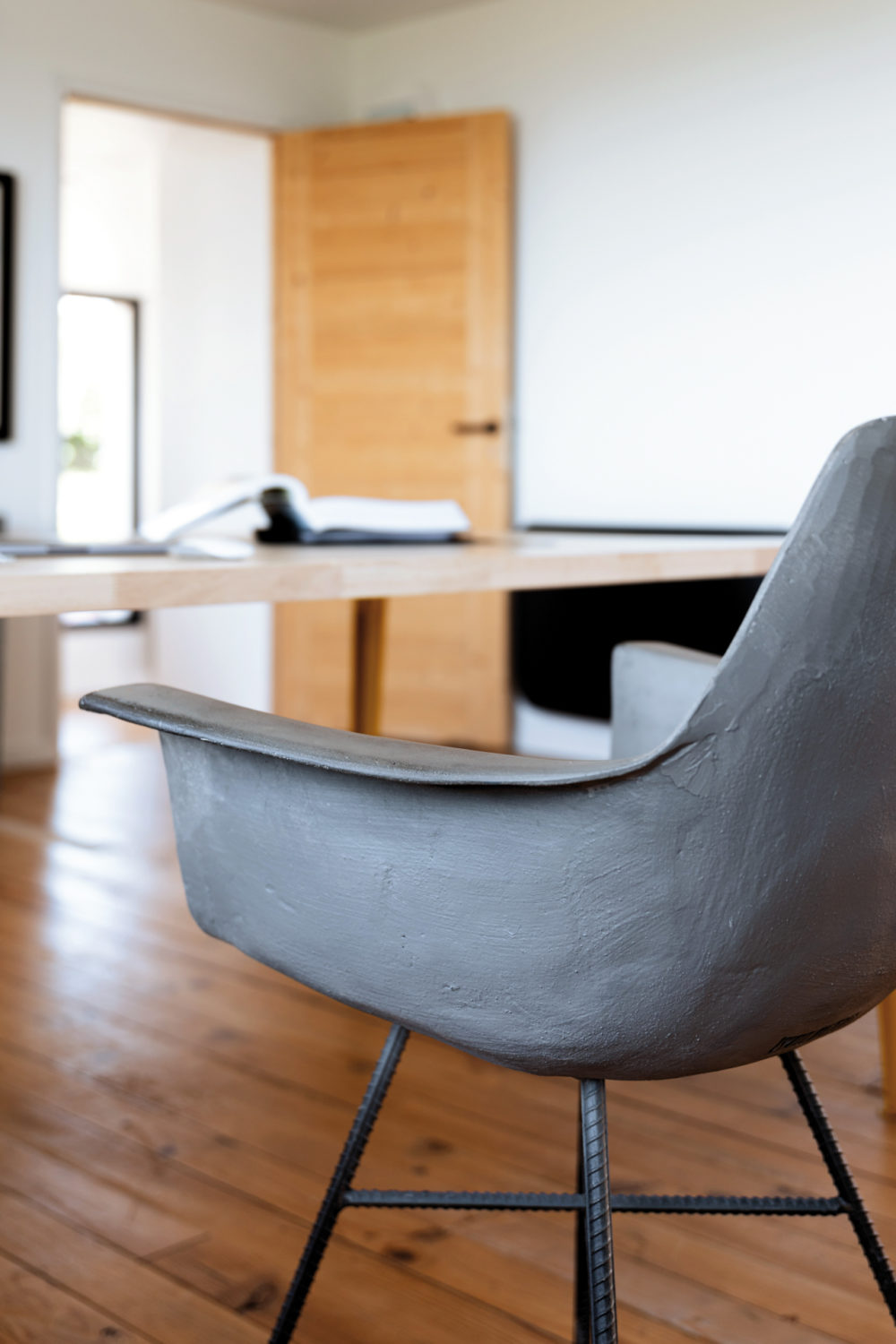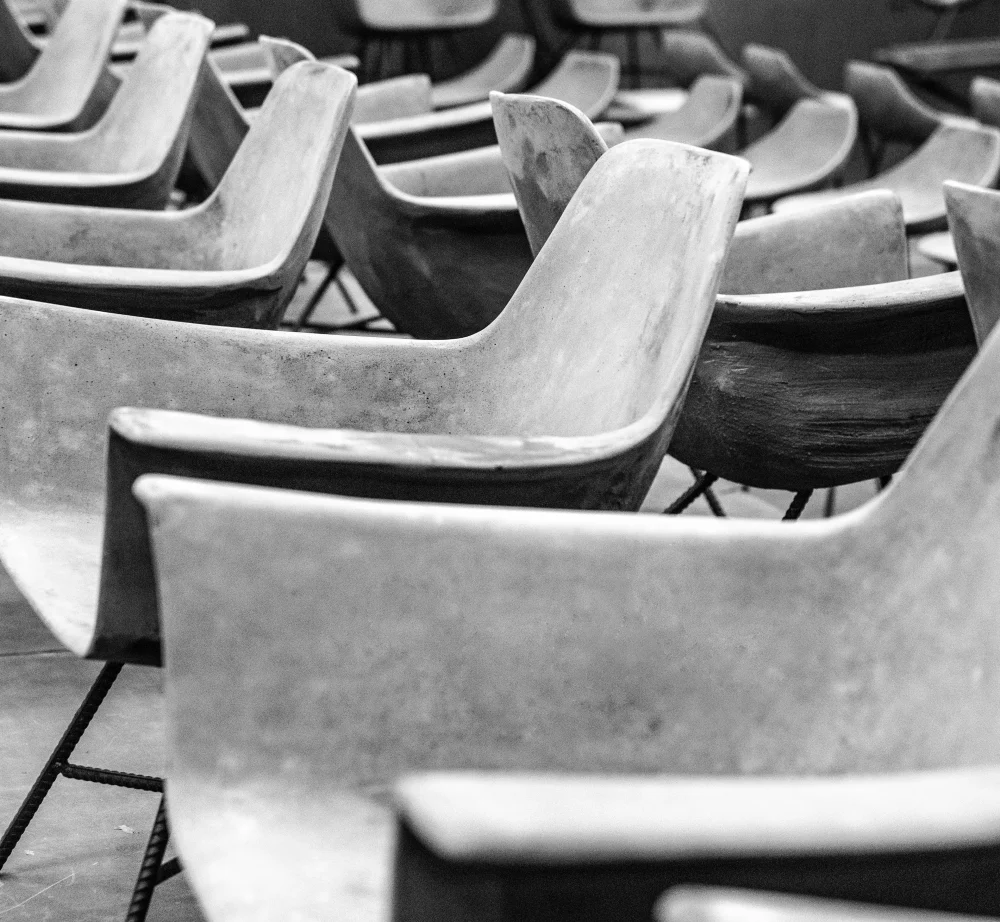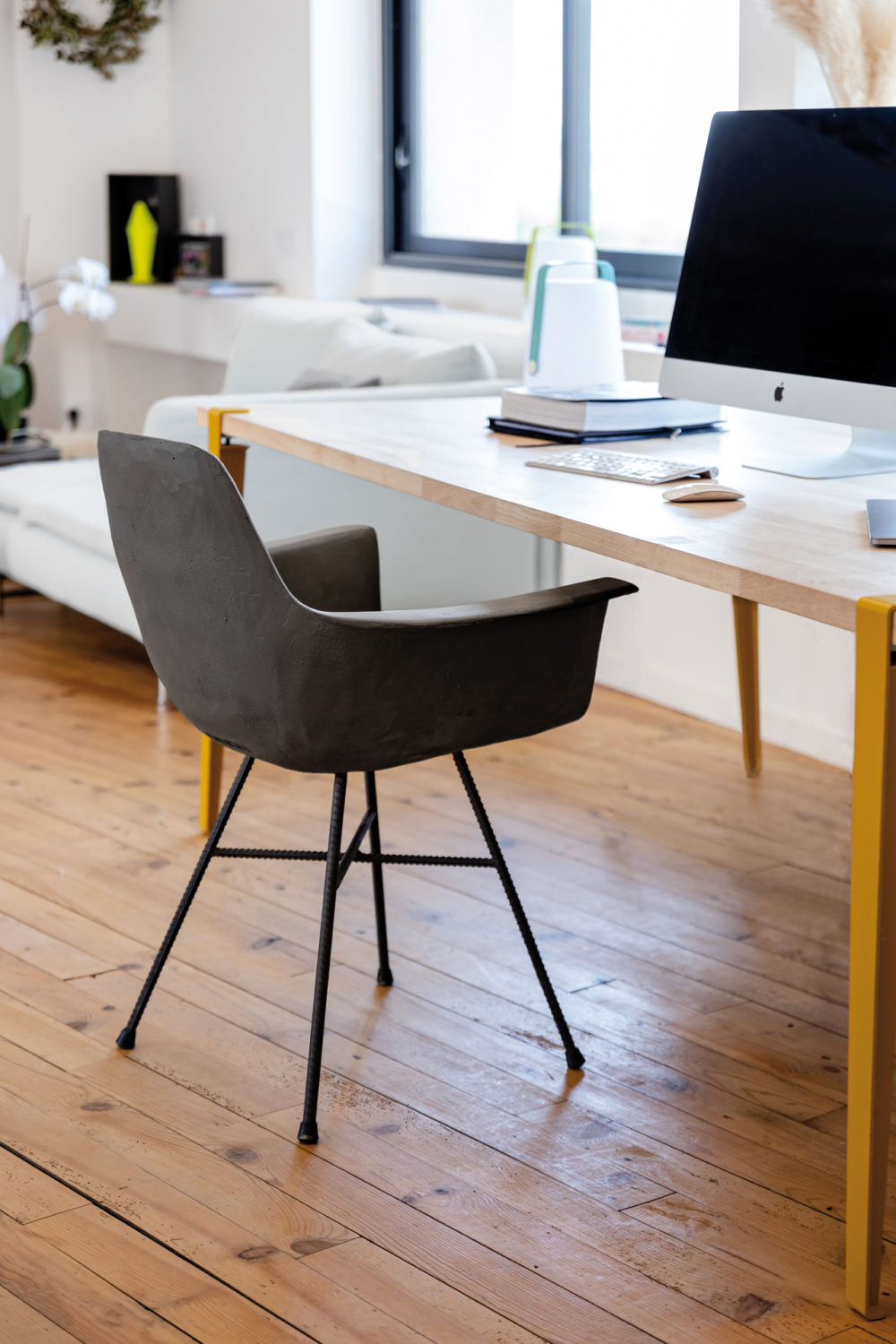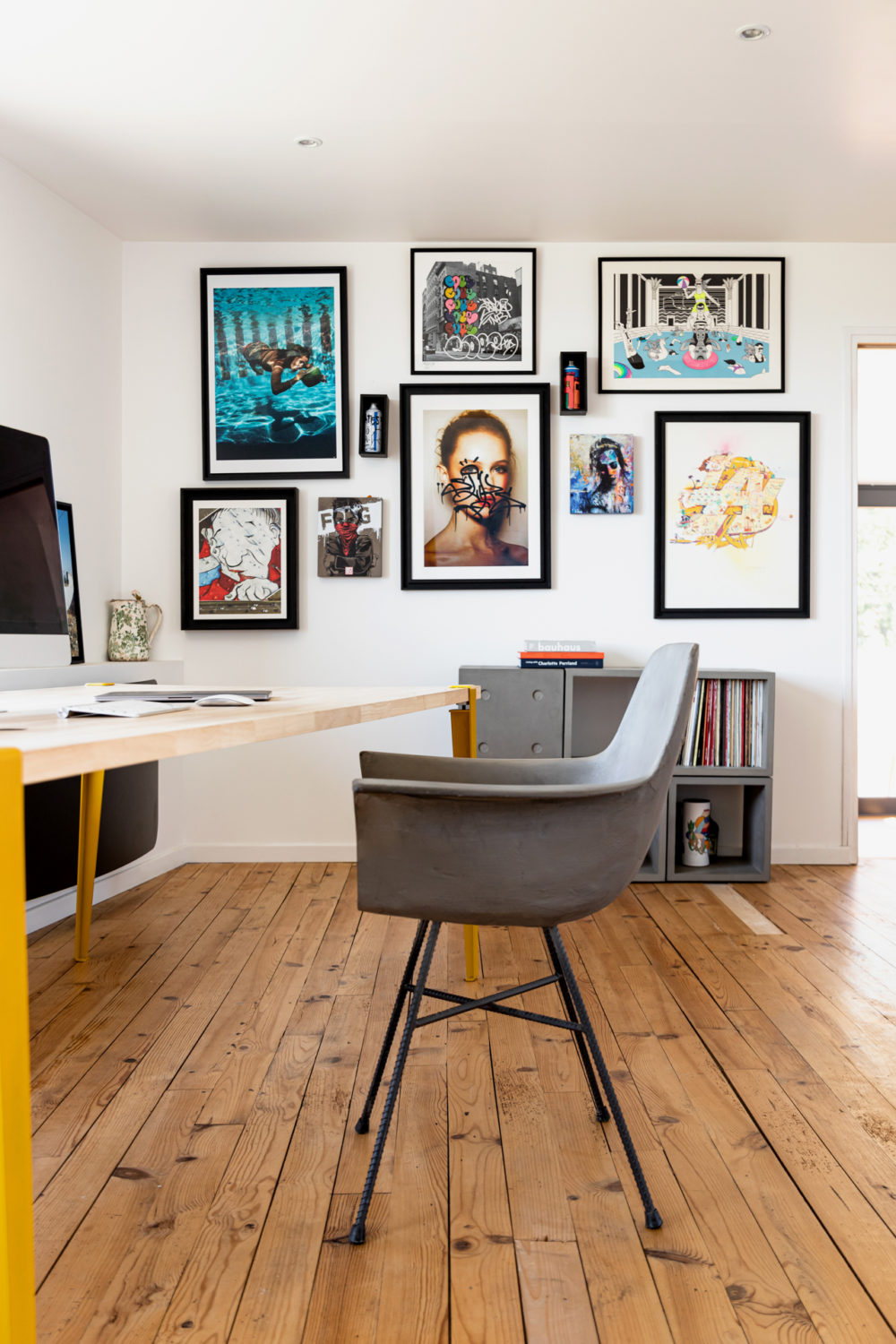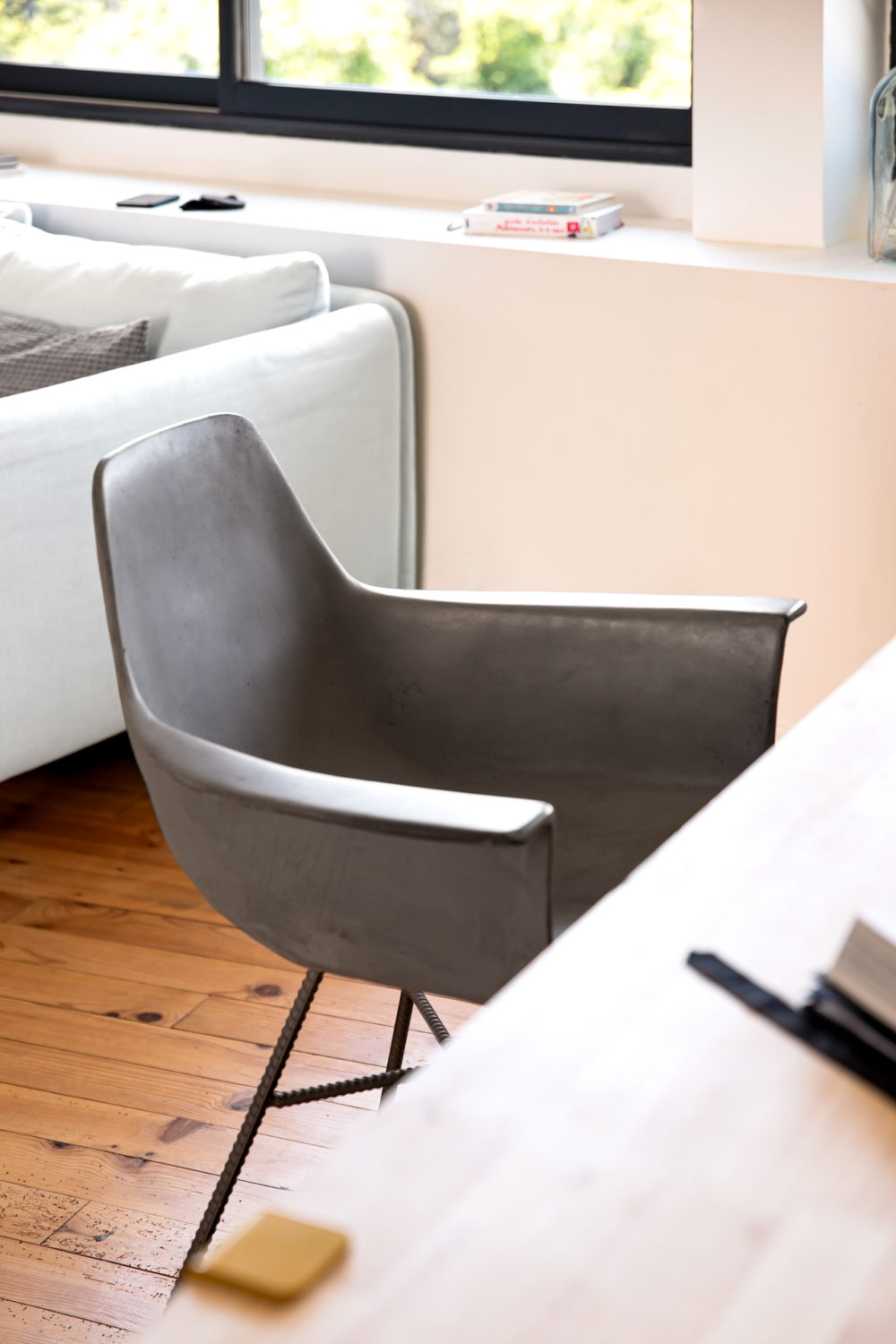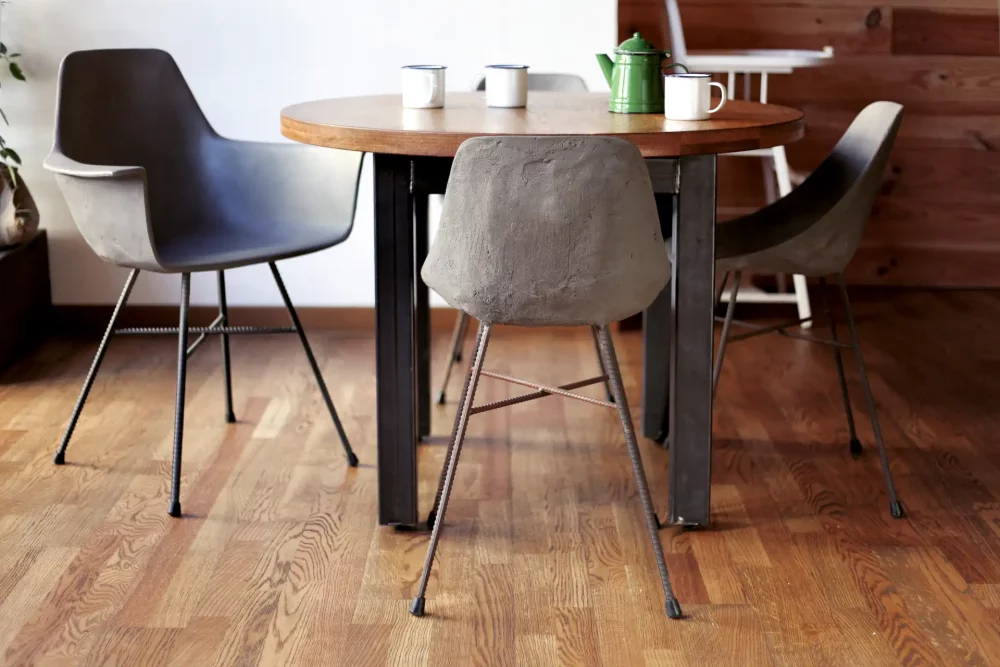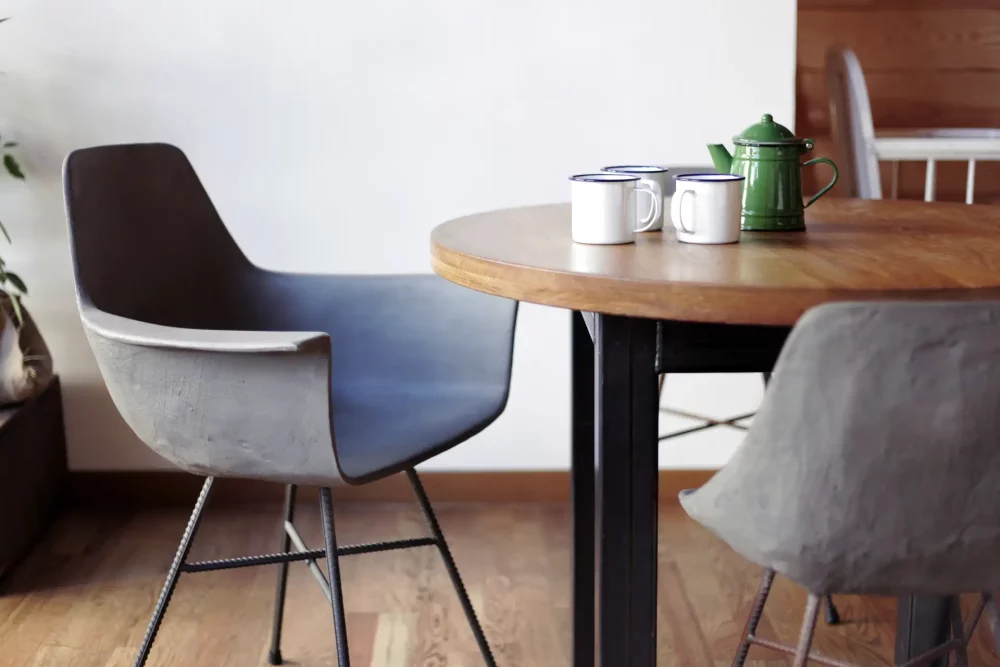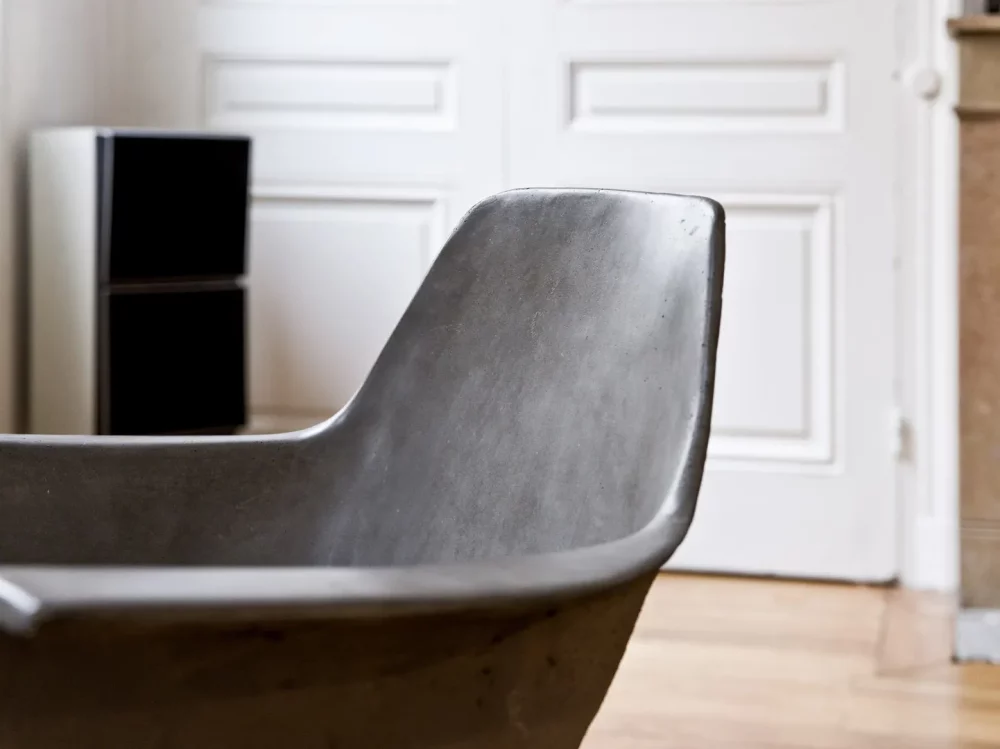 Raw material. Sensual curves. Surprising comfort.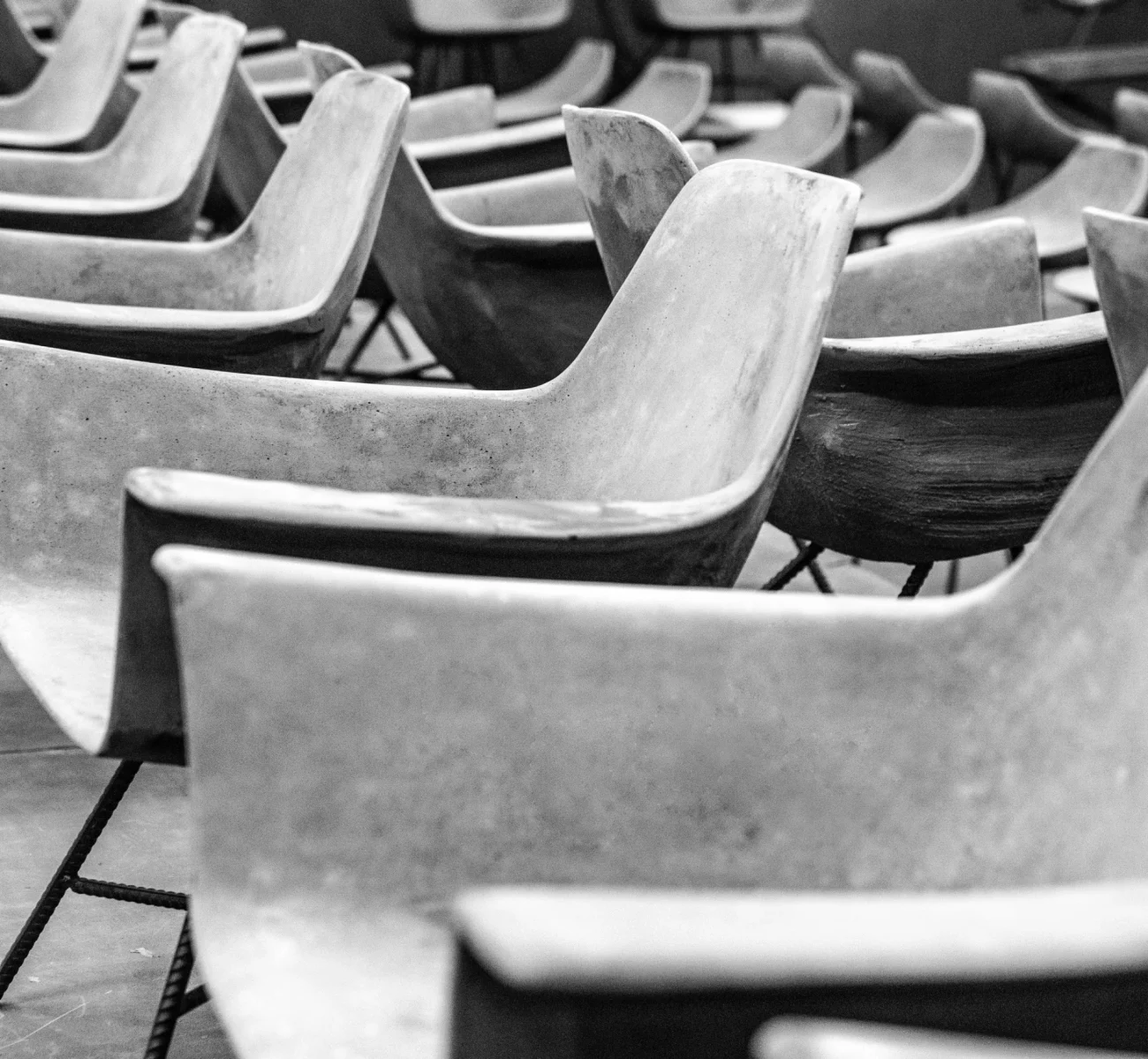 Products that may interest you.