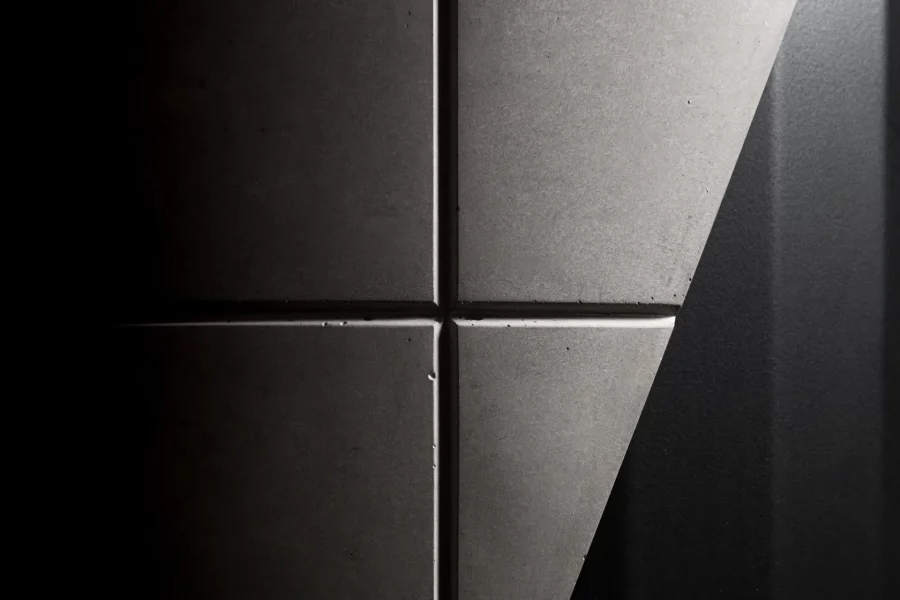 We noticed that you were on the European continent, would you like to be redirected to our eu site?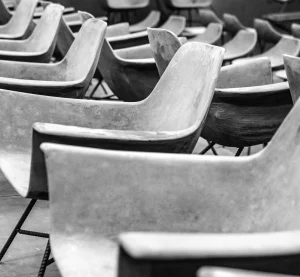 Description
The Concrete HAUTEVILLE Low Armchair designed by Henri Lavallard Boget for Lyon Béton, draws inspiration from iconic mid-century design with a modern twist. Constructed with a concrete shell and rebar legs, the concrete chair's composition brings to light the unique qualities of industrial materials and repurposes the unpolished, raw materials to create a minimal and contemporary chair. Despite the use of unconventional materials, the chair has an incredibly ergonomic and comfortable seat, while ultra-fine sanding gives it a smooth finish. Versatile enough for practically any space, this minimalist design will leave an impression everywhere it goes.
Dimensions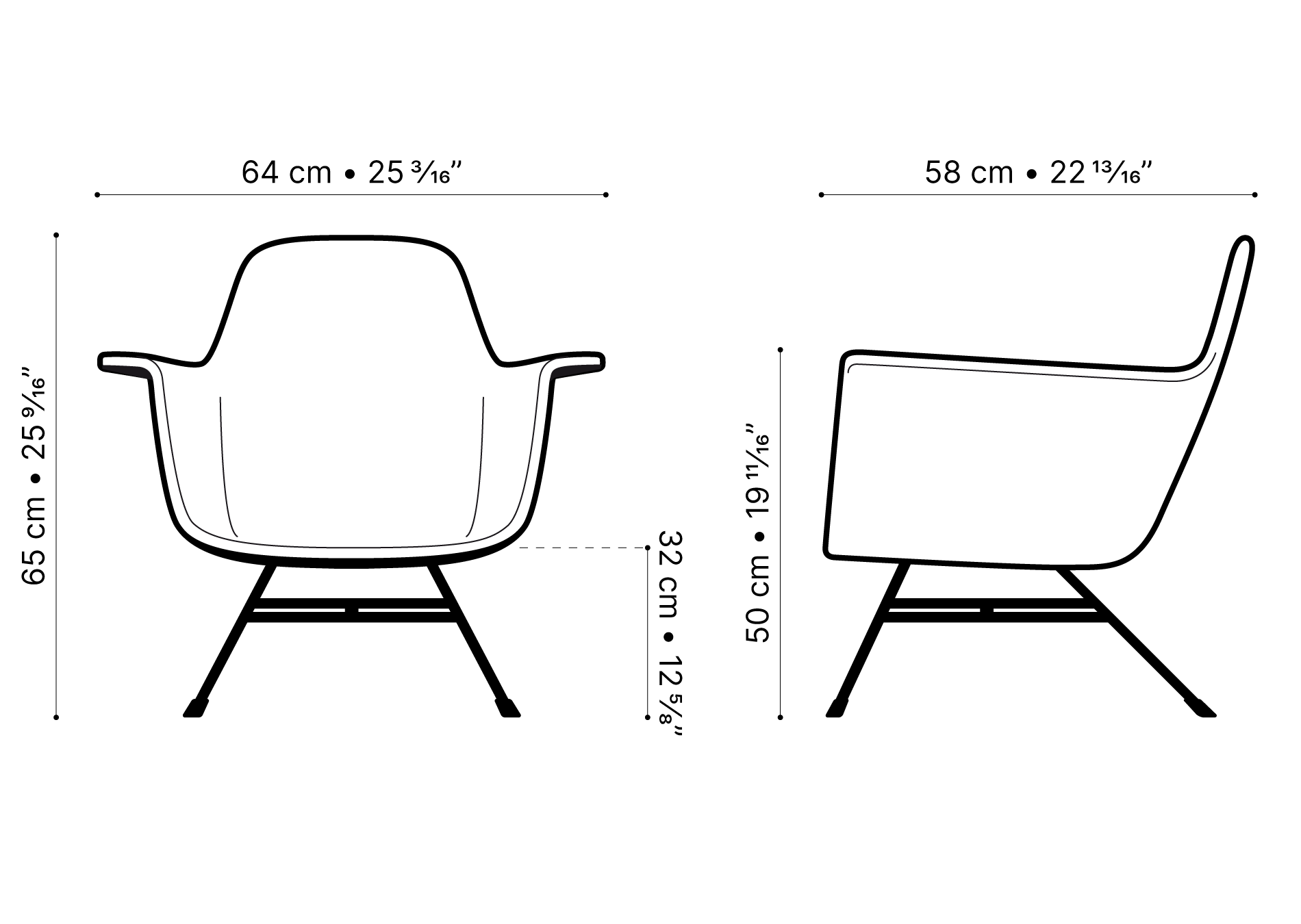 Technical
specifications
Material
fiber concrete / rebar
Finition
colorless water and oil repellent matt varnish / maritime finishing
Dimensions
25.2 x 23.23 x 25.59 in
Care Instruction
Do not use abrasive materials or solvents on surface. apply protective wax or oil regularly.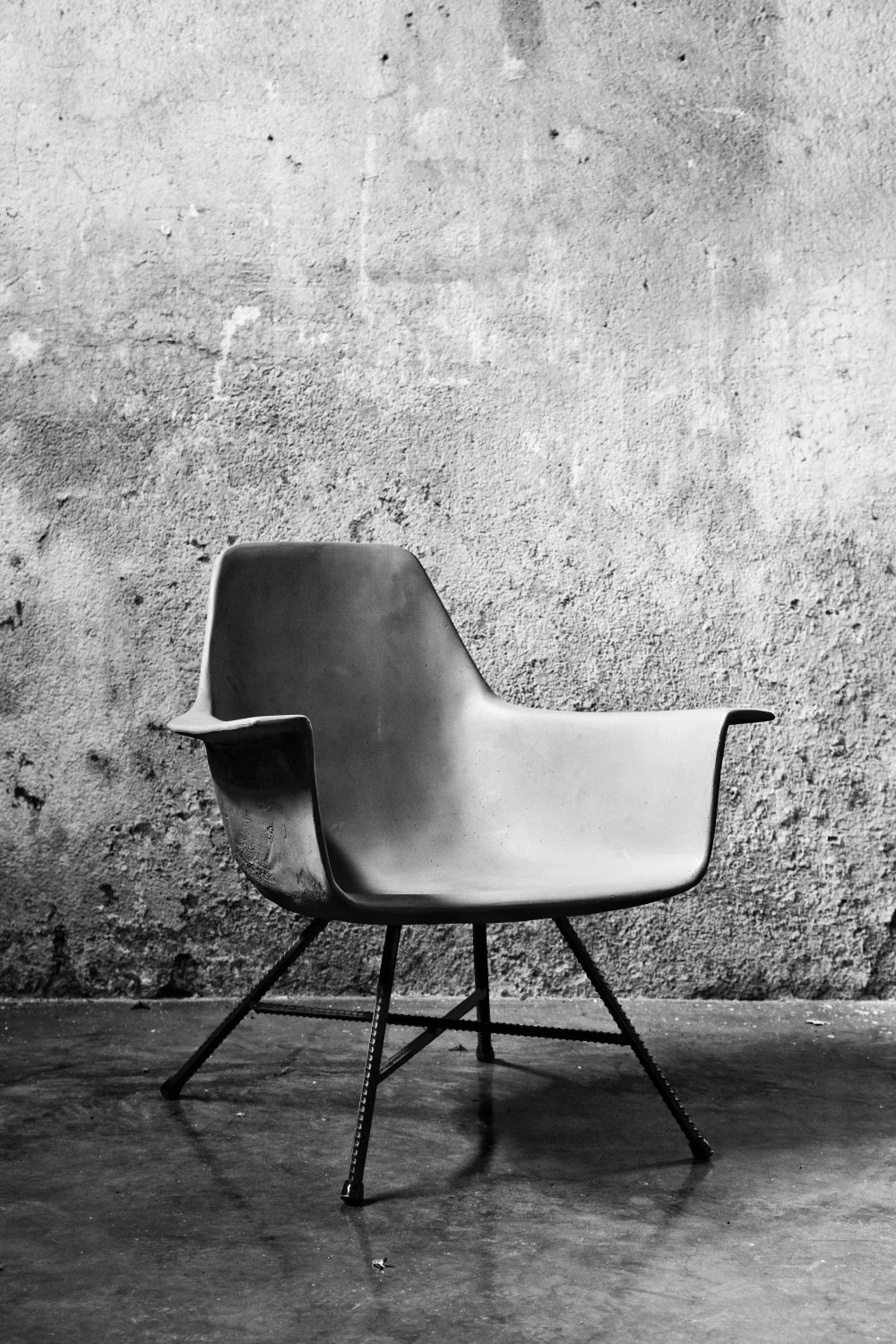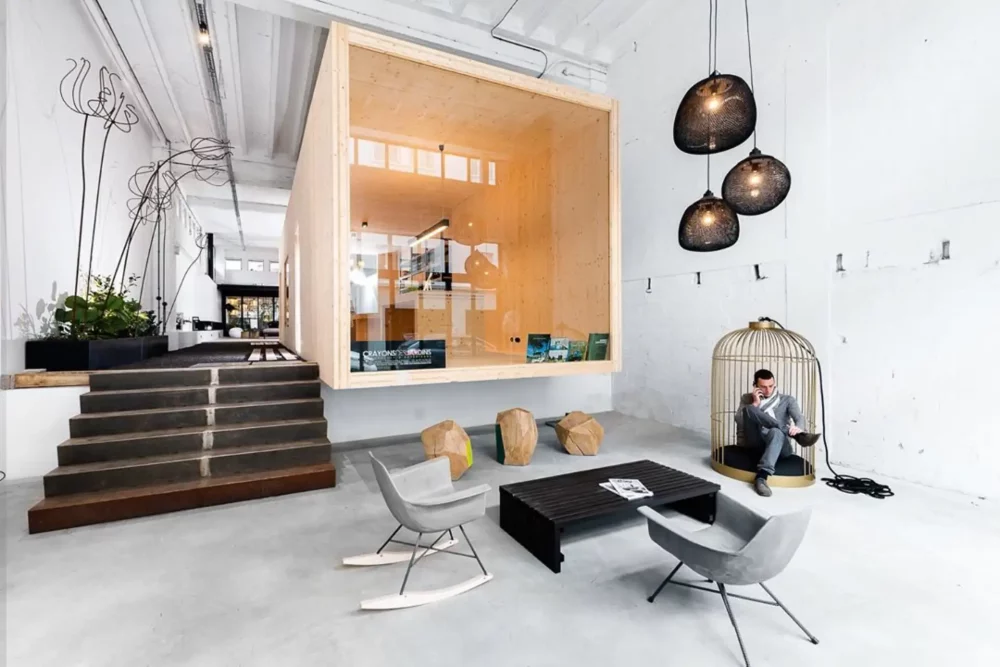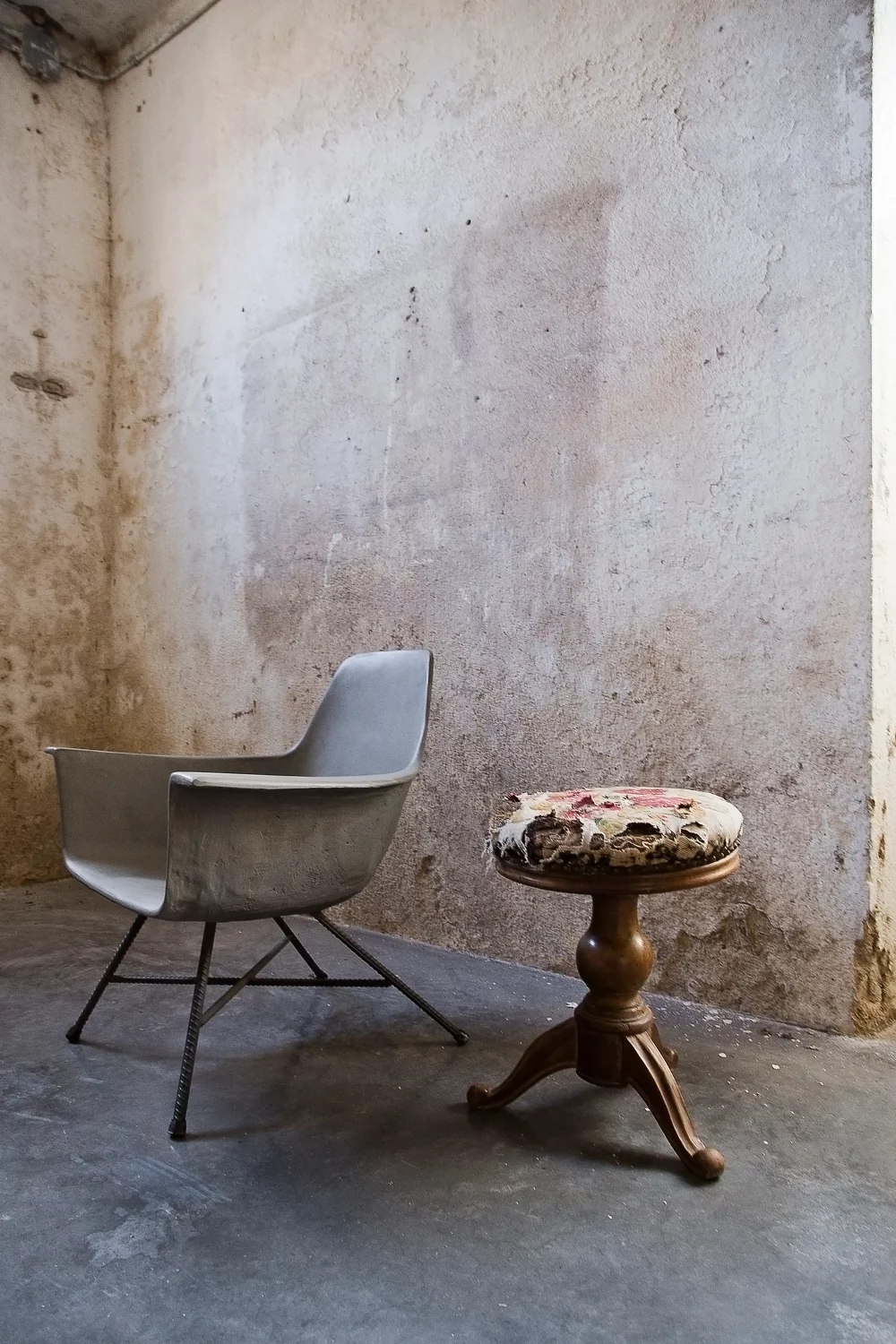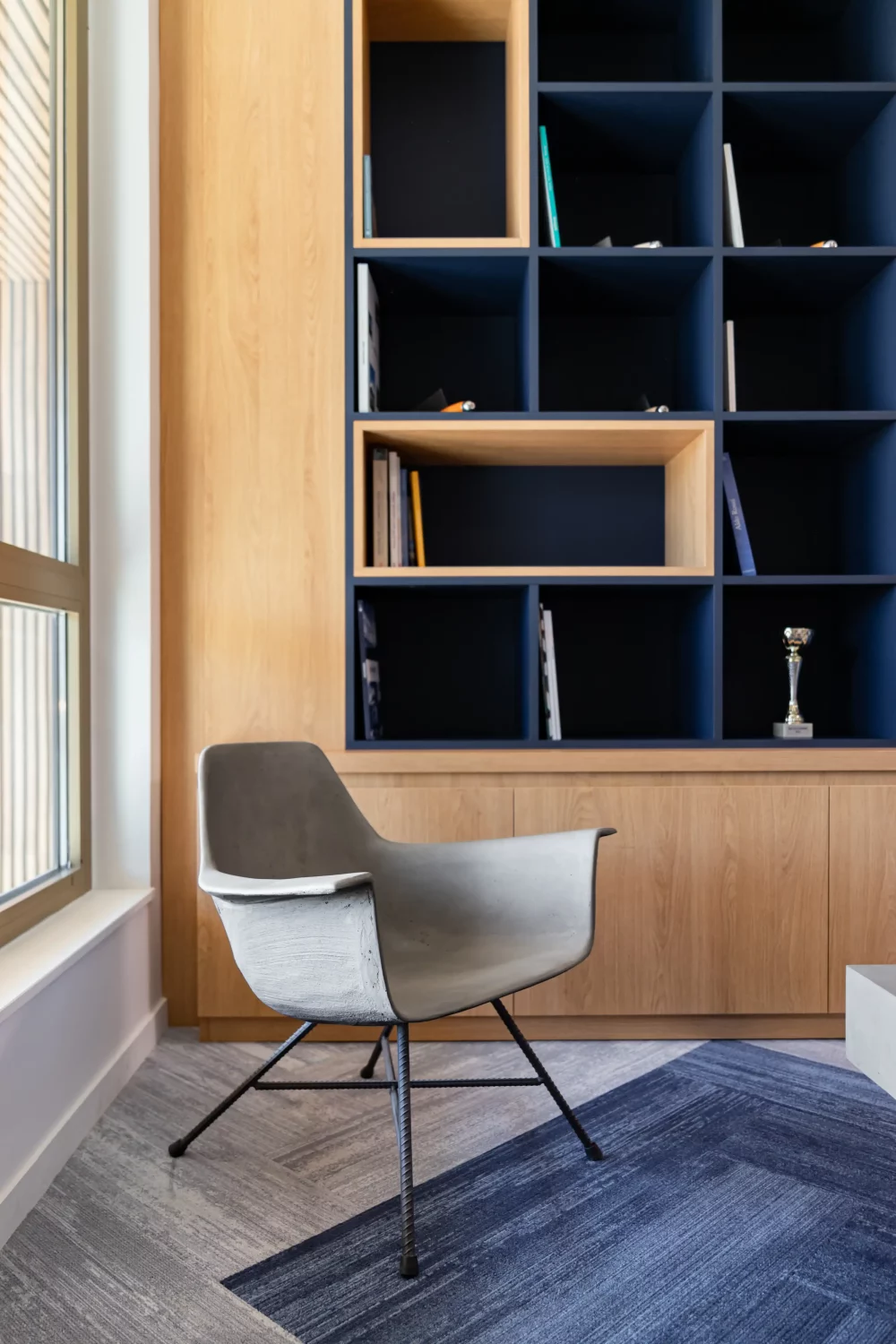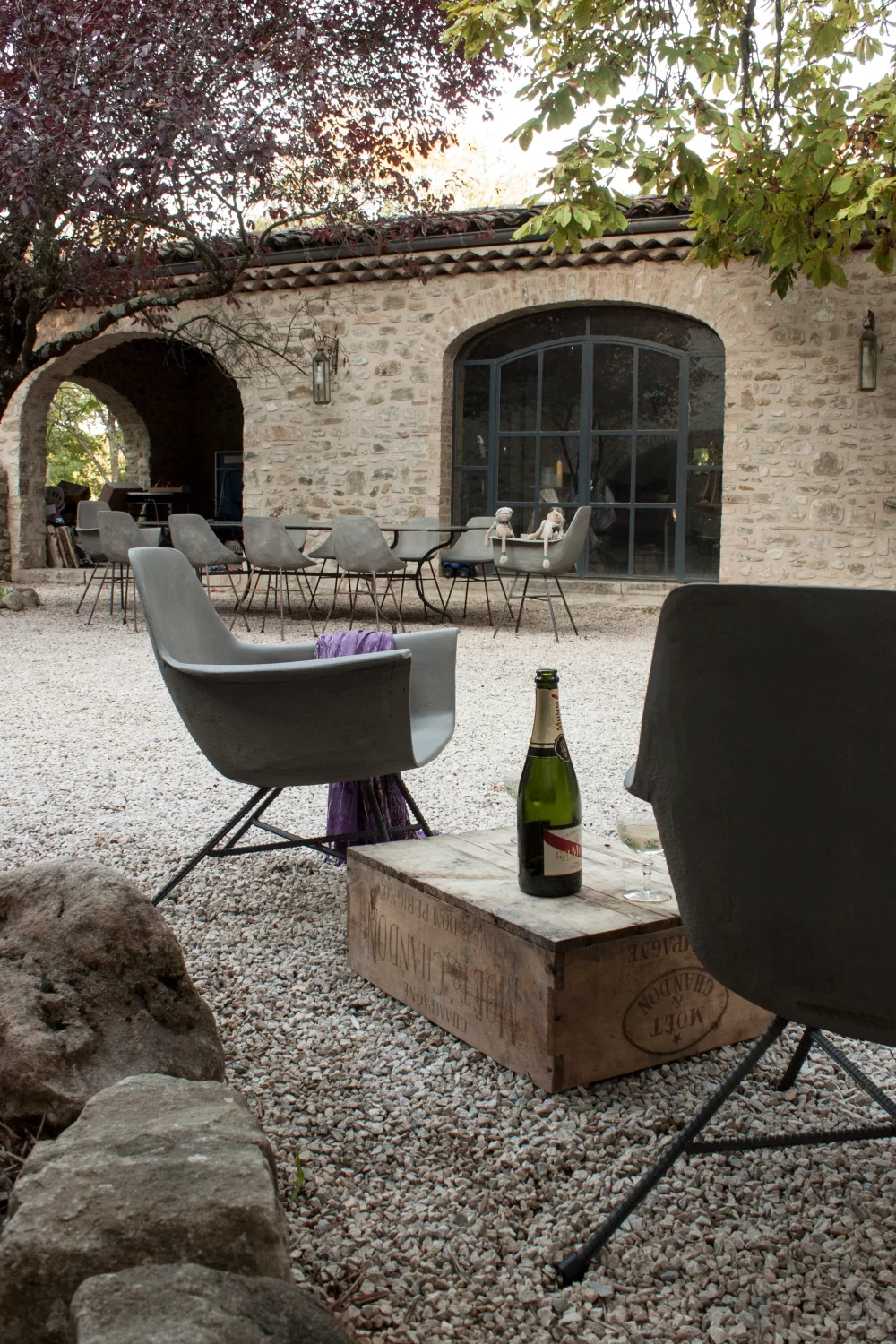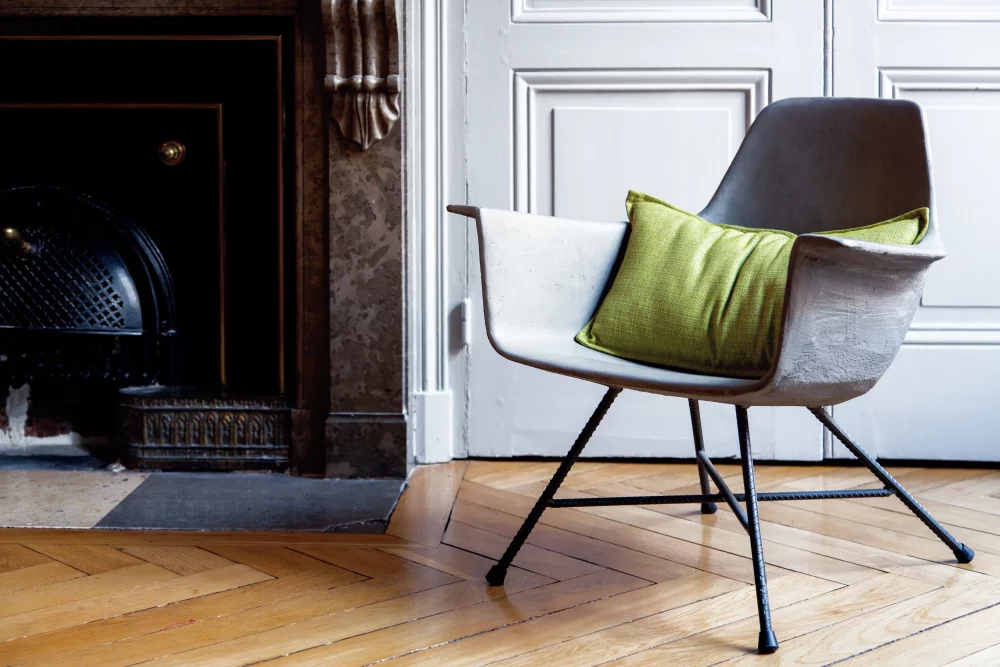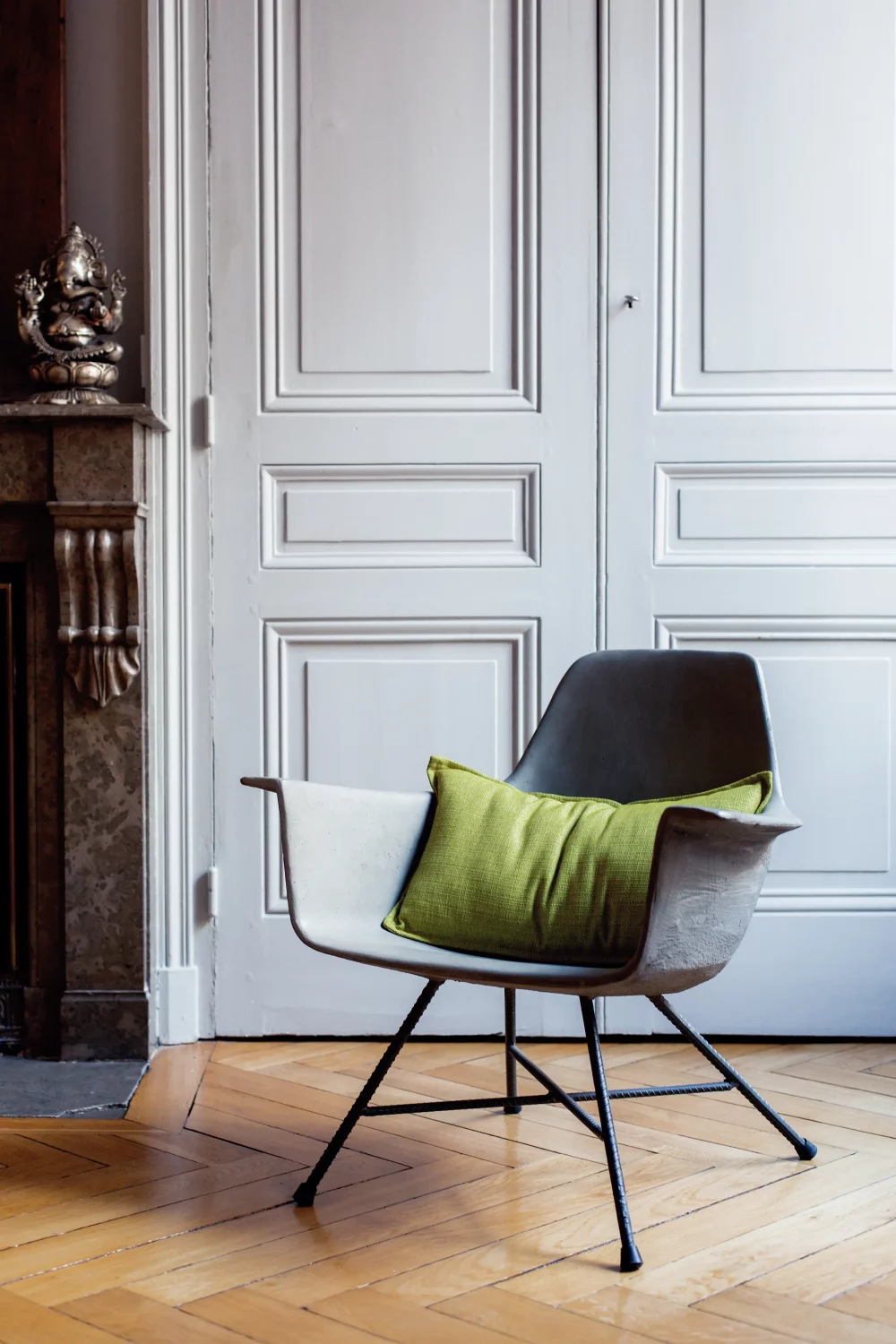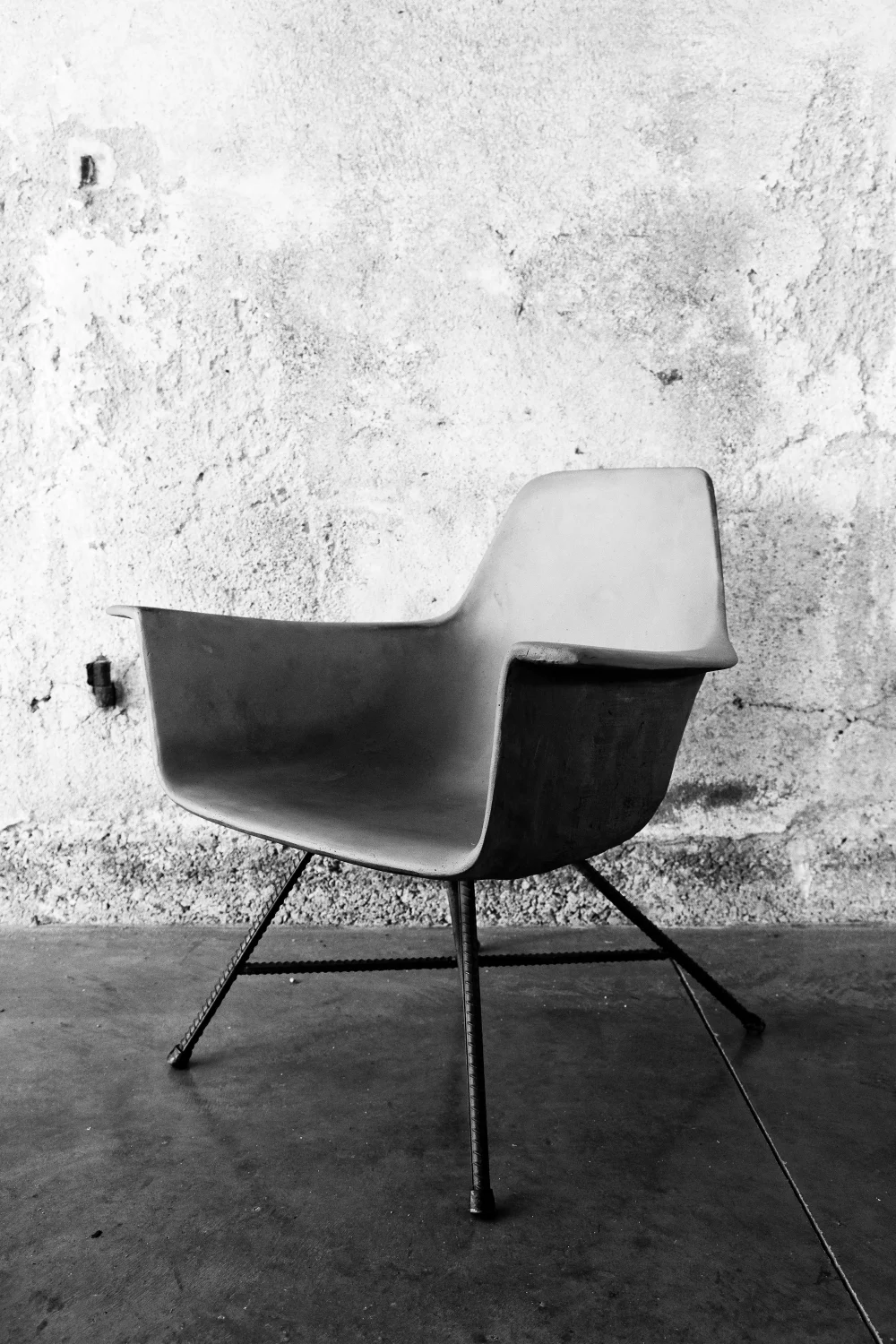 Raw material. Sensual curves. Surprising comfort.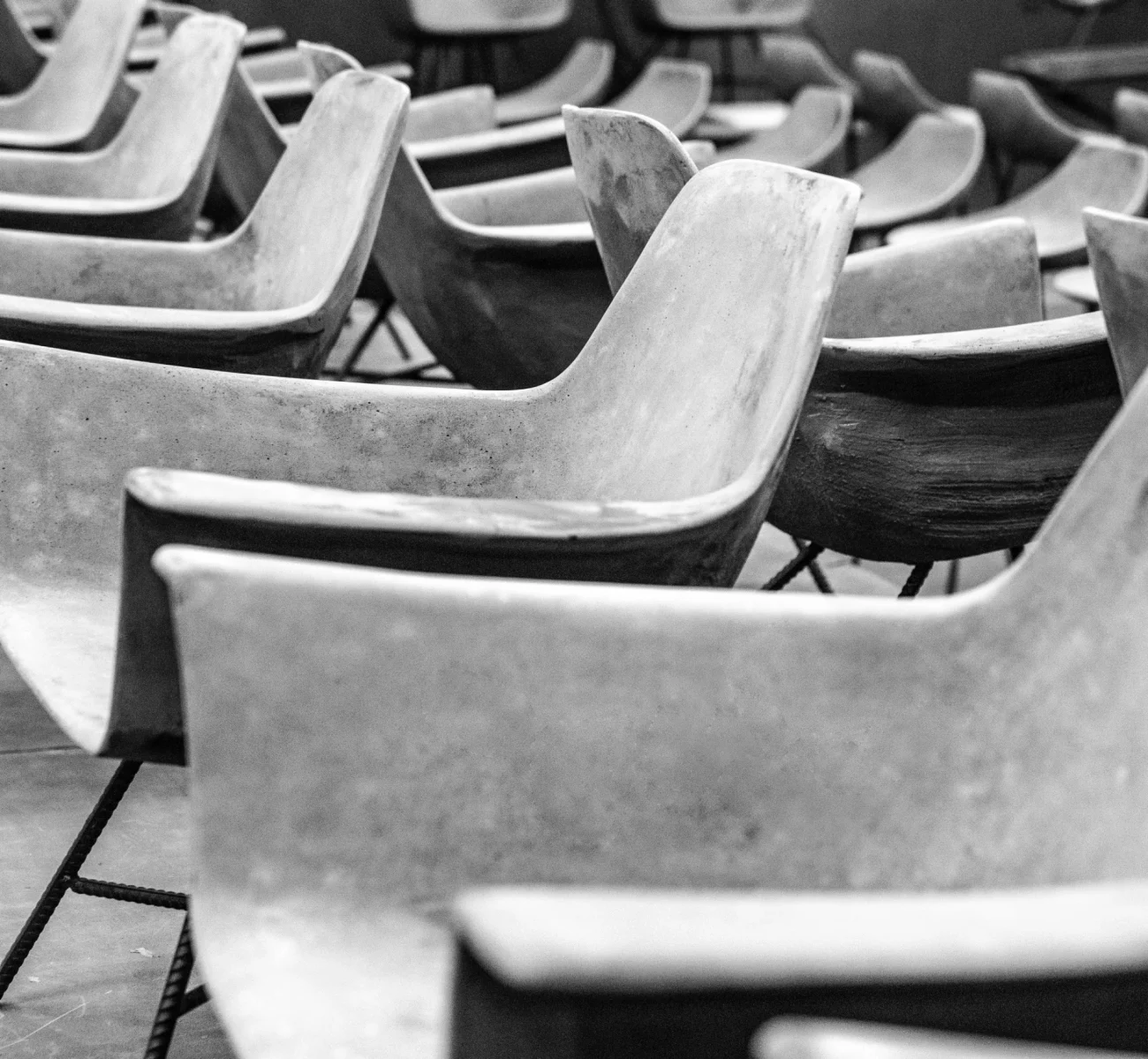 Products that may interest you.