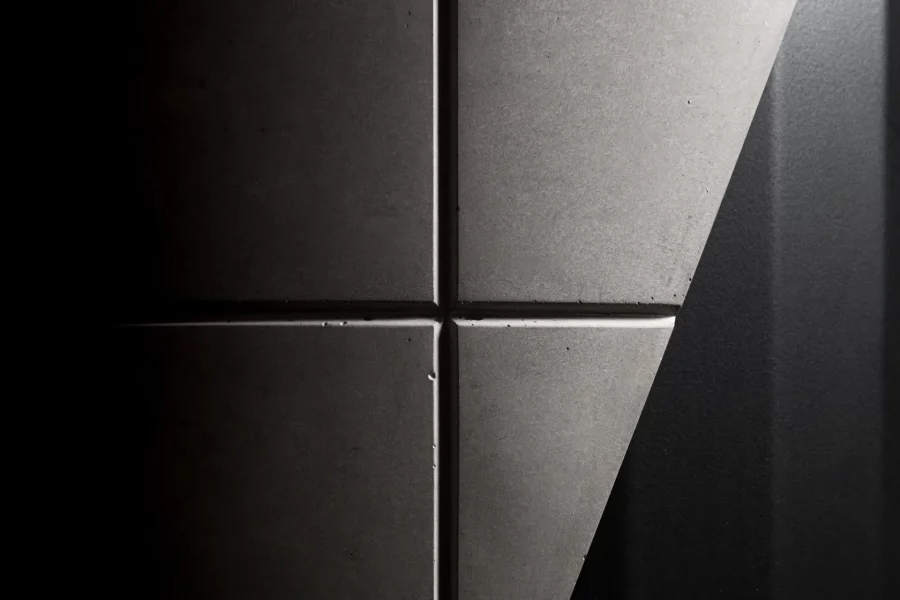 We noticed that you were on the European continent, would you like to be redirected to our eu site?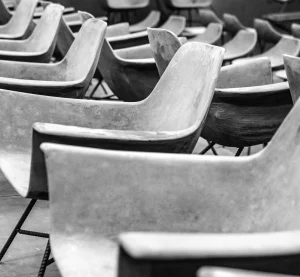 Description
What gives a pub at least 80% of its style? Its bar and bar stools.
Designed by Henri Lavallard­ Boget, the concrete Hauteville bar stool sets a tone, imposes style.
The curvature of the seatback provides full lumbar support, which barflies and regulars will love. Not everybody has the tolerance of Serge Gainsbourg.
Dimensions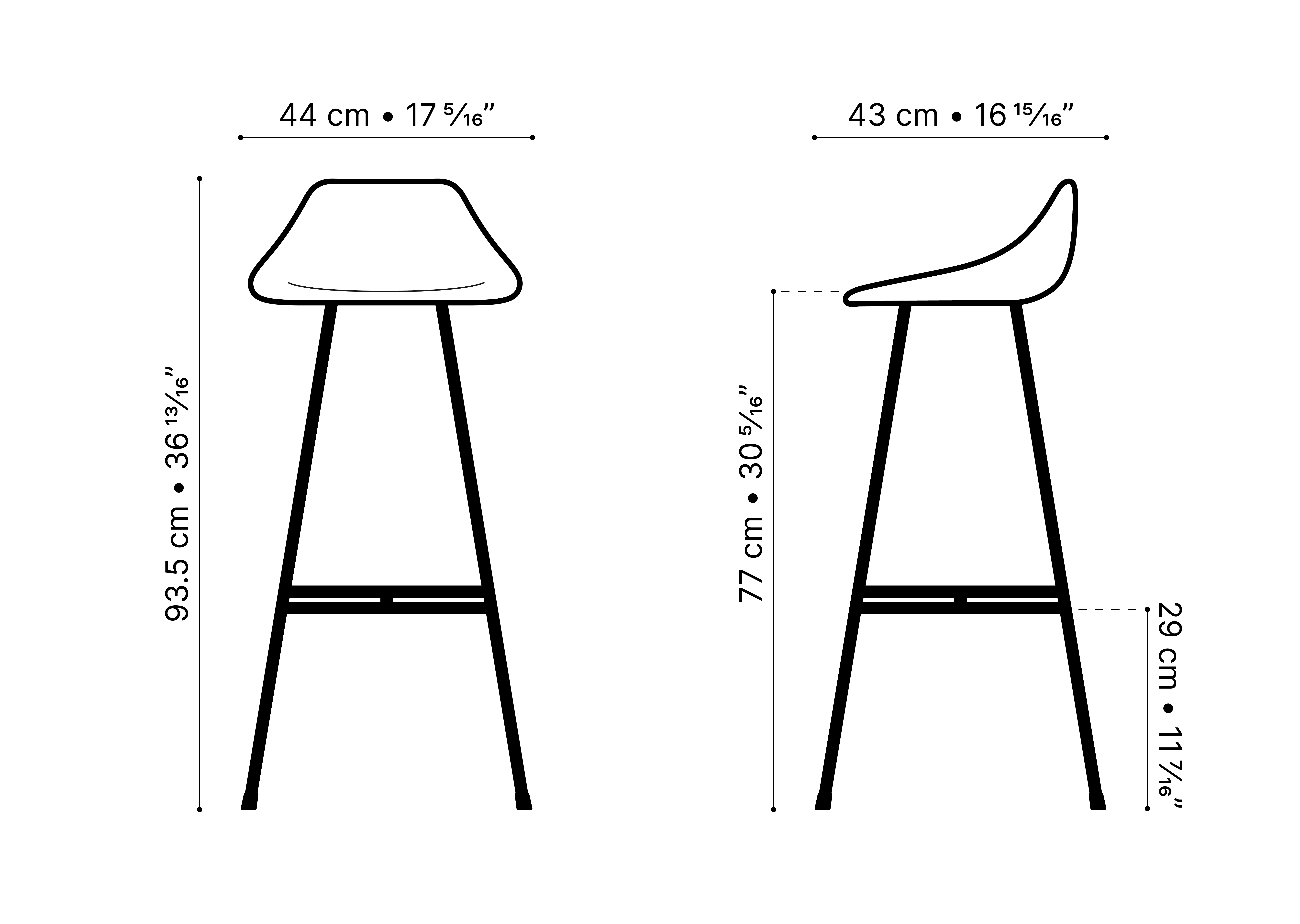 Technical
specifications
Material
fiber concrete / rebar
Finition
colorless water and oil repellent matt varnish / maritime finishing
Dimensions
17.32 x 16.93 x 36.81 in
Care Instruction
Do not use abrasive materials or solvents on surface. apply protective wax or oil regularly.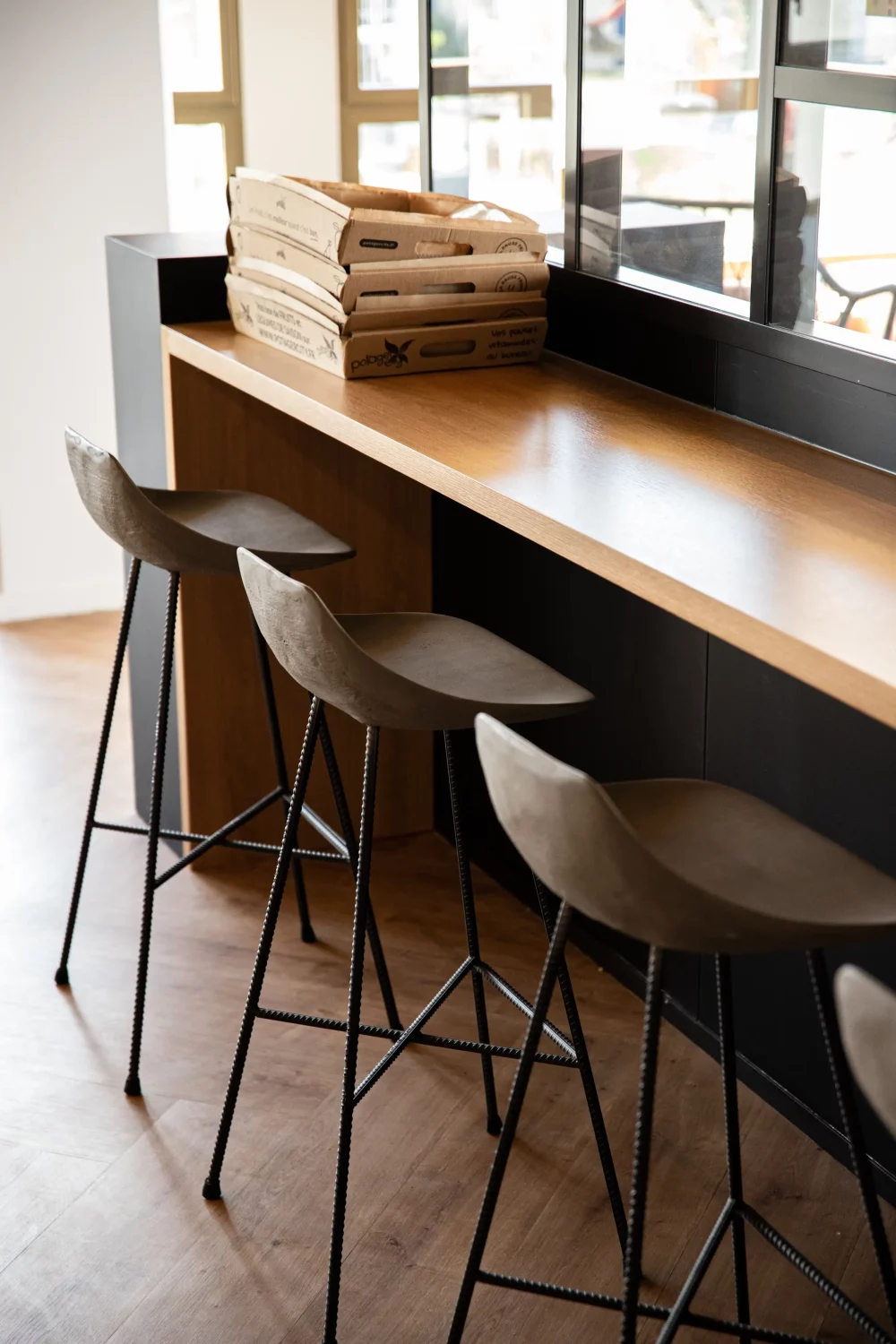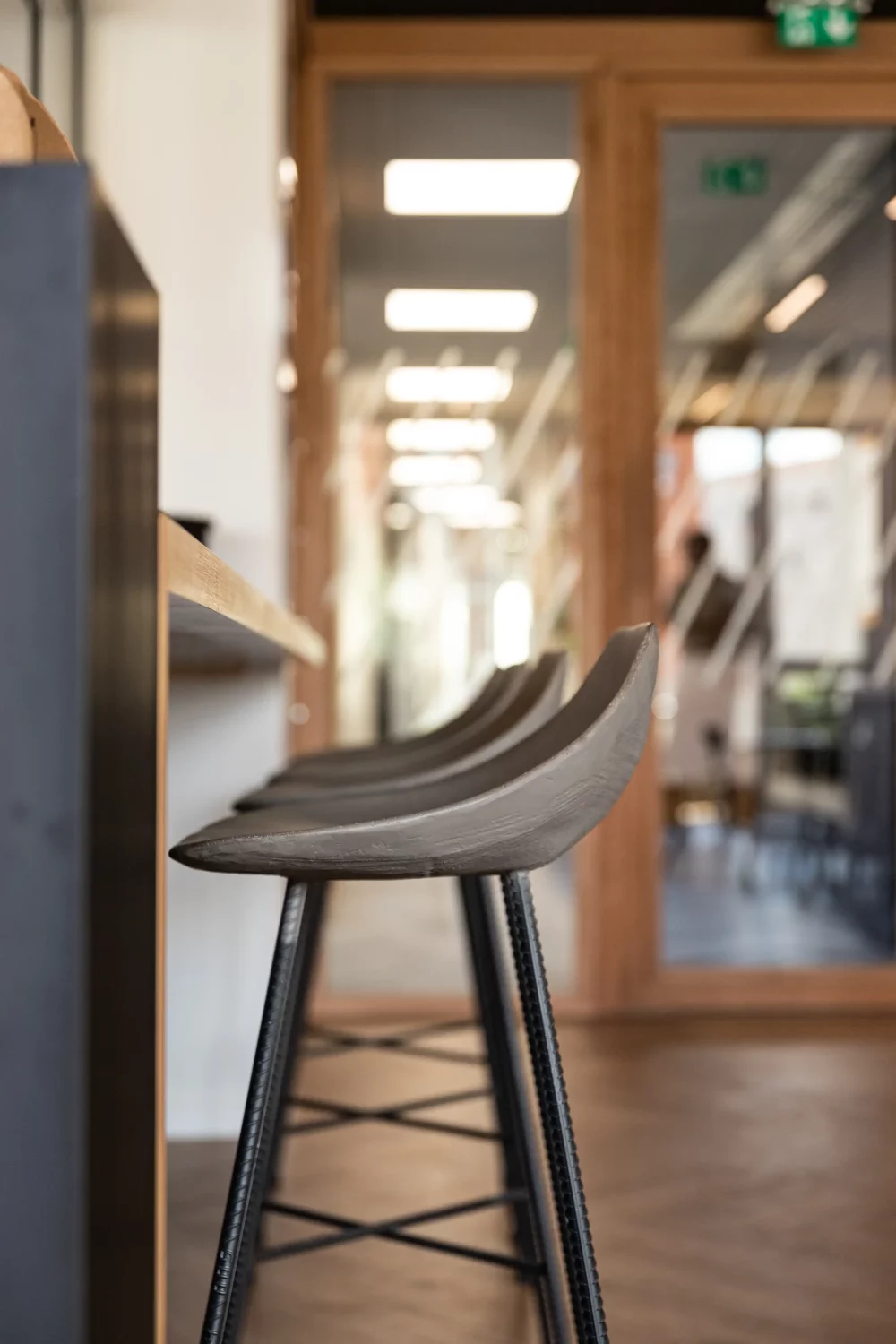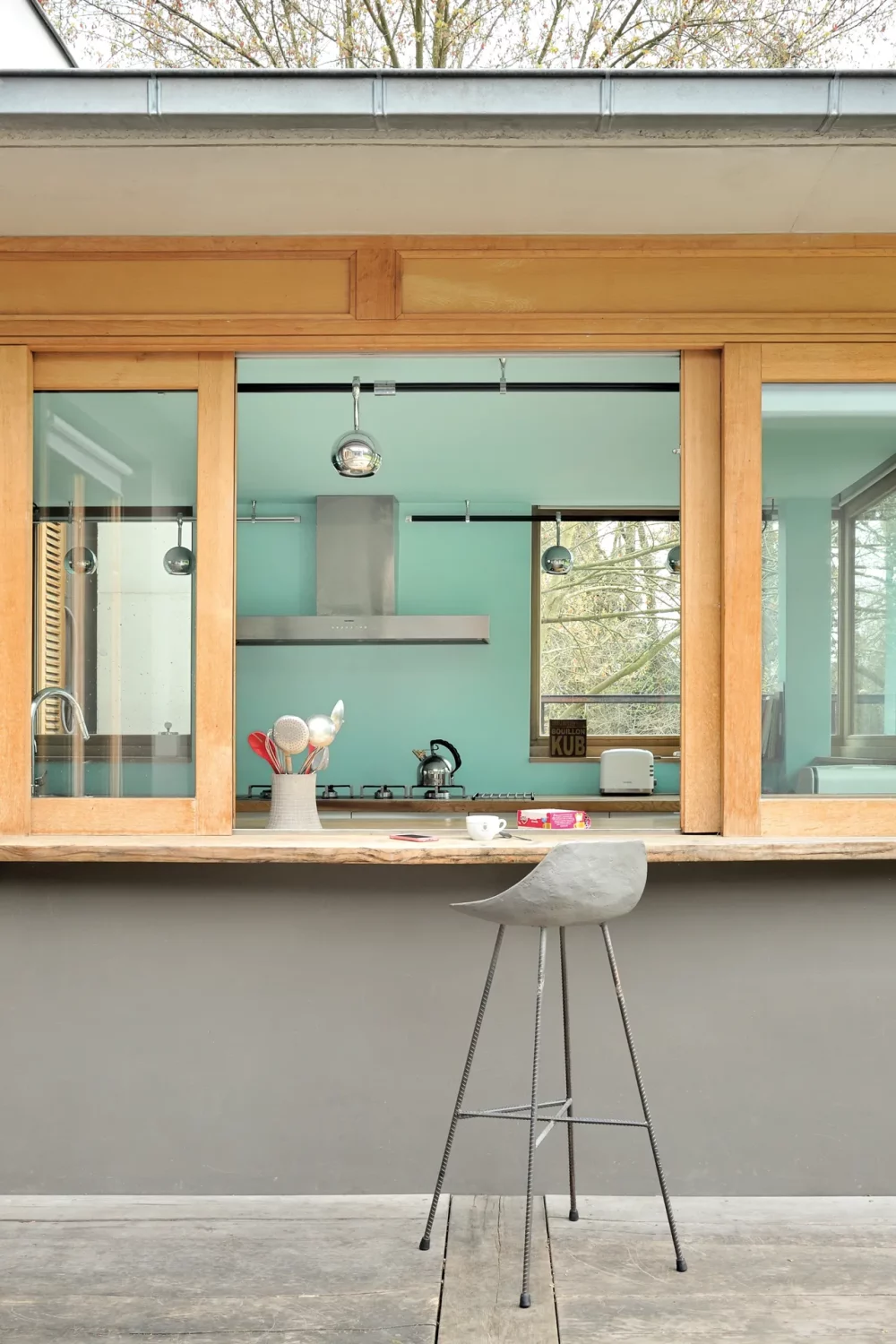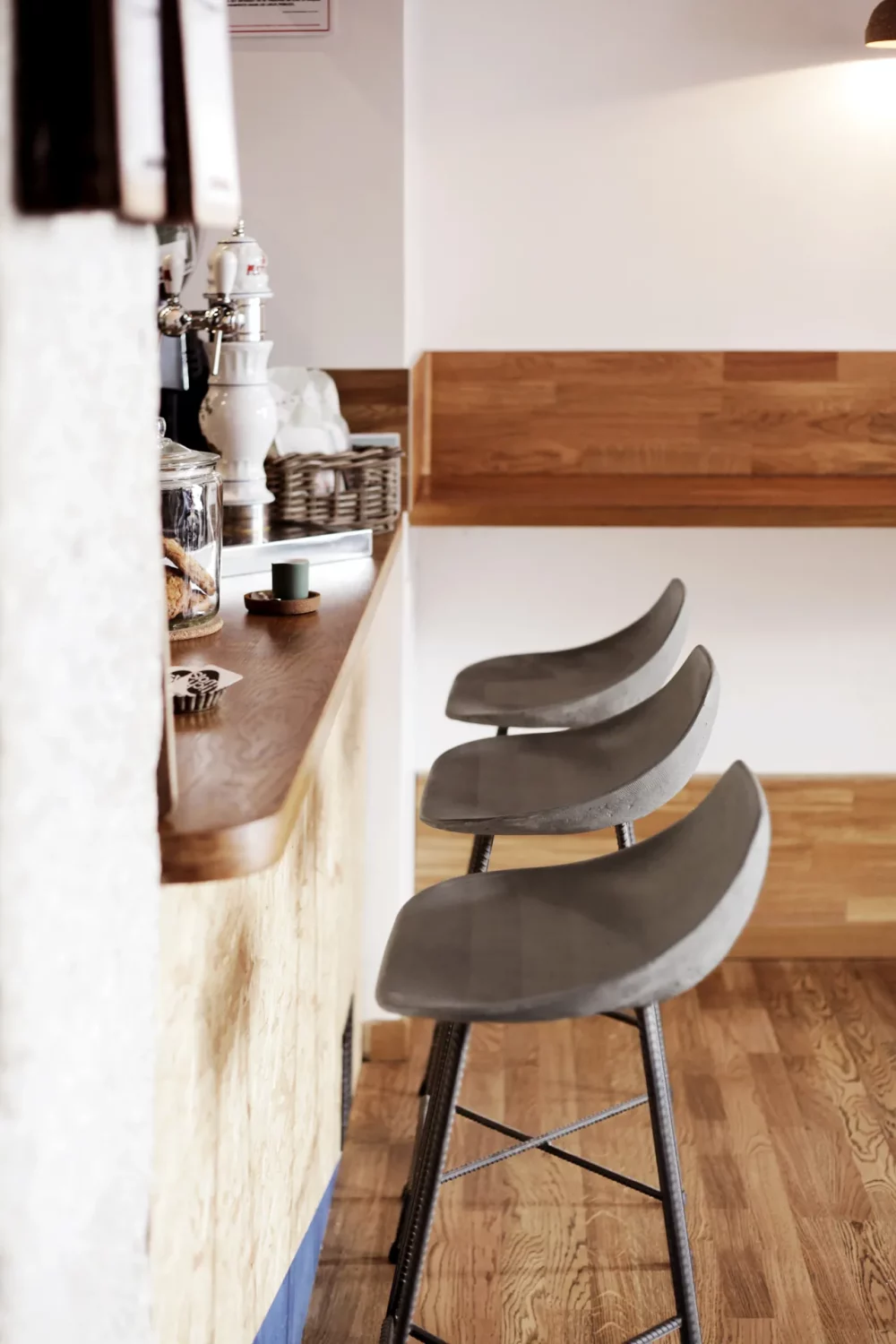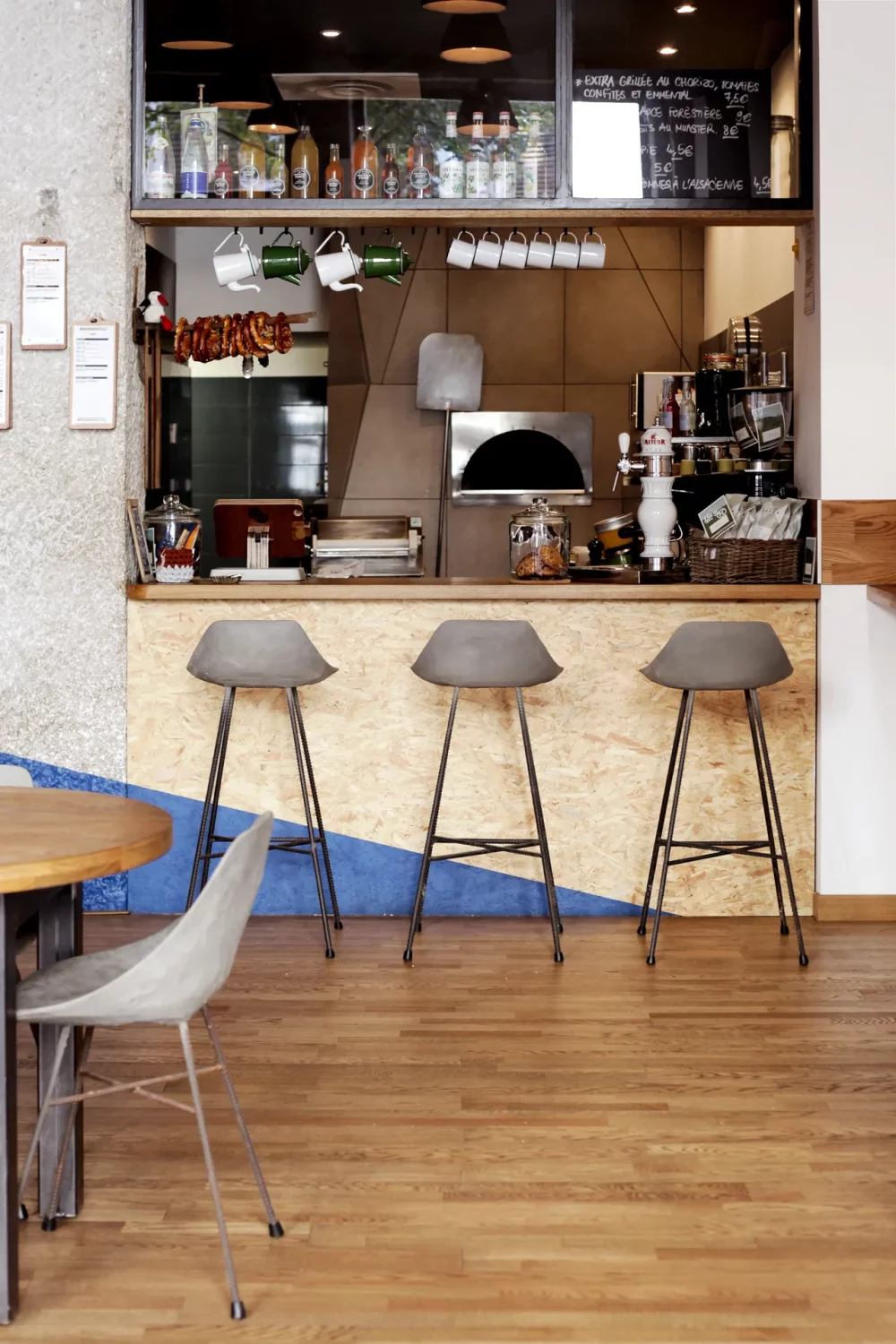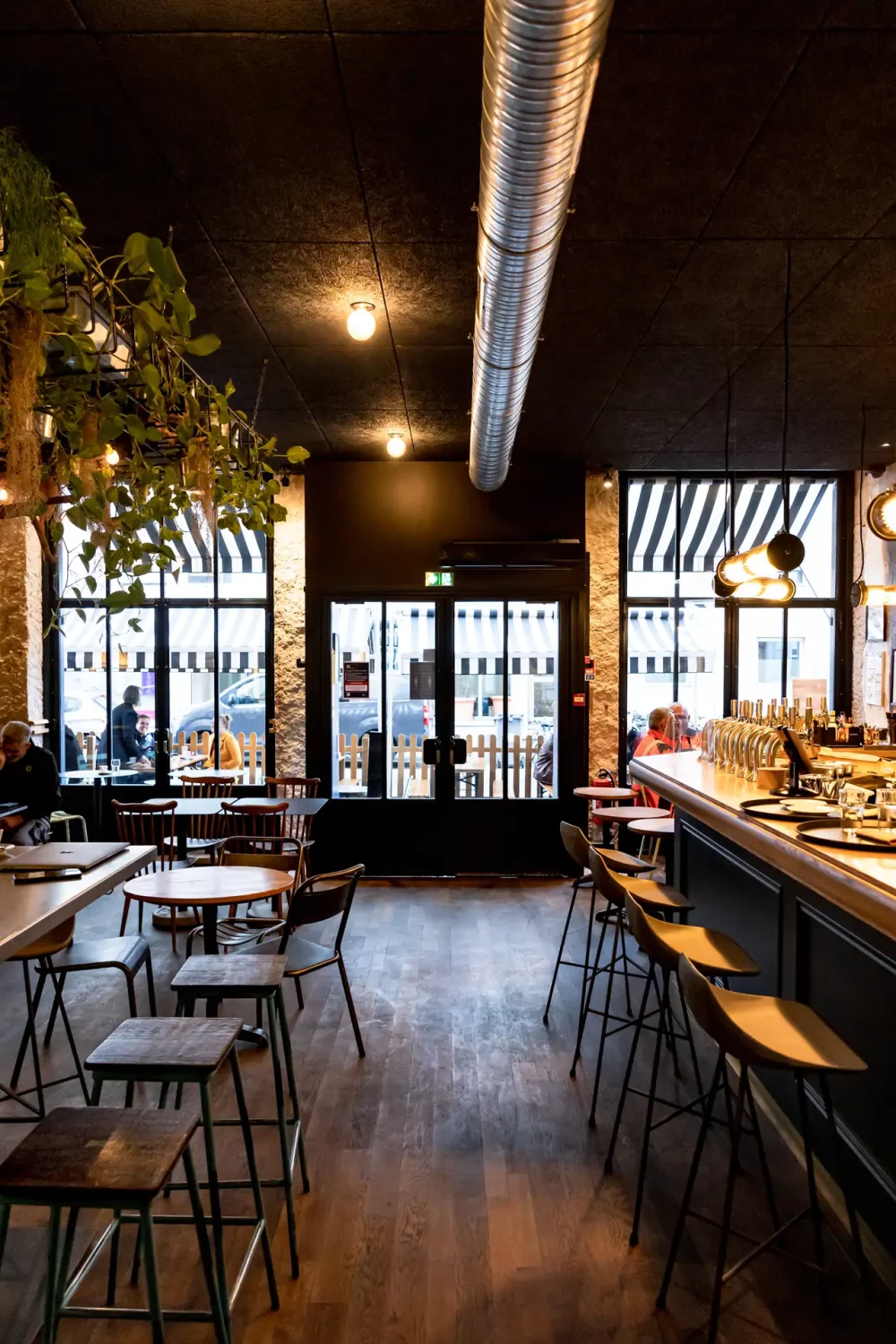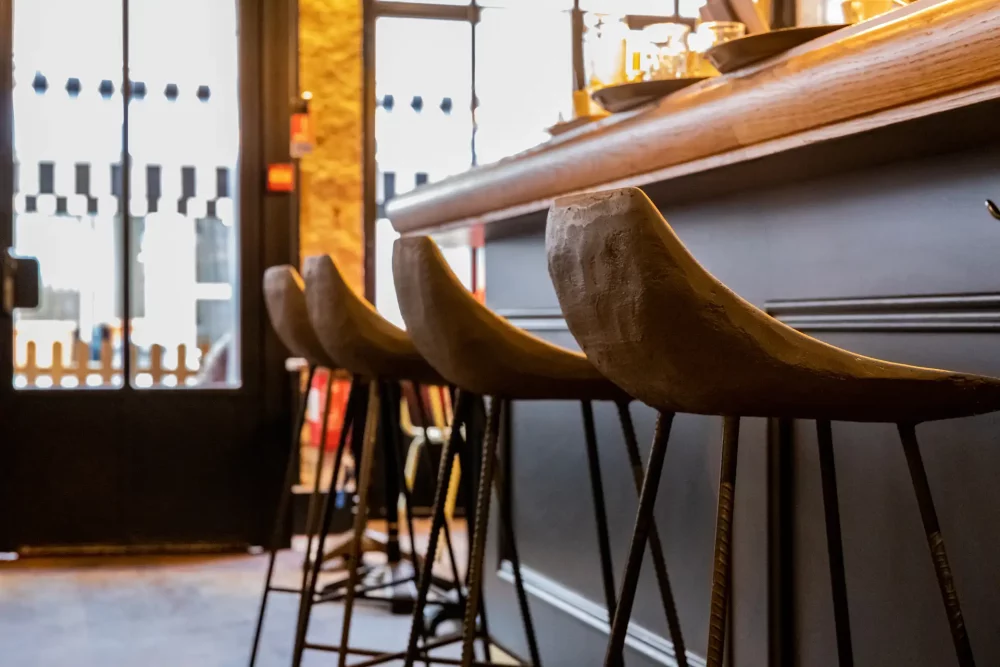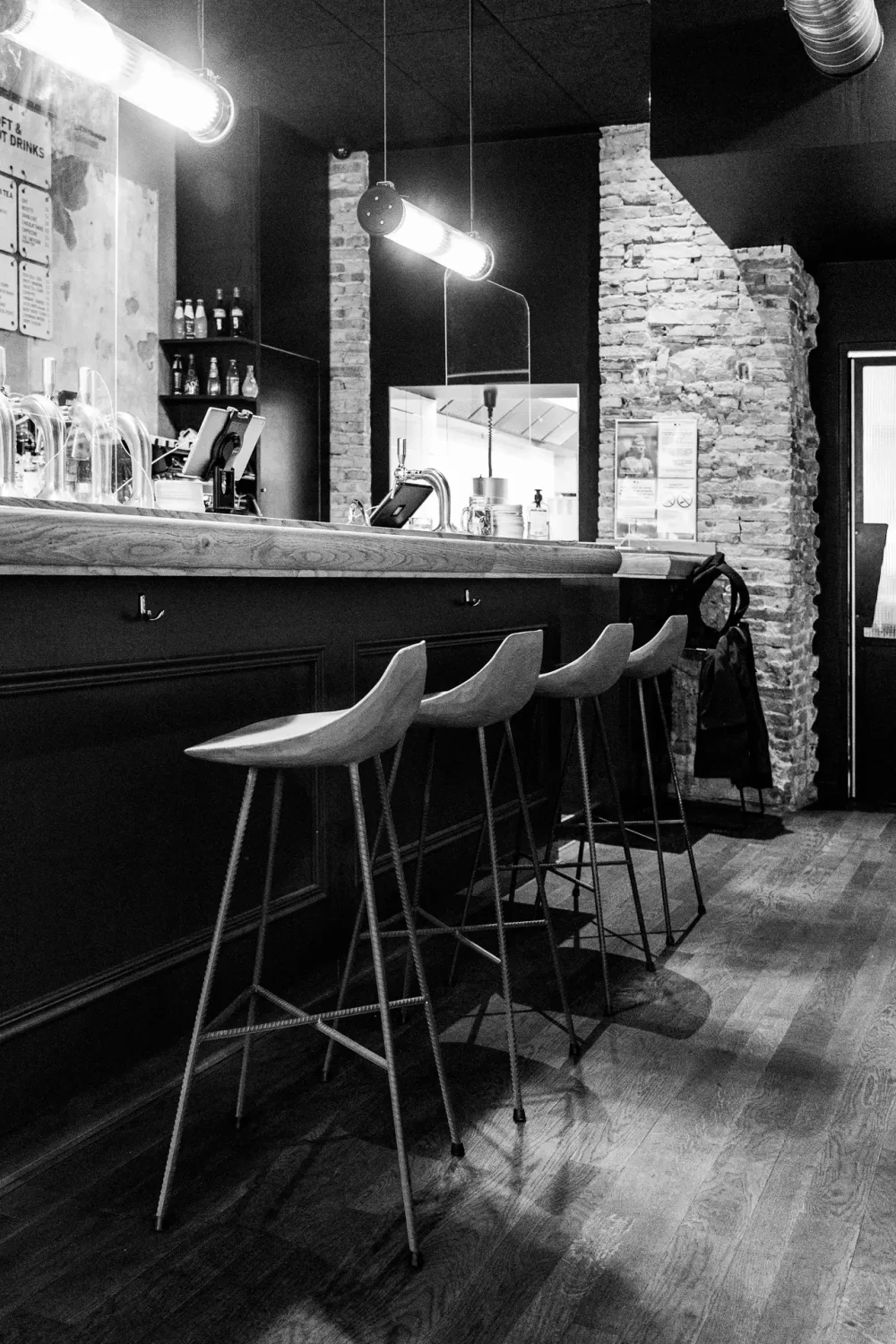 Raw material. Sensual curves. Surprising comfort.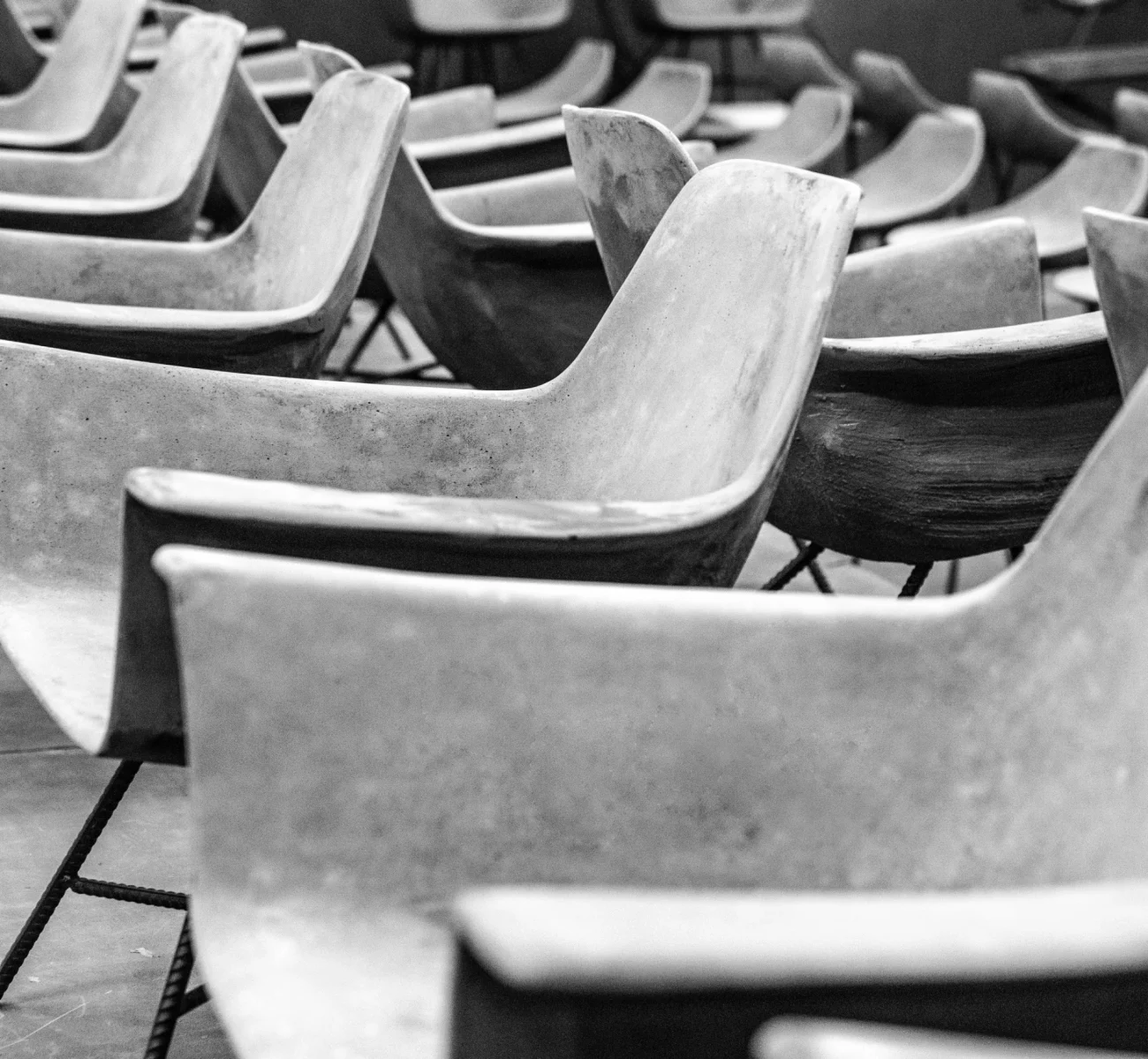 Products that may interest you.