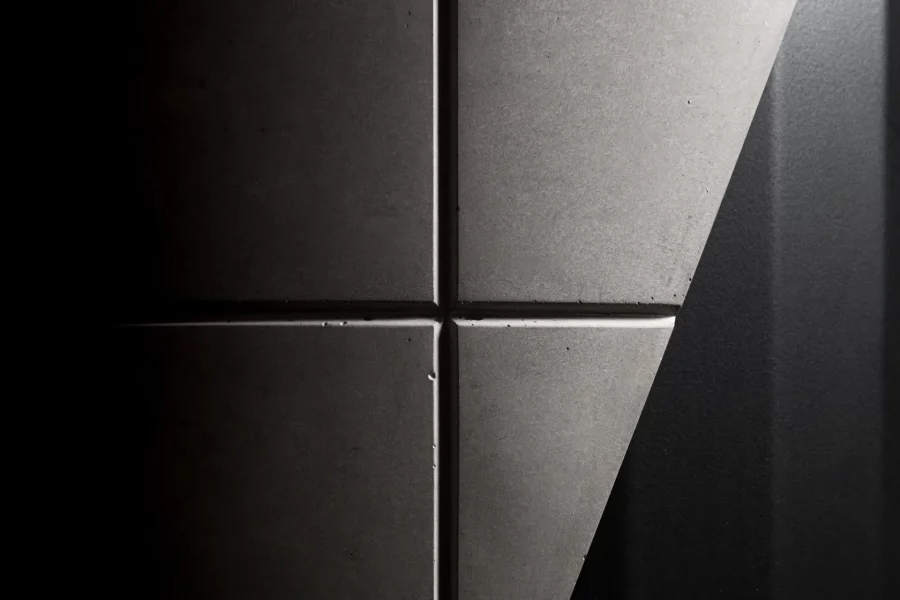 We noticed that you were on the European continent, would you like to be redirected to our eu site?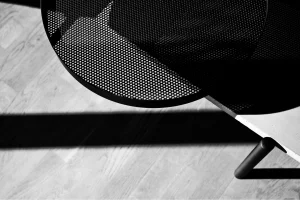 Description
Our TWIST collection, designed by Alexandre Dubreuil, includes an end table, the ideal companion for your couch or armchair. The elegant, perforated metal tray rotates easily atop a base of raw concrete. This end table is the perfect surface for your TV dinner, magazine or tablet. A gentle nudge and it moves out of your way.
Dimensions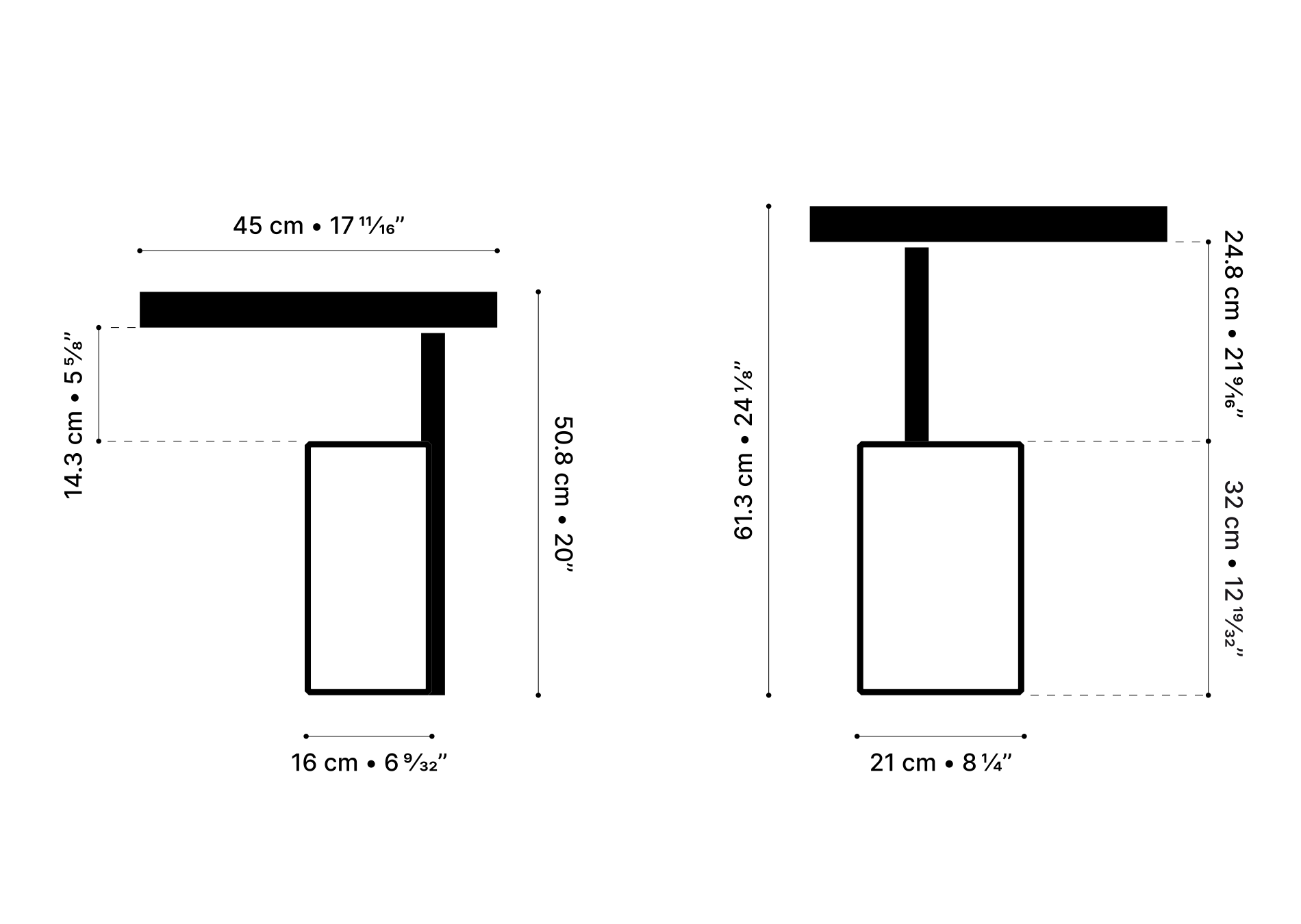 Technical
specifications
Material
fiber concrete / steel
Color
natural grey / black
Finition
colorless water and oil repellent matt varnish / powder coated, soft touch
Dimensions
17.72 x 24.02 x 24.02 in
Care Instruction
Do not use abrasive materials or solvents on surface. apply protective wax or oil regularly.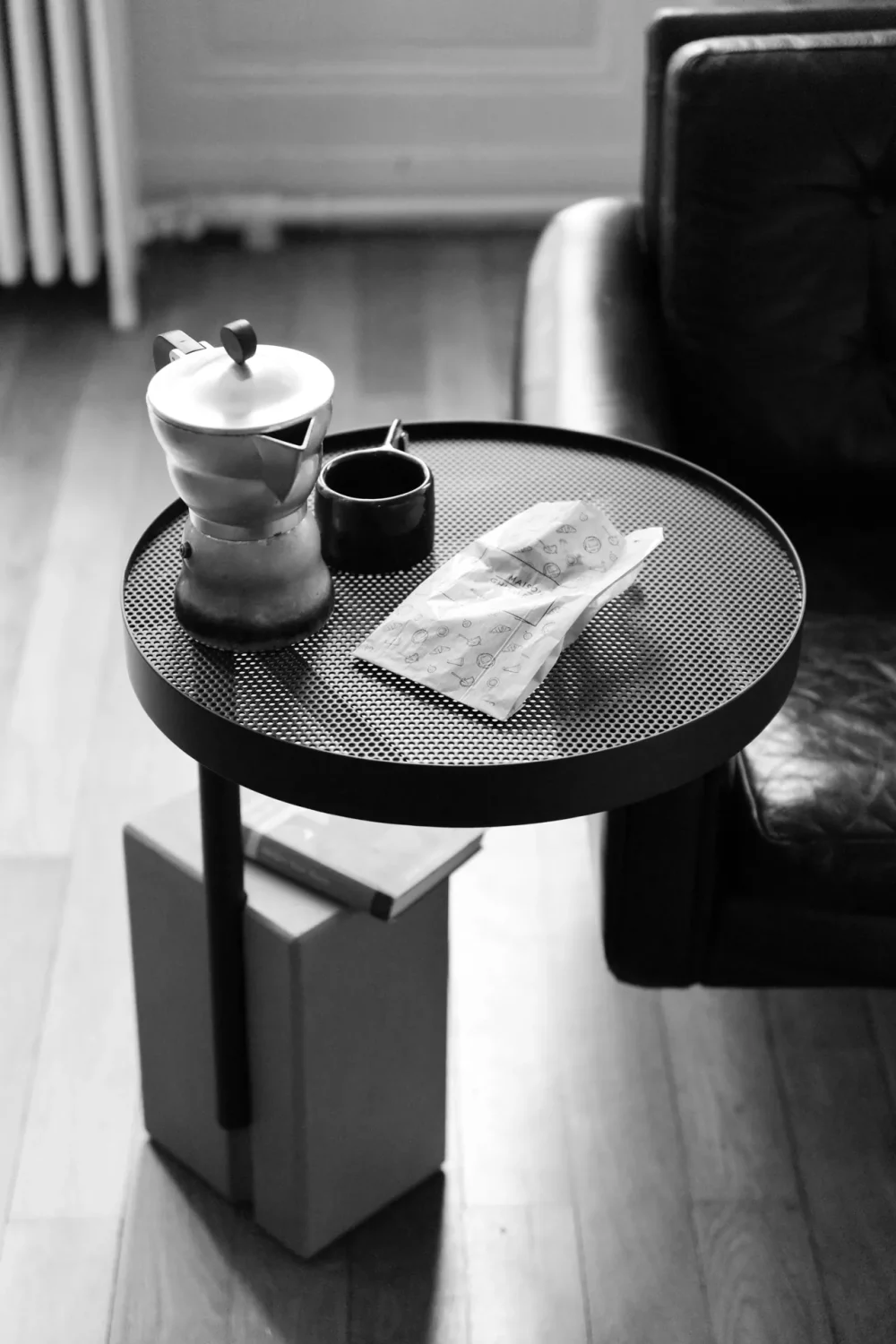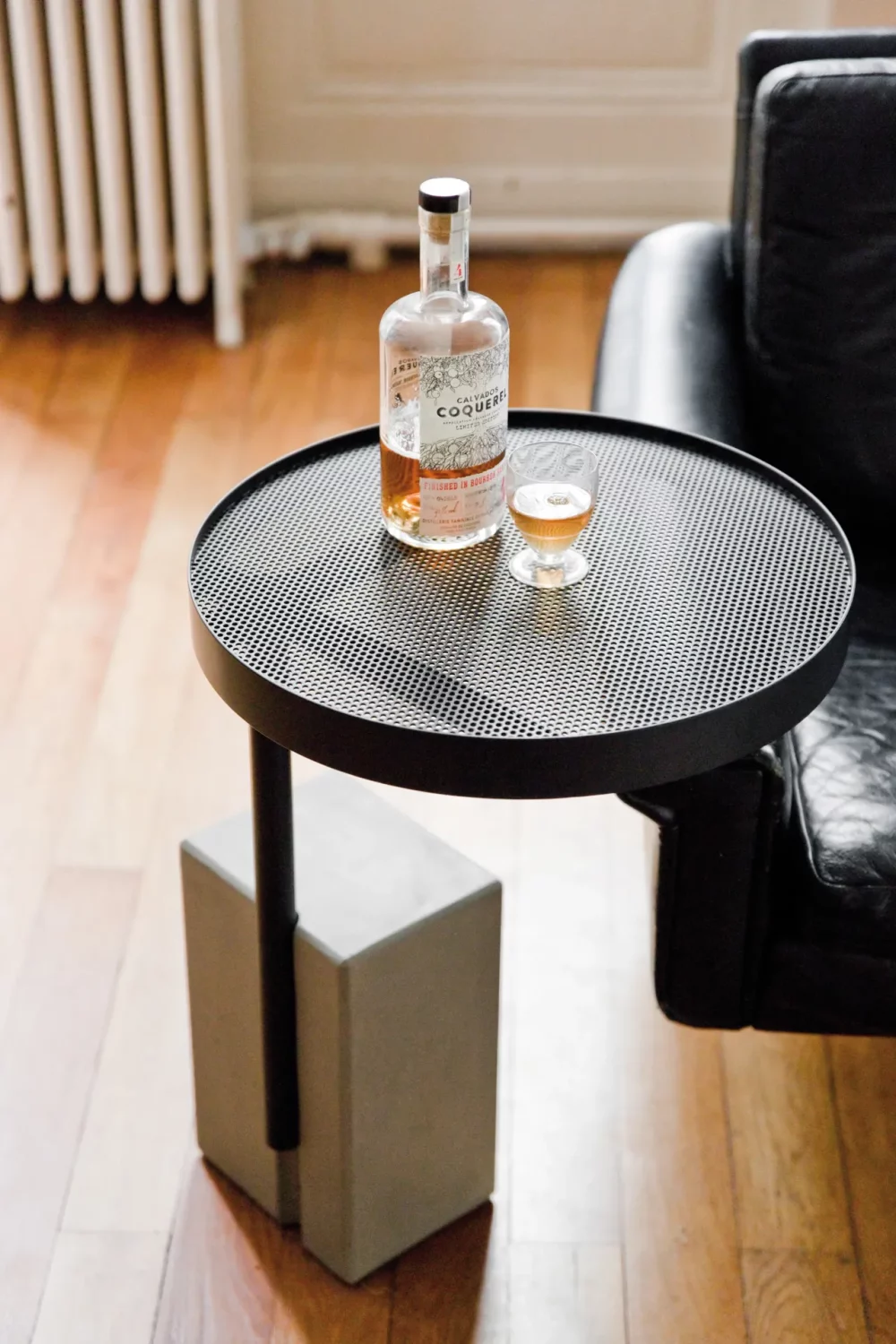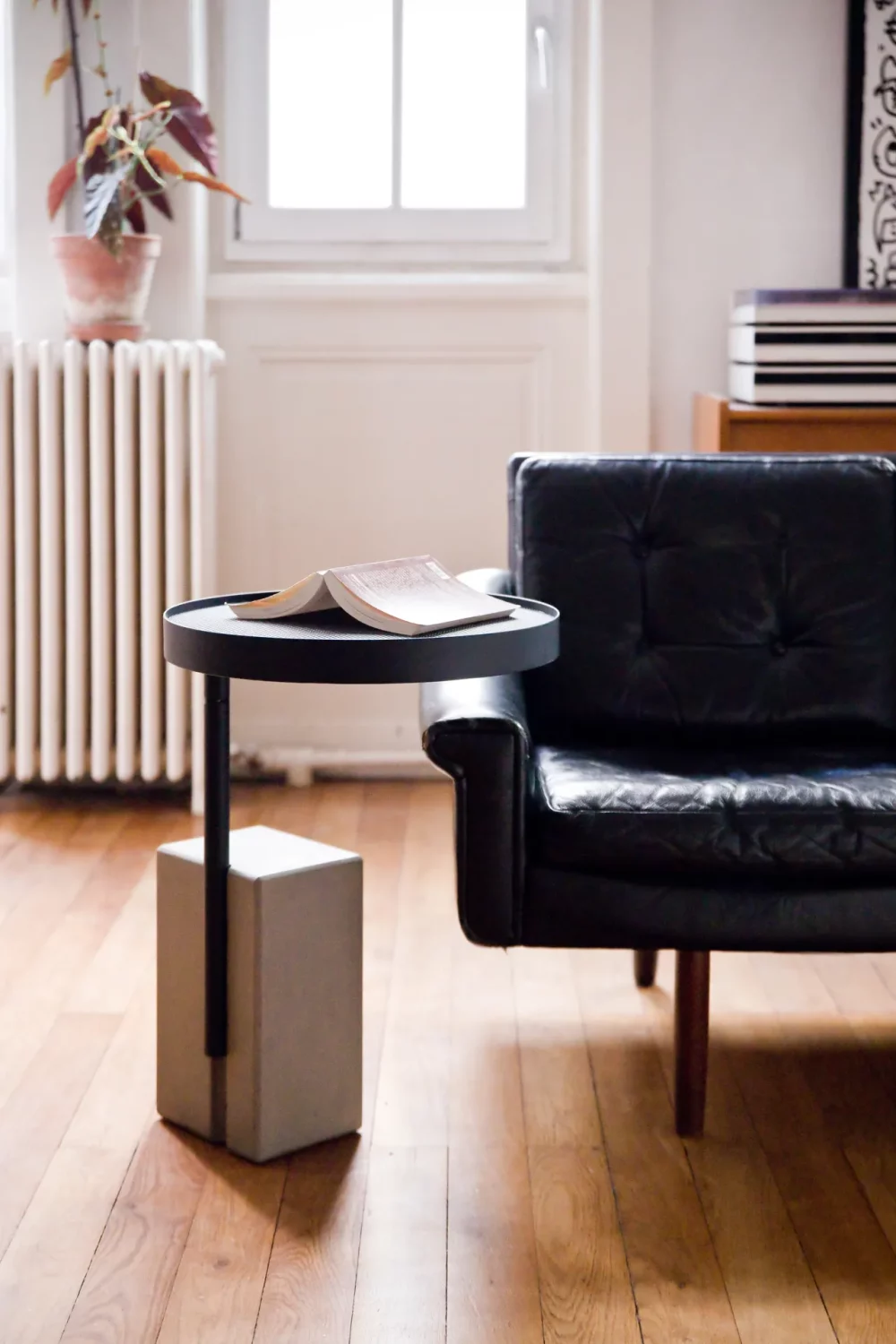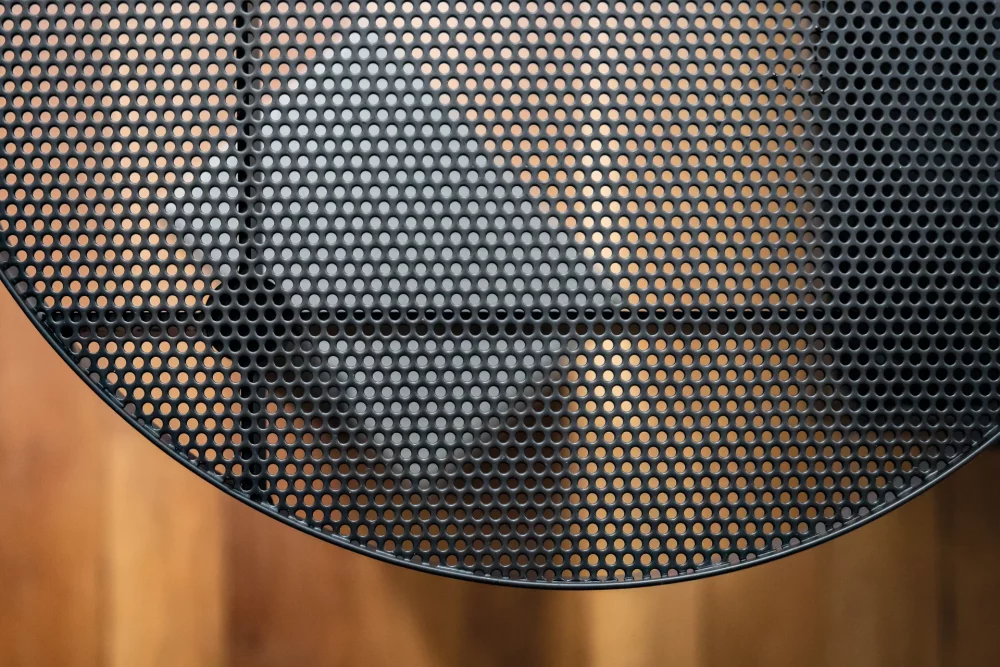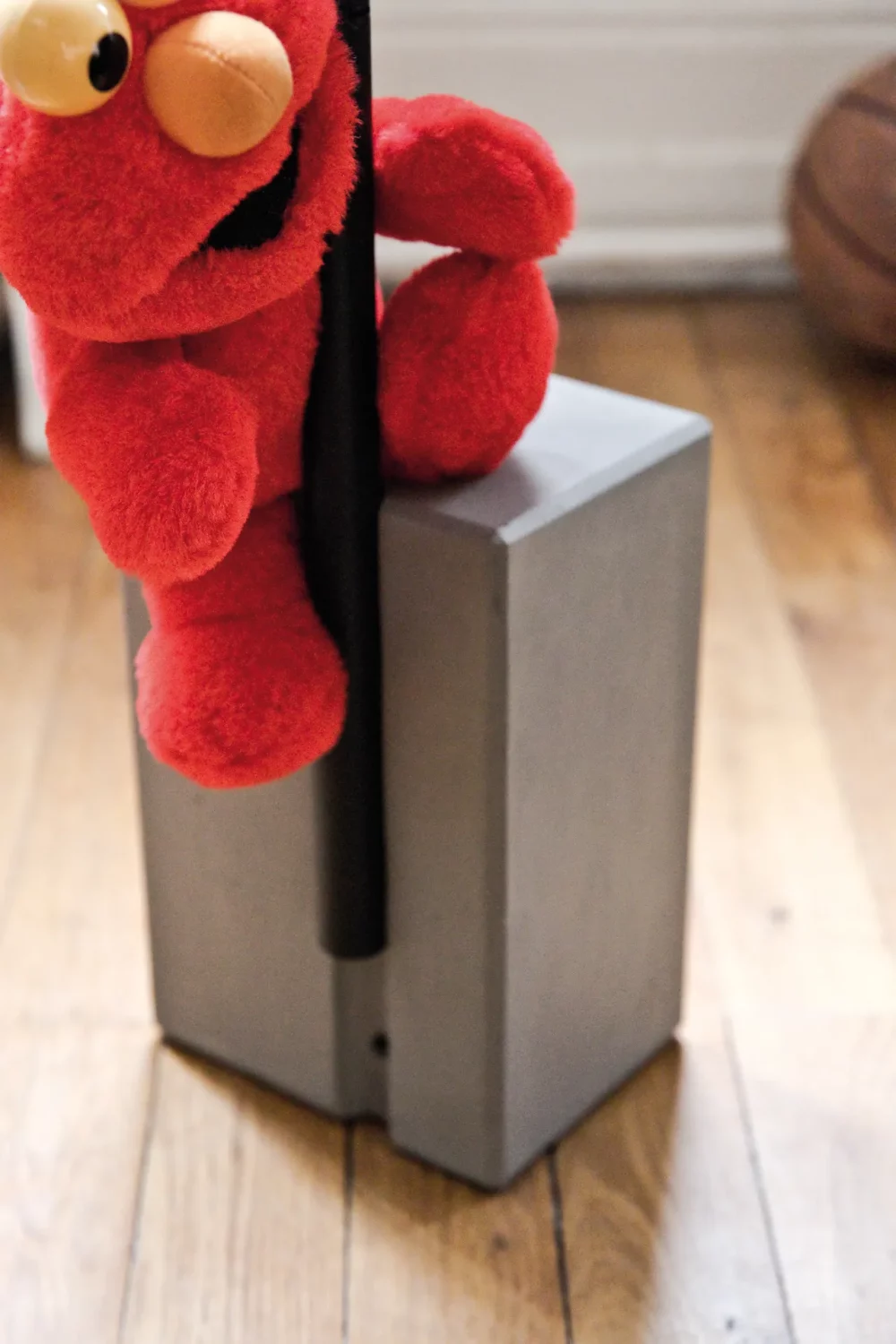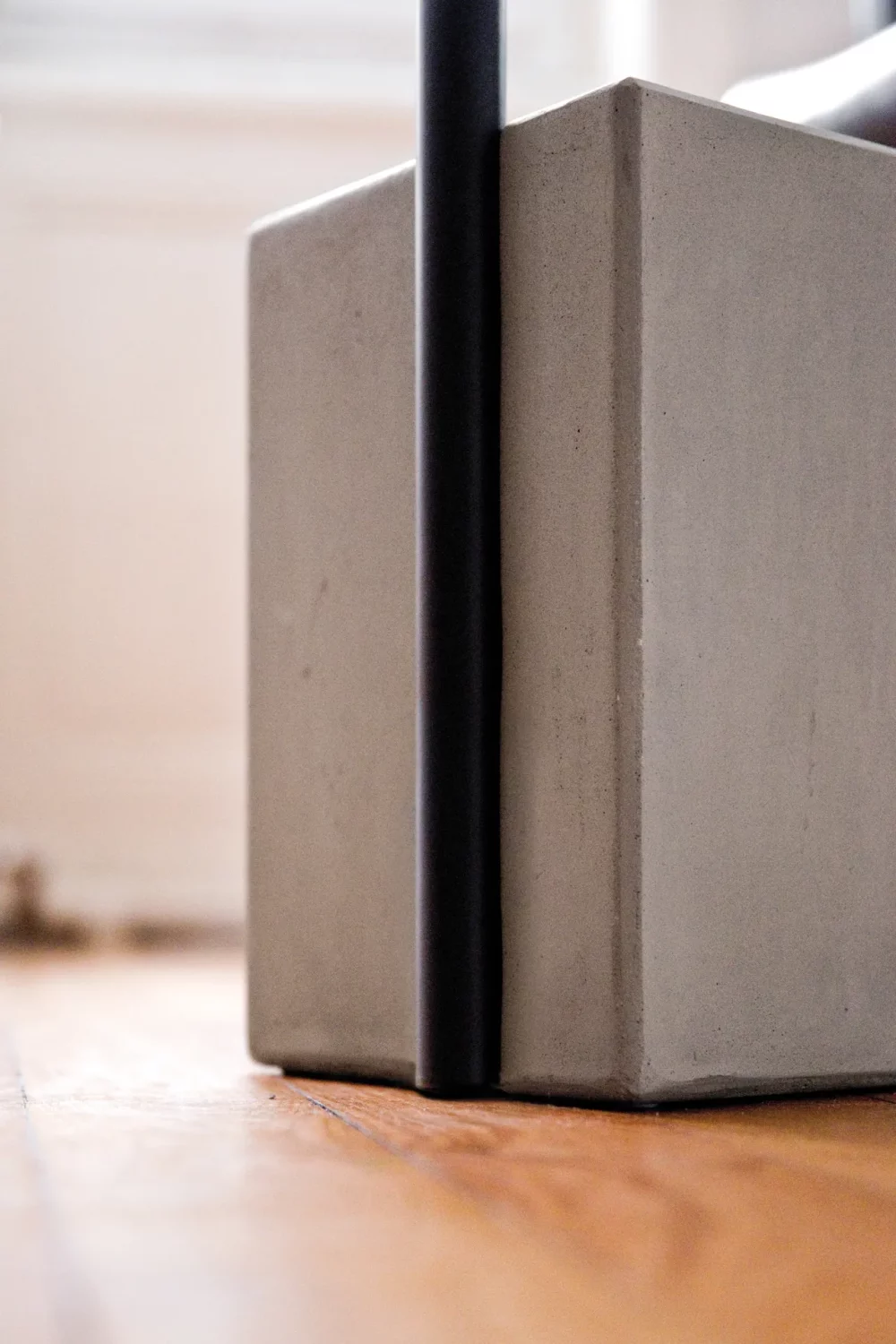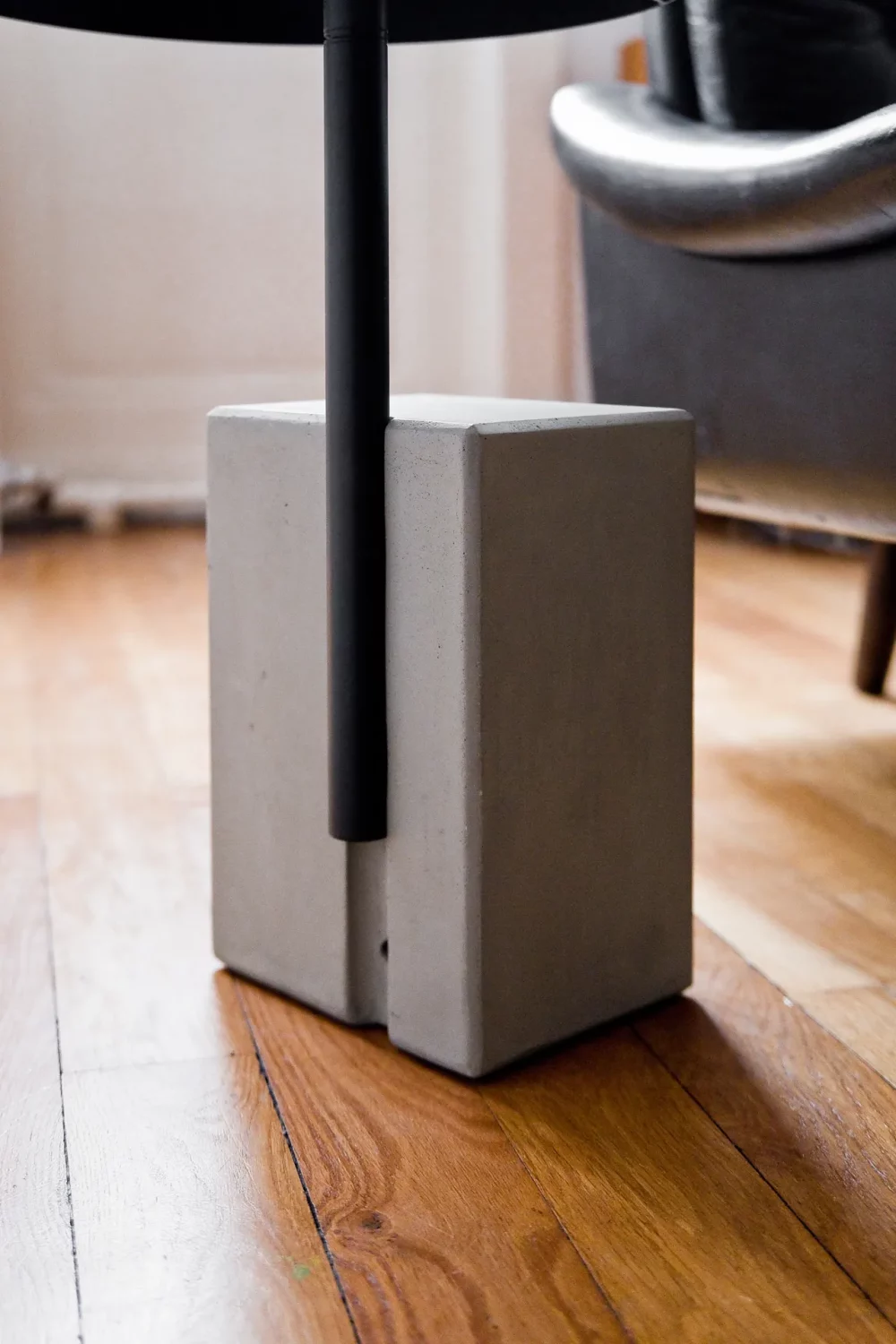 Products that may interest you.