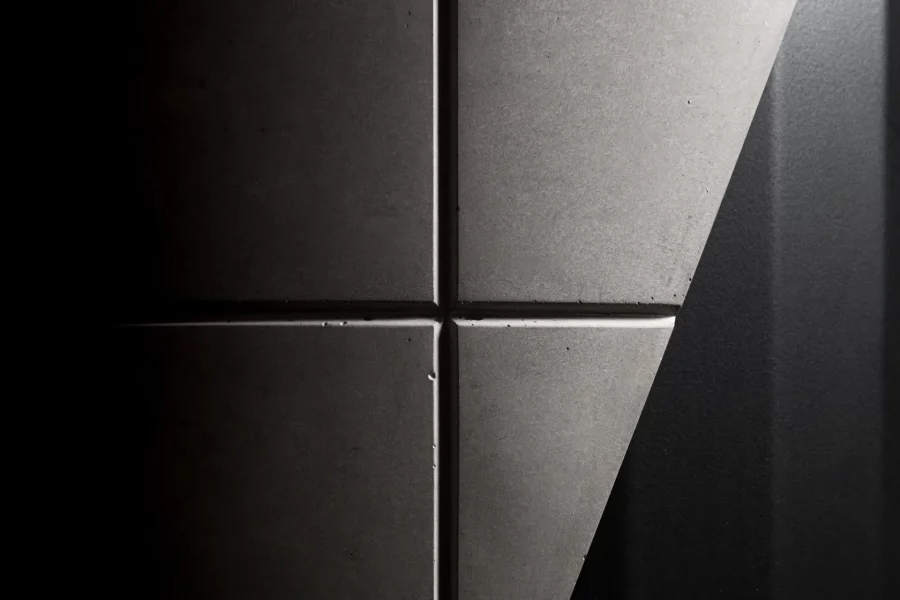 We noticed that you were on the European continent, would you like to be redirected to our eu site?
Dice large
Storage module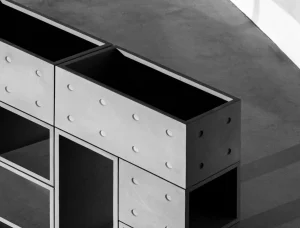 Description
The perfect concrete storage module to organize your space by creating a side table, a coffee table or a side table.
Combine several modules, thanks to our rubber connectors, and you will be able to create more ambitious bespoke furniture: shelves, large coffee table, counter, room divider, display for a shop...
Let's play with it!
Dimensions
Technical
specifications
Finition
colorless water and oil repellent matt varnish
Dimensions
29.33 x 14.57 x 14.57 in
Care Instruction
Do not use abrasive materials or solvents on surface. apply protective wax or oil regularly.
Products that may interest you.