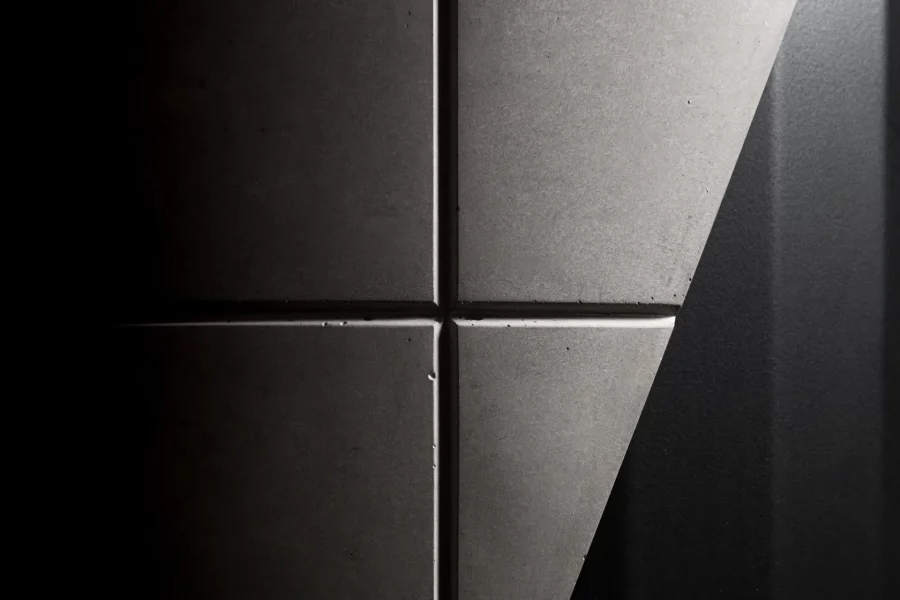 We noticed that you were on the European continent, would you like to be redirected to our eu site?
Sharp oblong 1800
Dining table
Description
The designer Bertrand Jayr collaborates again with Lyon Béton to present a large dining table with a strong presence. Like the bark of a tree, a concrete shell protects and reveals a metal shaft with delicate facets. This trunk is topped by a wooden tabletop with oak veneer tinted with a deep matte black oil. Its oblong shape of 180 cm by 120 cm can comfortably accommodate 6 to 8 place settings.
Dimensions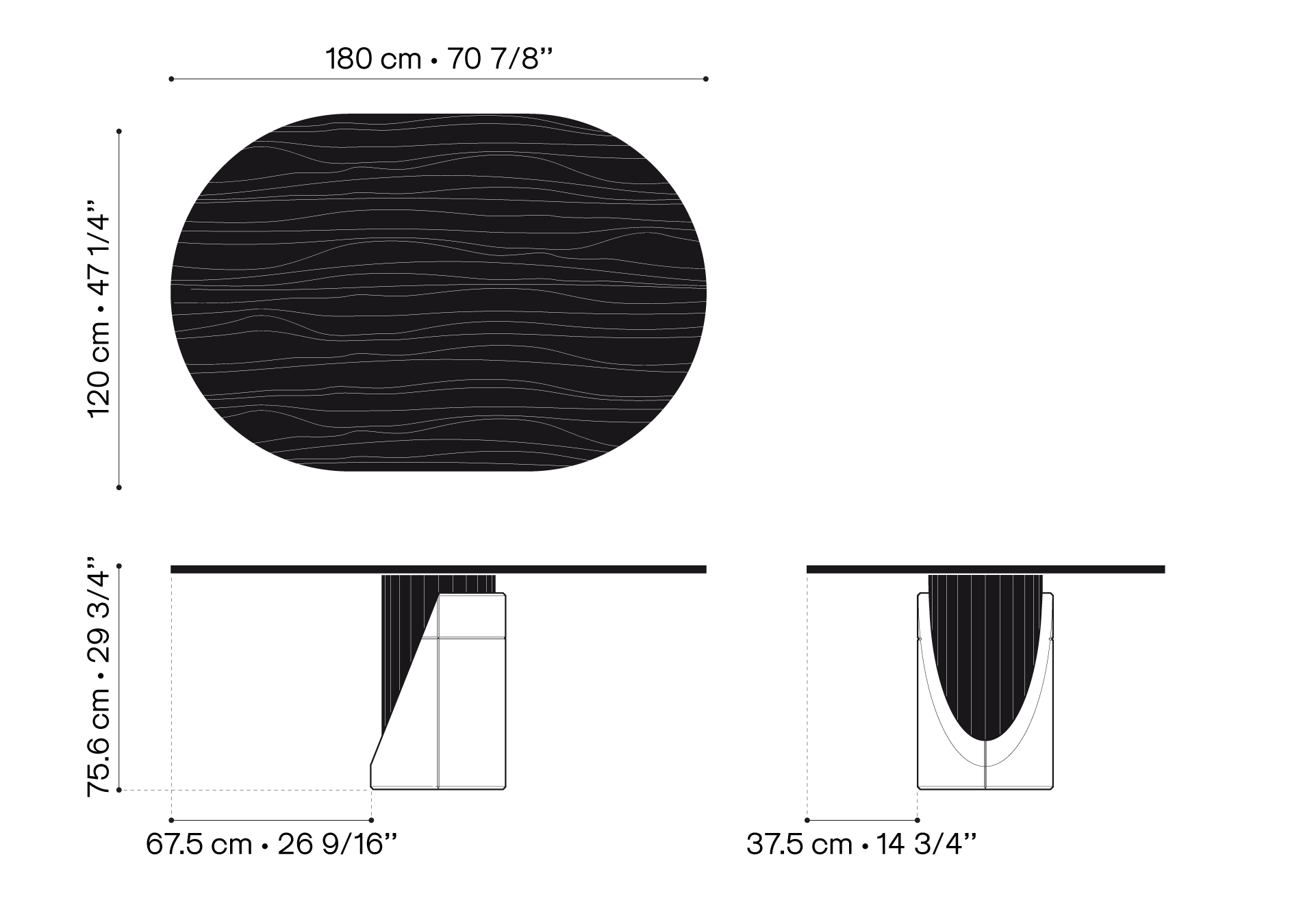 Technical
specifications
Material
fiber concrete / steel / particle board with oak veneer
Color
natural grey / black / black oak
Finition
colorless water and oil repellent matt varnish / powder coated, soft touch / Rubio monocoat oil
Dimensions
70.87 x 47.24 x 29.76 in
Care Instruction
Do not use abrasive materials or solvents on surface. apply protective wax or oil regularly.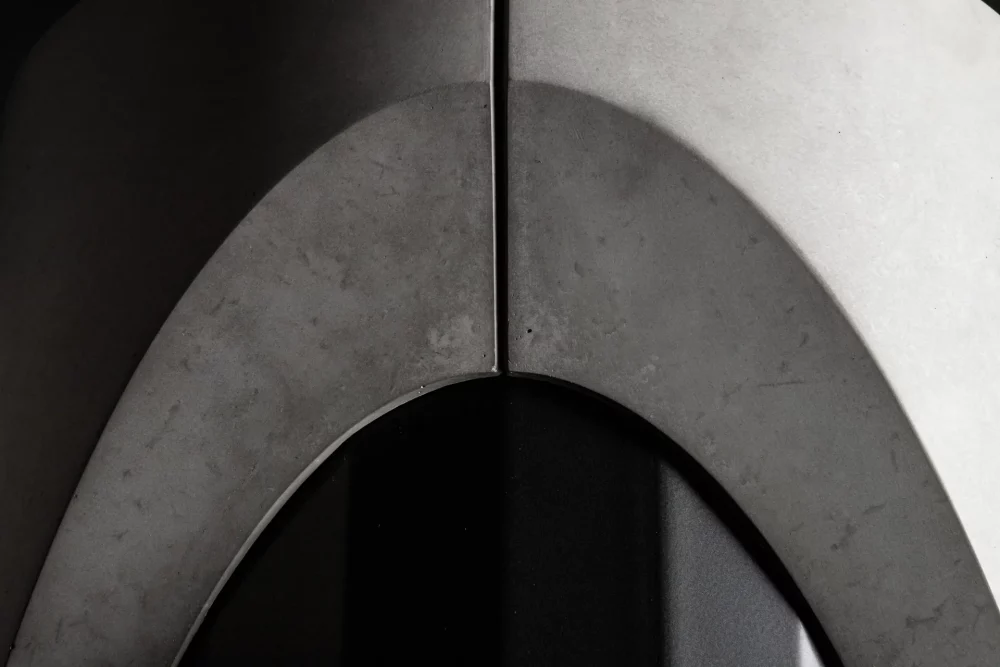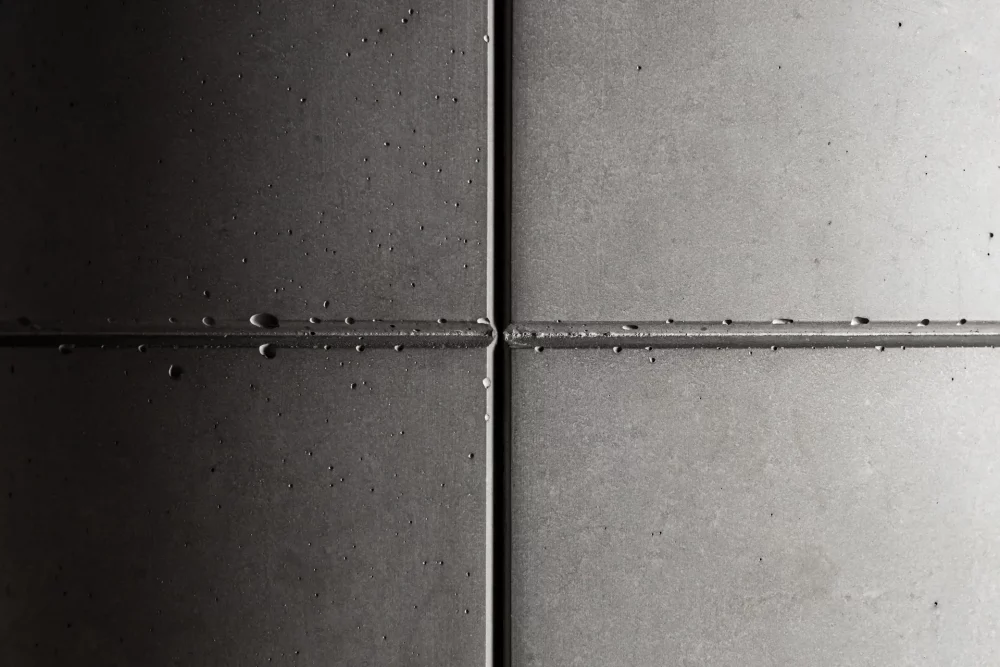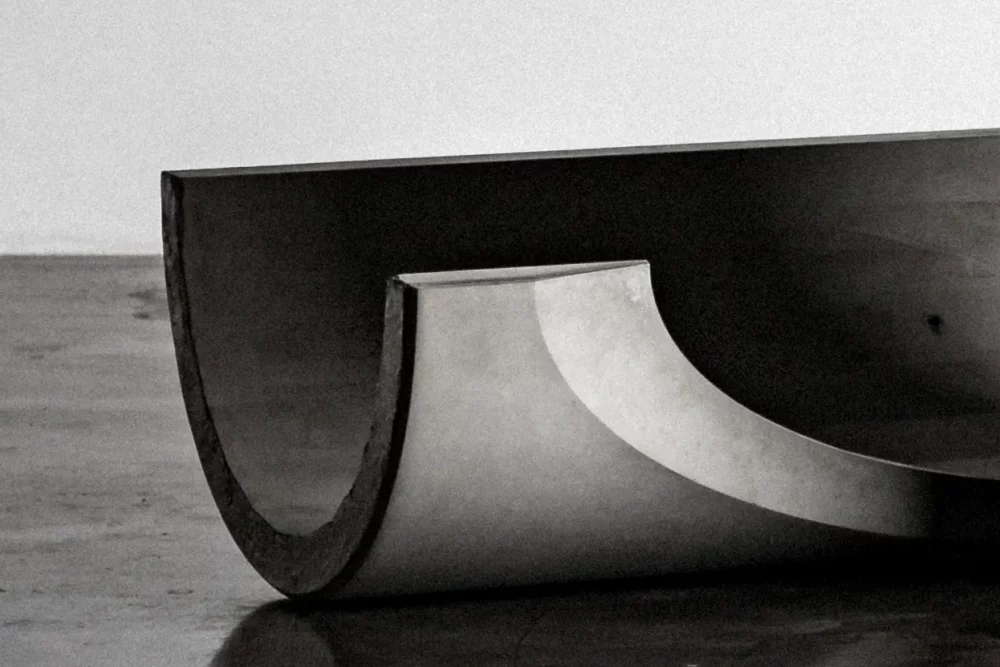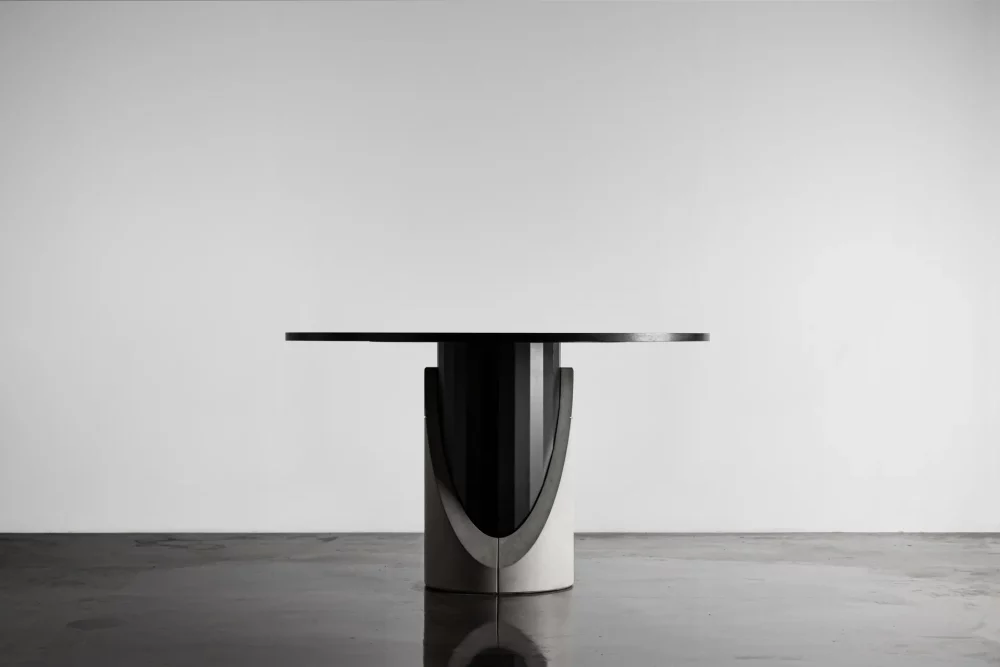 Concrete, alive in essence.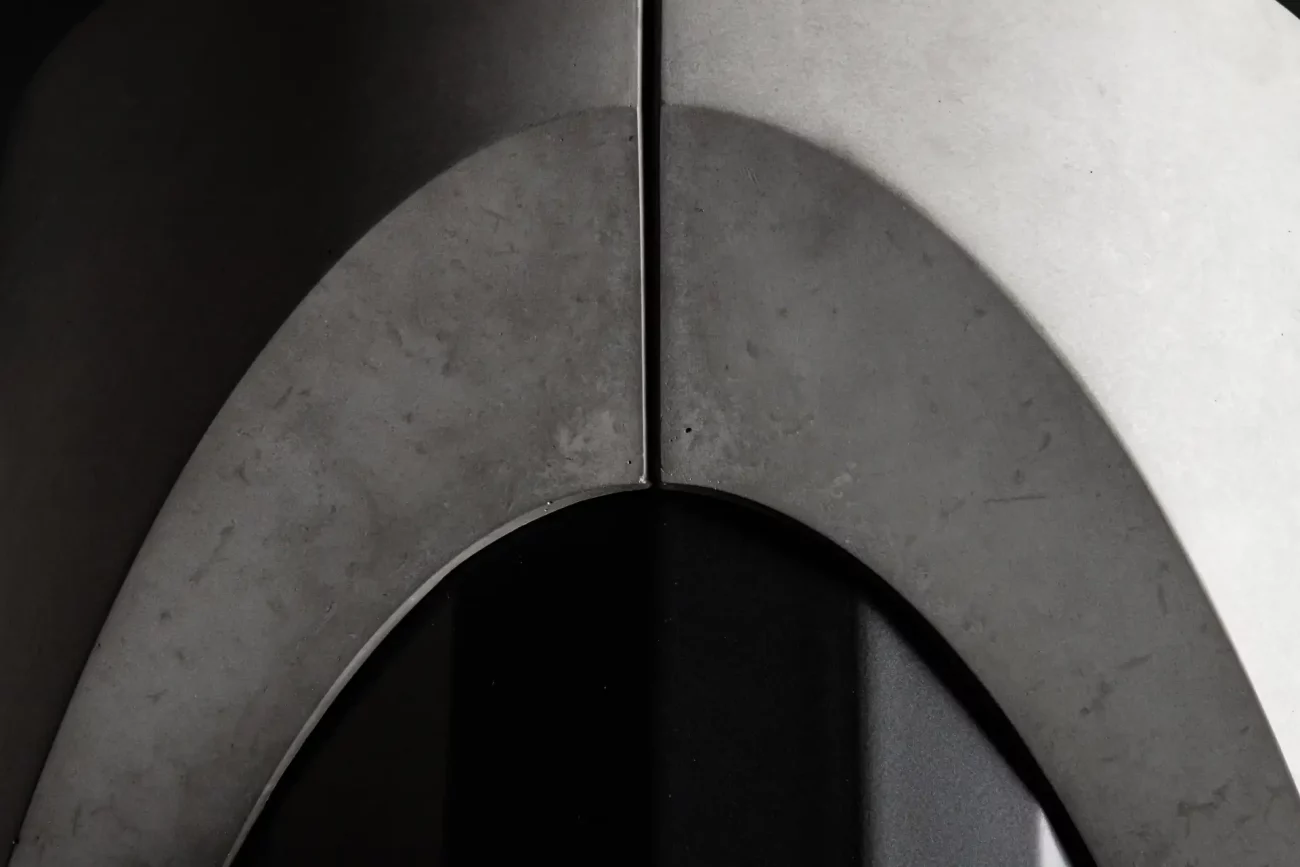 Products that may interest you.