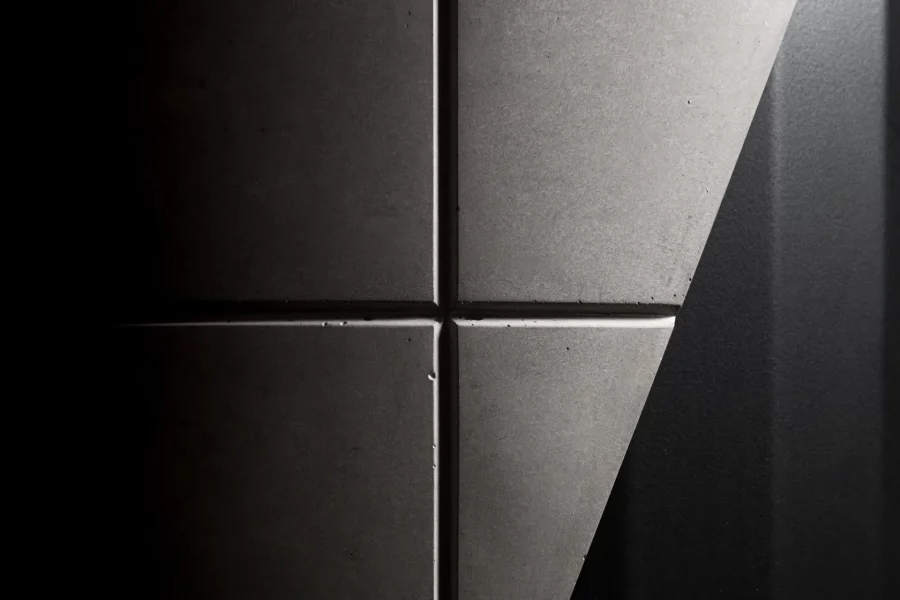 We noticed that you were on the European continent, would you like to be redirected to our eu site?
Strut the square
Coffee table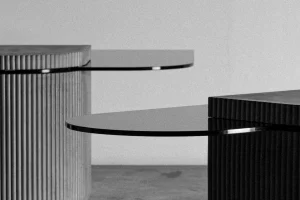 Description
Lyon Béton and designer Bertrand Jayr have teamed up once more to bring you the multi-use table Strut. A hybrid of a gueridon and a coffee table, Strut features a glass tabletop mounted to a concrete pedestal, creating a stage for showstopping decorative items and other objets d'art.
The pedestal's fluting brings added texture to the concrete. Let it catch the light and cast shadows. The tinted glass tabletop performs its own role in this play of contrasts.
The quarter-squircle tabletop (square with one rounded corner) can be reversed, helping your table fit into many different kinds of interiors. Place it on its own in a small living room or combine it with other low coffee tables.
Dimensions
Technical
specifications
Material
fiber concrete / tempered glass
Color
natural grey / dark grey
Finition
colorless water and oil repellent matt varnish / polished edges
Dimensions
33.46 x 31.5 x 17.72 in
Care Instruction
Do not use abrasive materials or solvents on surface. apply protective wax or oil regularly.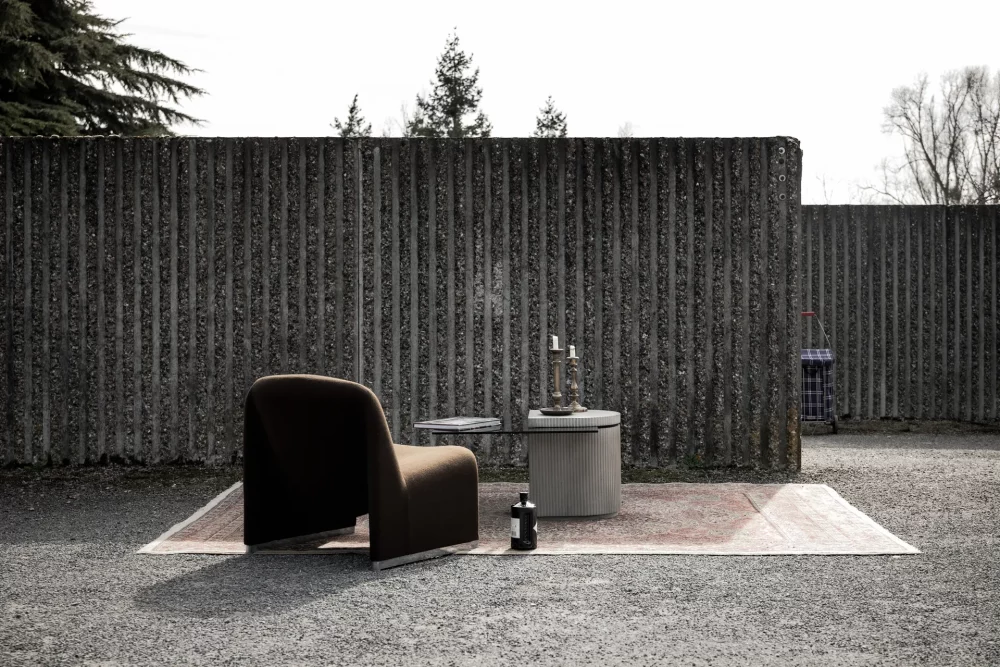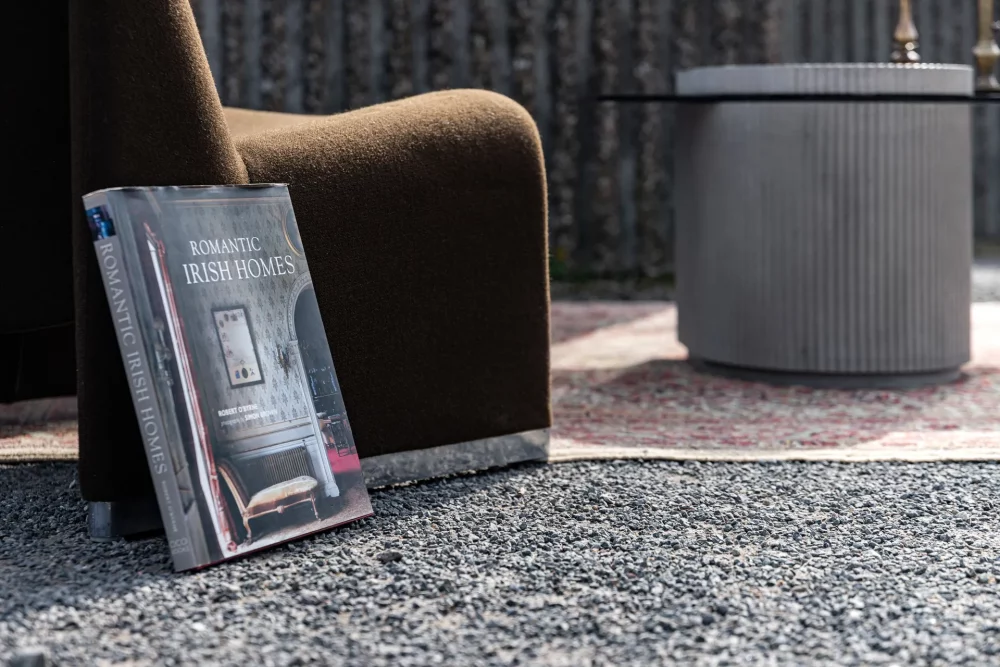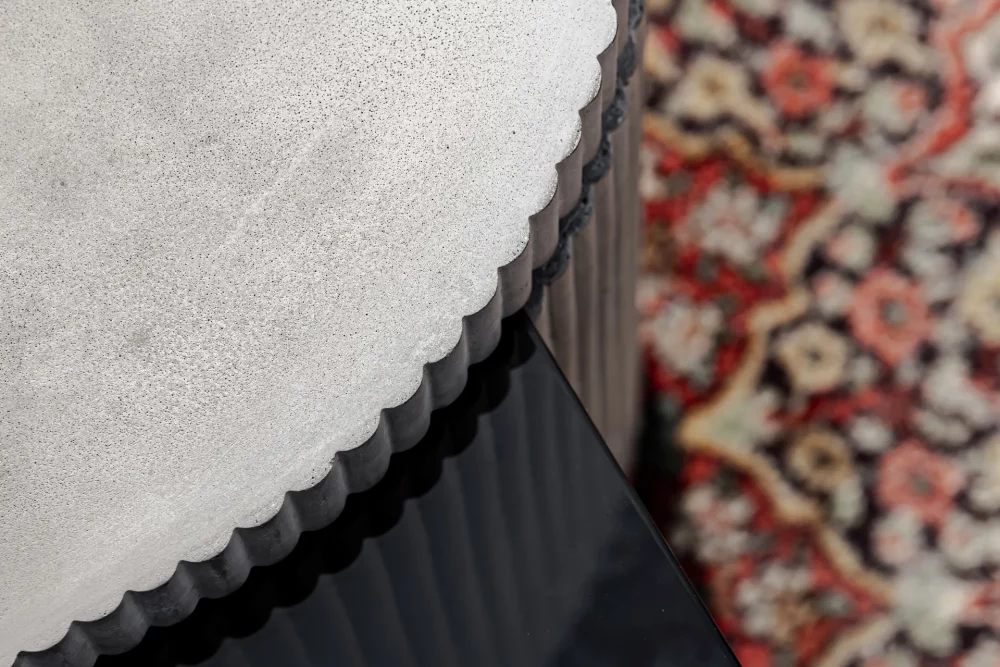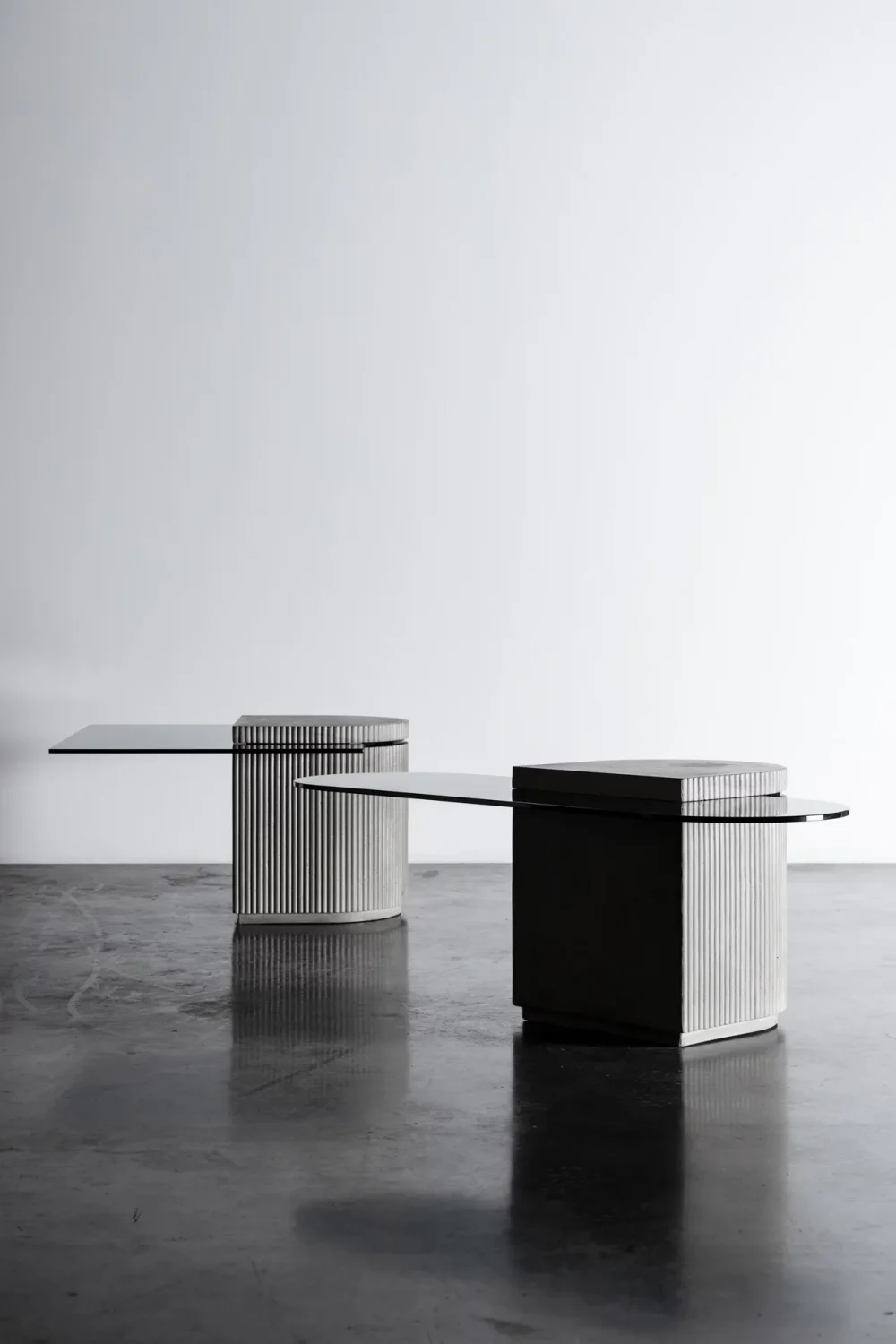 The expression of duality.
Products that may interest you.